Chainsmokers and Halsey Workout Playlist
Love the New Chainsmokers x Halsey Song? We've Got a Workout Playlist For You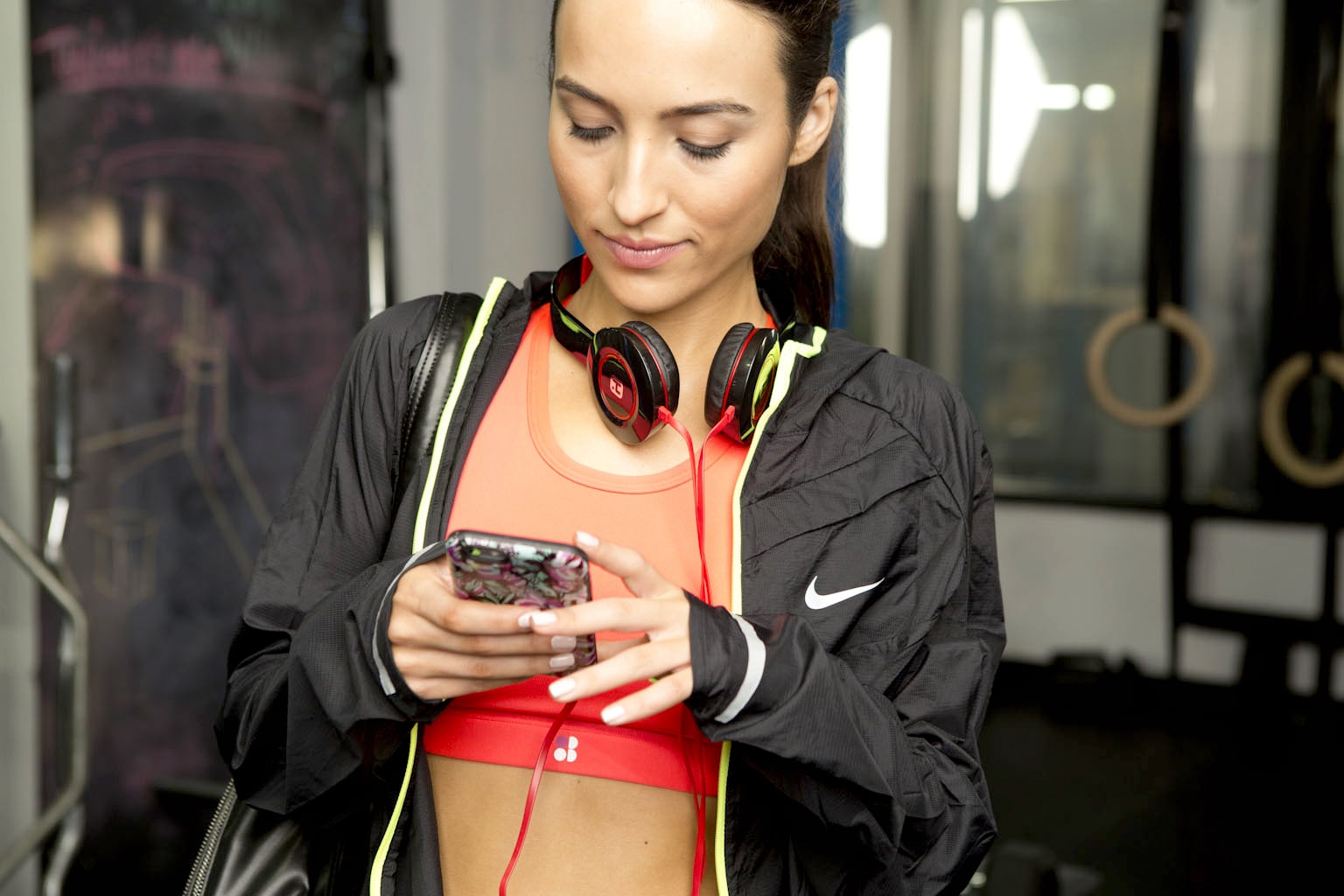 Indie electronic and dance music is my favorite kind of music to run to. And when I heard the new Chainsmokers and Halsey song today, I had to make a playlist featuring two of my favorite artists for my weekend workout.
This electric, empowering playlist is 40 minutes and will get you through anything from LISS to weightlifting to some at-home cardio.
If this mix isn't your speed or style, check out all our workout playlists to find something that suits your needs and taste.
Remember, you will need to download the free Spotify software or app to listen to our playlists.