Country Music Running Playlist For Women
Run Alongside the Queens of Country With Carly Pearce's Workout Playlist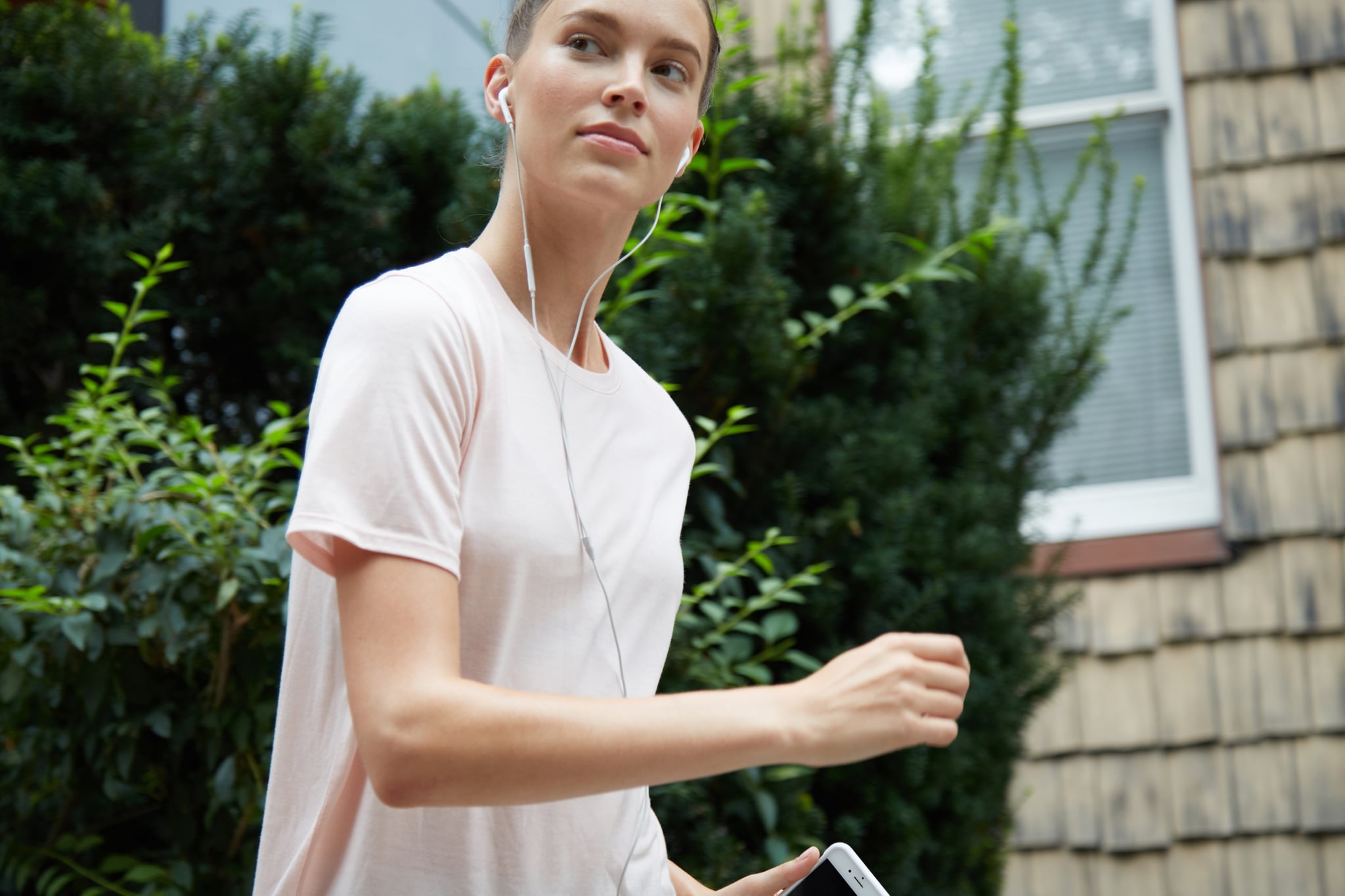 Cool outdoor runs are upon us, and we're more excited than ever to hit the pavement while we clear our heads and break a sweat. Country star Carly Pearce will be right there with you, too! She's an avid runner herself, and she shared the queens-of-country running playlist she'll be listening to all season long.
"Running is like a release for me," Carly told POPSUGAR. "I love eating clean and taking care of my body, but I also feel like with the crazy lifestyle I live, running is always me time." She packed some serious girl power into her playlist, which is a mix of classic songs you know and love and fresh new tunes. Happy running!
Download the free Spotify app to listen. If this mix isn't your speed, check out all of our workout playlists to find something that suits your taste.
Image Source: POPSUGAR Photography / Diggy Lloyd