Daylight Saving and Sleep Problems
Why the End of Daylight Saving Is Not Necessarily a Sleep Fix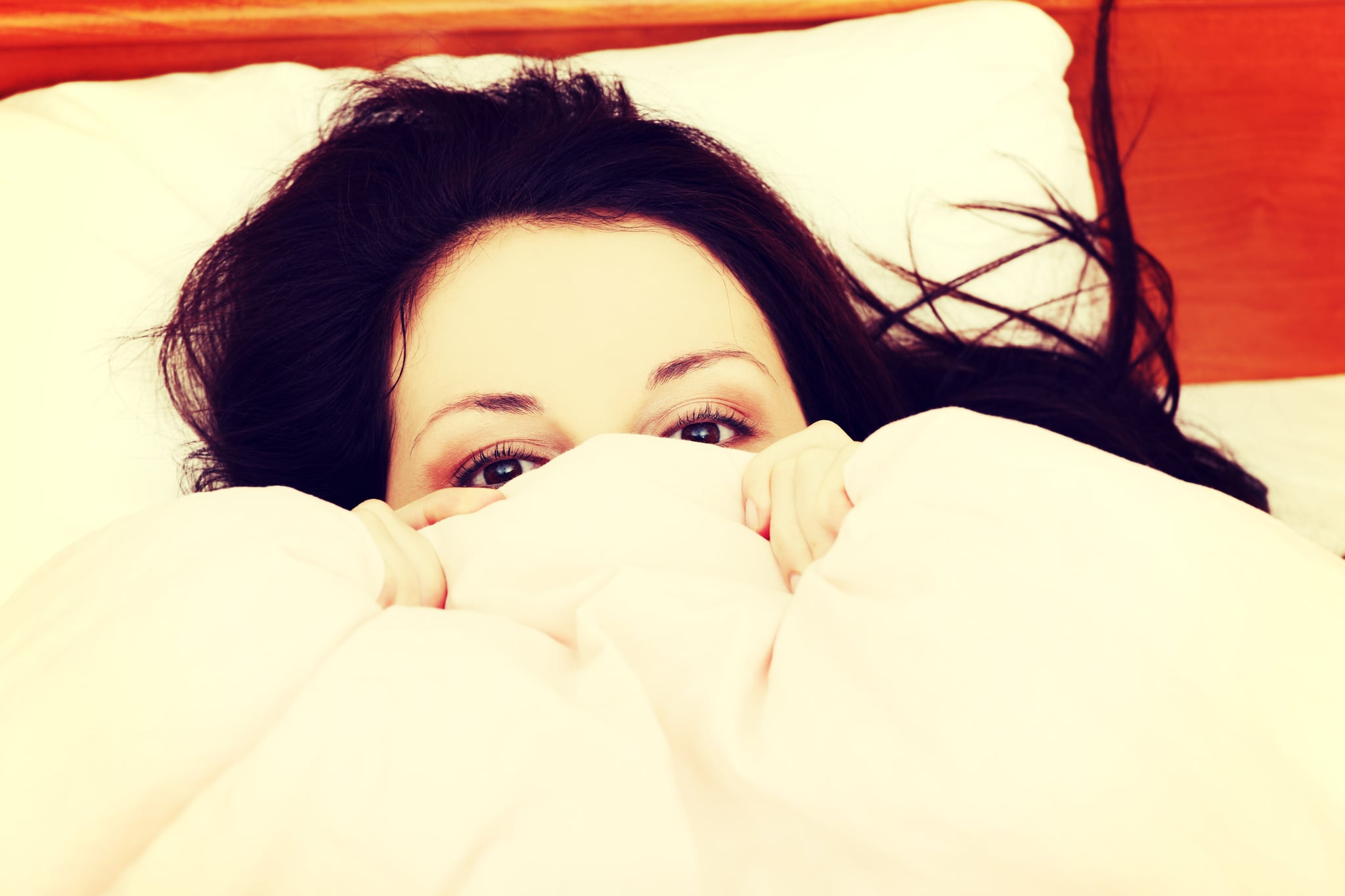 It's that time of year where we "fall back," so before you hit the hay on Saturday night, move that hour hand back one hour. Although gaining an hour in Fall may seem easier than losing an hour in Spring, similar to jet lag, it'll still take your body a few days to acclimate to the time change. Here are a few tips to keep the change from adversely affecting your sleep habits:
Avoid drinking that extra cup of coffee, and instead find other ways to energize, such as working out for a little cardio boost. Staying well hydrated can help in this department too, so be sure to drink plenty of water.
Avoid taking a nap, since it'll interfere with your ability to fall asleep at your normal bedtime.
Catch early-morning rays, since sunlight helps wake you up naturally. Take advantage of the extra morning sunlight with a brisk walk or early-morning run, or just bask in the sunlight through a window. Getting your daily dose of sun can also help fight symptoms of seasonal affective disorder (SAD).
Shut off electronics at night to help your body adjust naturally to your new sleep cycle. The artificial light from your TV, laptop, or tablet can hinder your body's ability to adjust to its own circadian rhythm.
Don't get behind the wheel if you're feeling sleepy. Driving and dozing is a dangerous thing.