Demi Lovato Announces Mental Health Sessions Before Concerts
The Inspiring Way Demi Lovato Will Put Mental Health at the Center of Her Next Tour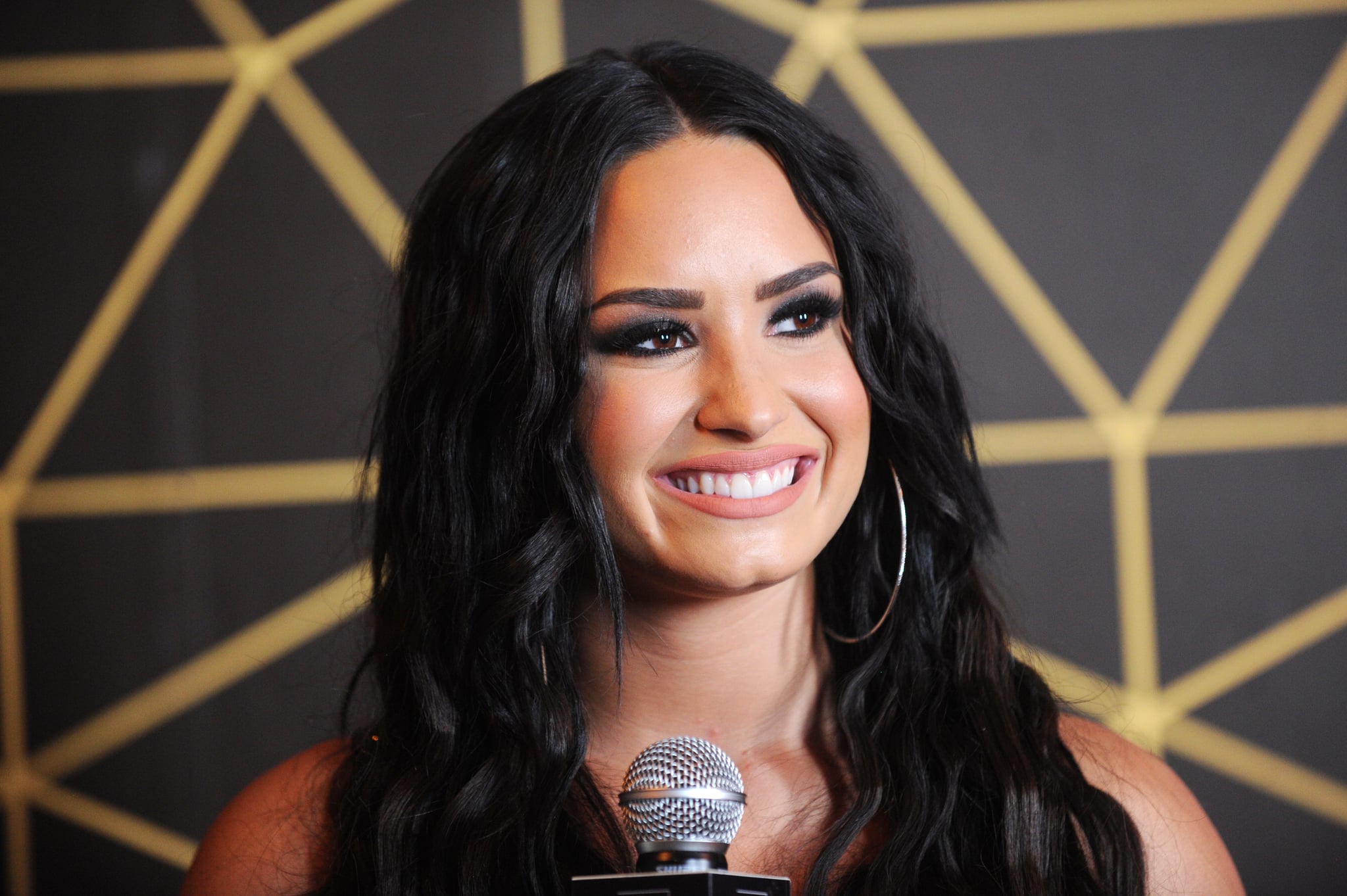 Demi Lovato continues to candidly speak about her struggle with mental illness in an attempt to help fans with shared or similar experiences. The 25-year-old singer recently appeared on Good Morning America to speak about how she plans on placing an emphasis on mental health during her upcoming tour this Spring.
"I think it's really important to take away the stigma of mental illness," Demi, who has bipolar disorder, told Robin Roberts. "I just know how important it is to use my platform to help others and to share my story in hopes that it inspires people to either get into recovery or better themselves."
Demi then announced that her tour will feature pre-show therapy sessions hosted by CAST Centers — an addiction treatment center that Demi co-owns with Mike Bayer. Of her involvement in the organization, Mike said, "It's been such a journey watching her go from being a patient to advocate to now being an owner. It makes me so happy to see her joining group over at CAST and mentoring other women when she doesn't have to."
This isn't the first time Demi has brought CAST on tour with her — her Future Now Tour in 2016 had similar mental health sessions. Free for ticket-holders, Demi said the sessions will include talks from different speakers and involvement from various charities. She added, "It'll be incredible and a very moving and inspiring experience."