Do You Wear Deodorant to Work Out?
A good sweat session is a must for so many reasons, but that doesn't mean that it doesn't make you stink. For many women, that means antiperspirant or deodorant is as essential to their gym outfit as a sports bra — especially if you're afraid of clearing out your kickboxing class with a bad case of BO or chafing under your arms while you work out.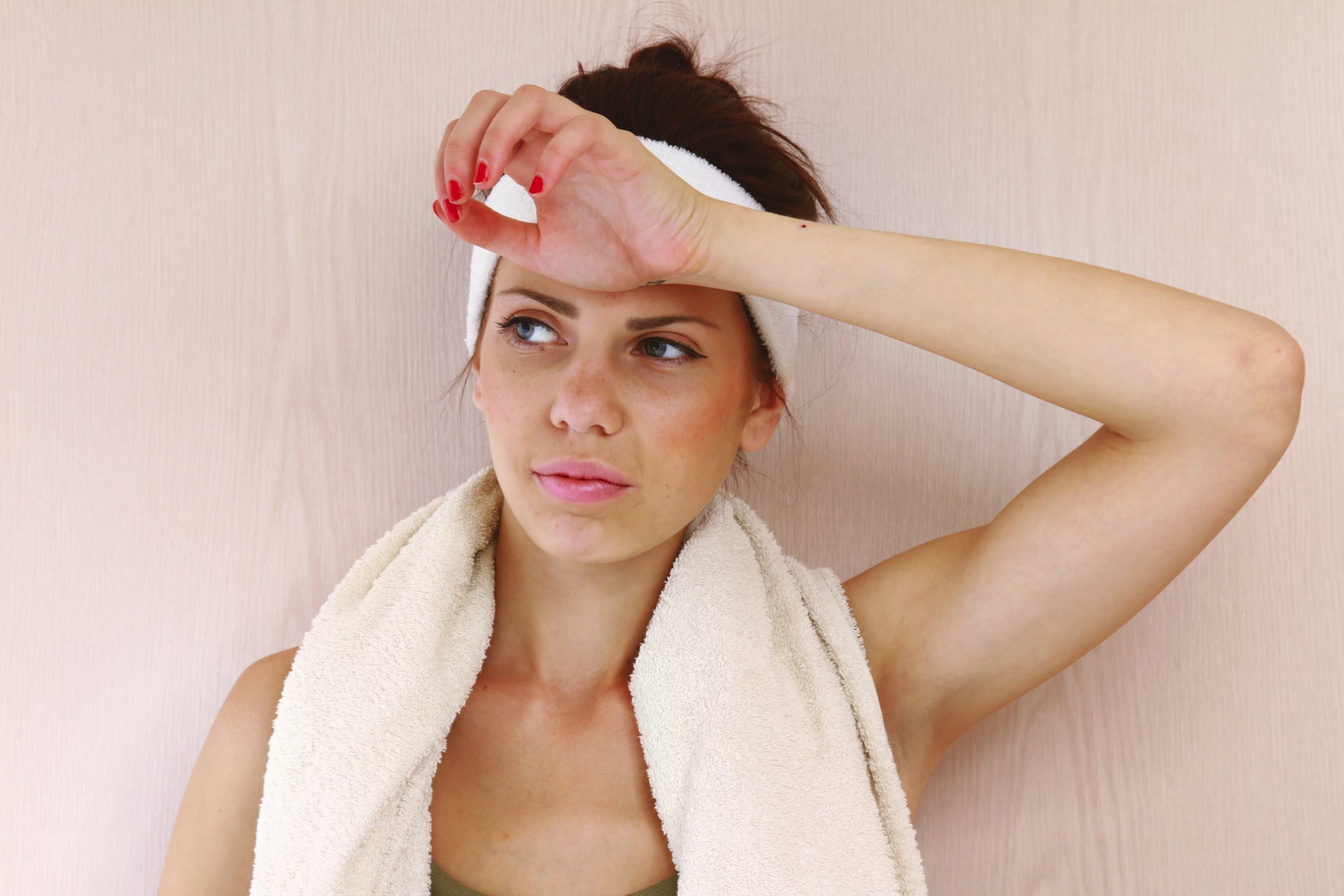 We sweat for a reason: it helps cool us off and prevents overheating. Antiperspirants, unlike deodorant, can possibly hurt your workout, since they block sweat glands to prevent perspiration, but some experts say that even antiperspirants are OK as long as you don't feel overheated during a workout. In any case, how do you deal with underarm sweat during exercise: let it be, or take precautions?