Donald Trump Doesn't Like to Exercise
The Reason President Trump Doesn't Like Exercise Will Surprise You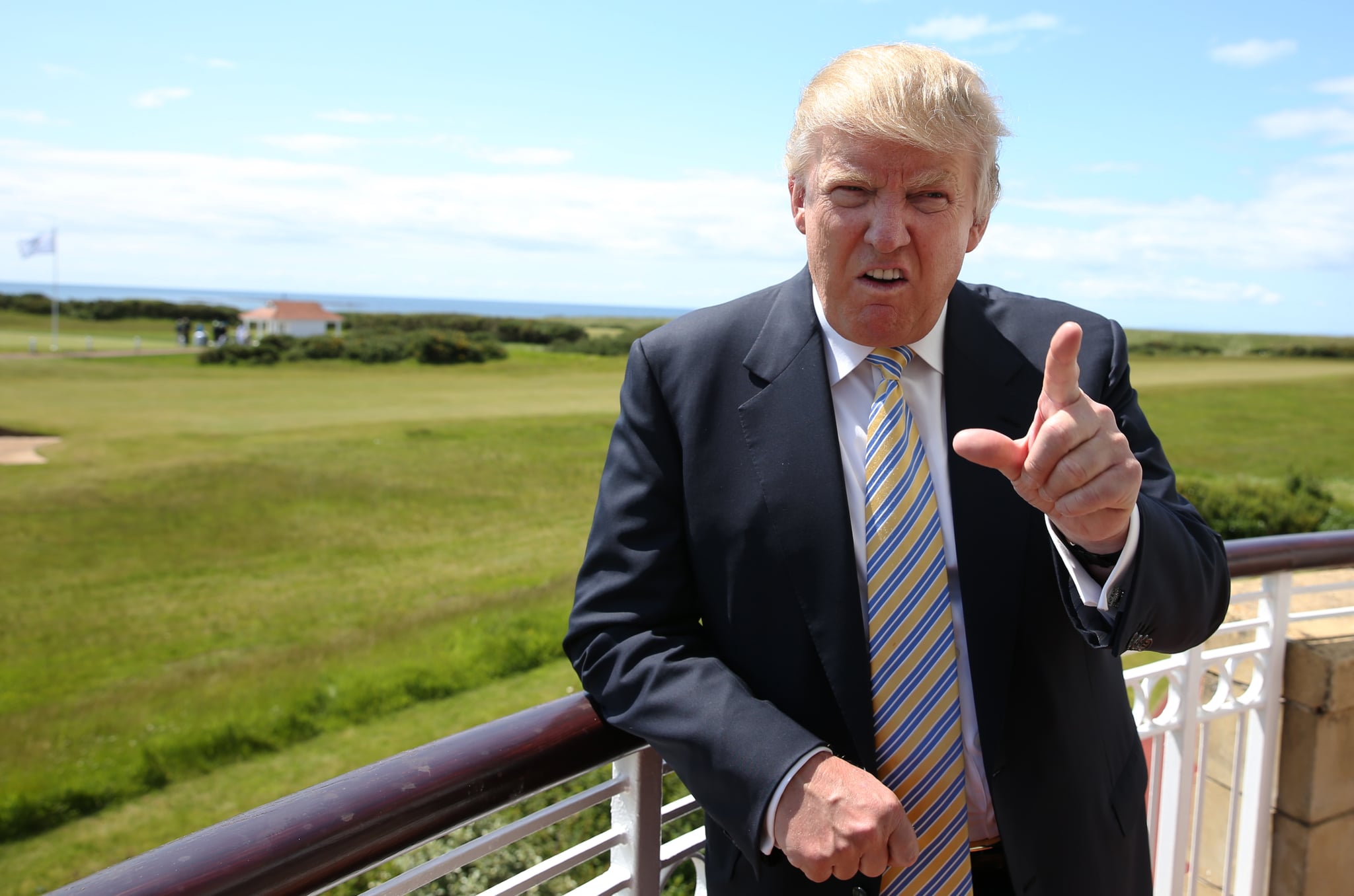 According to Trump Revealed: The Definitive Biography of the 45th President, which is "based on the work of two dozen reporters and twenty hours of interviews with Trump," President Donald Trump avoids exercise because he believes it depletes the body's "finite" energy resources.
While we haven't seen the complete or direct quotes from Trump, The Washington Post reported that he "believed the human body was like a battery, with a finite amount of energy, which exercise only depleted."
Scientists know that this is perhaps an "alternative fact," as it is widely known that exercise contributes to long-term energy boosts, and our body's energy sources are not, in fact, finite — we are fueled by food, and as long as we keep eating food every day, our fat, glycogen, and glucose stores are replenished daily. Despite these pieces of information, Trump has "mostly given up athletics since he left college," according to The Washington Post. However, notwithstanding his reported lack of physical fitness, the president seems to be in good health at the age of 70.