FDA Bans Trans Fats
FDA Orders Manufacturers to Remove Trans Fats From Food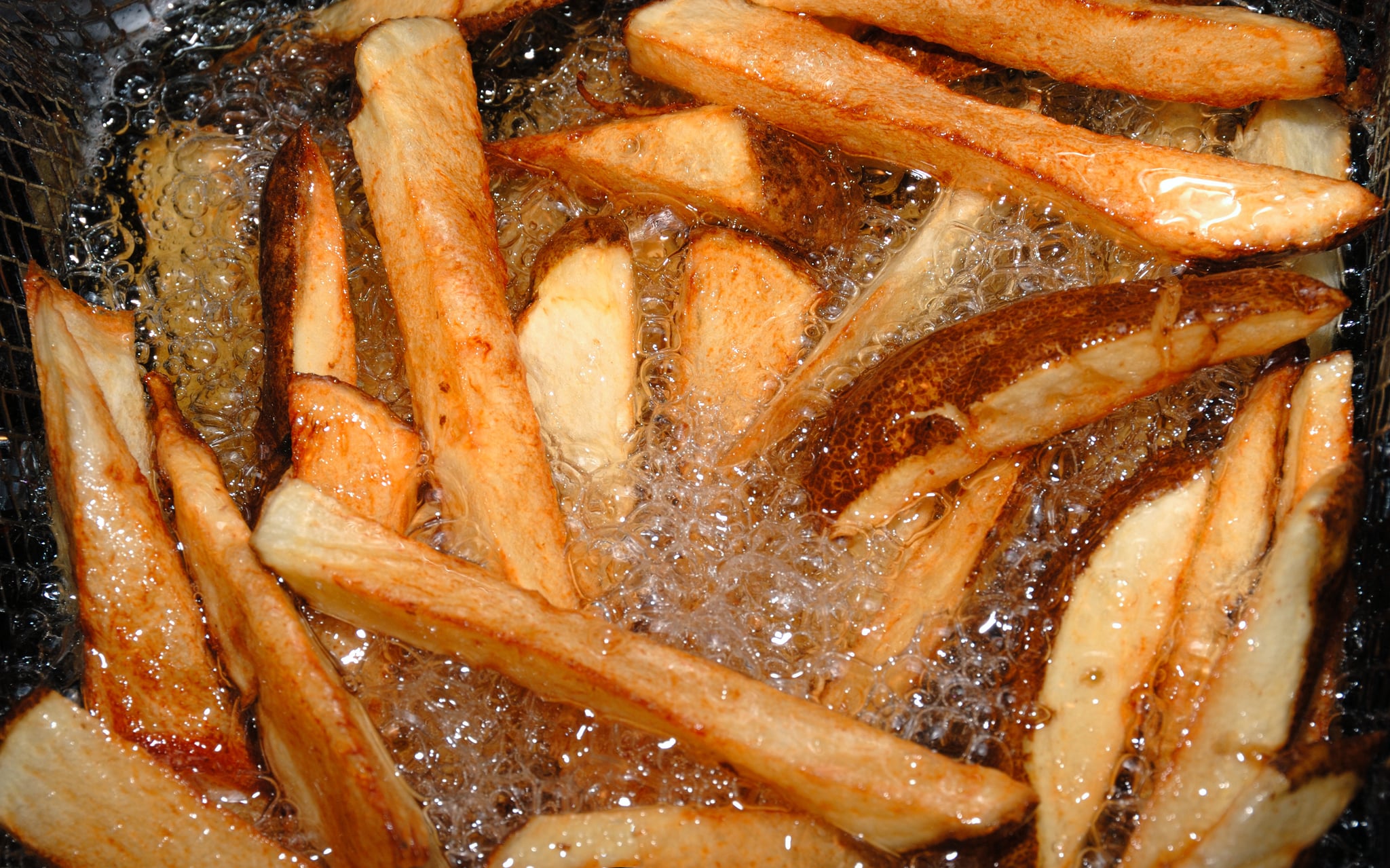 Our food may be largely trans-fat-free soon (and our hearts a little healthier), thanks to a ruling this week by the US Food and Drug Administration (FDA), which ordered manufacturers to remove partially hydrogenated oils from food within three years.
The FDA called partially hydrogenated oils, which are the primary source of trans fats in our food, "no longer generally recognized as safe," saying that this ruling is expected to "reduce coronary heart disease and prevent thousands of fatal heart attacks every year." Experts call trans fats the worst type of fat and recommend eating as little of the artery-clogging ingredient as possible. Still, many foods like french fries, baked goods, microwave popcorn, and creamer contain trans fats, since they are used in many restaurant deep fryers or as a preservative in packaged goods.
The FDA has waged war on partially hydrogenated oils and other sources of trans fats for years; in 2006, the organization ordered that all foods with trans fats be labeled, and it first considered partially hydrogenated oils to be not safe in 2013. While trans fat consumption in the US has declined dramatically since labeling requirements, this ruling will help further eliminate the unhealthy fat from our food system.