Flat-Belly Challenge Day 6
Flat-Belly Triple Threat: Cardio, Abs, and a Fat-Blasting Treat
Ready, reset, go! Our Flat-Belly Challenge pairs belly-blasting workouts with fat-burning recipes to help you slim your middle and strengthen your core. Today's workout is cardio and abs. Reward your hard work with a sweet, low-calorie treat featuring strawberries.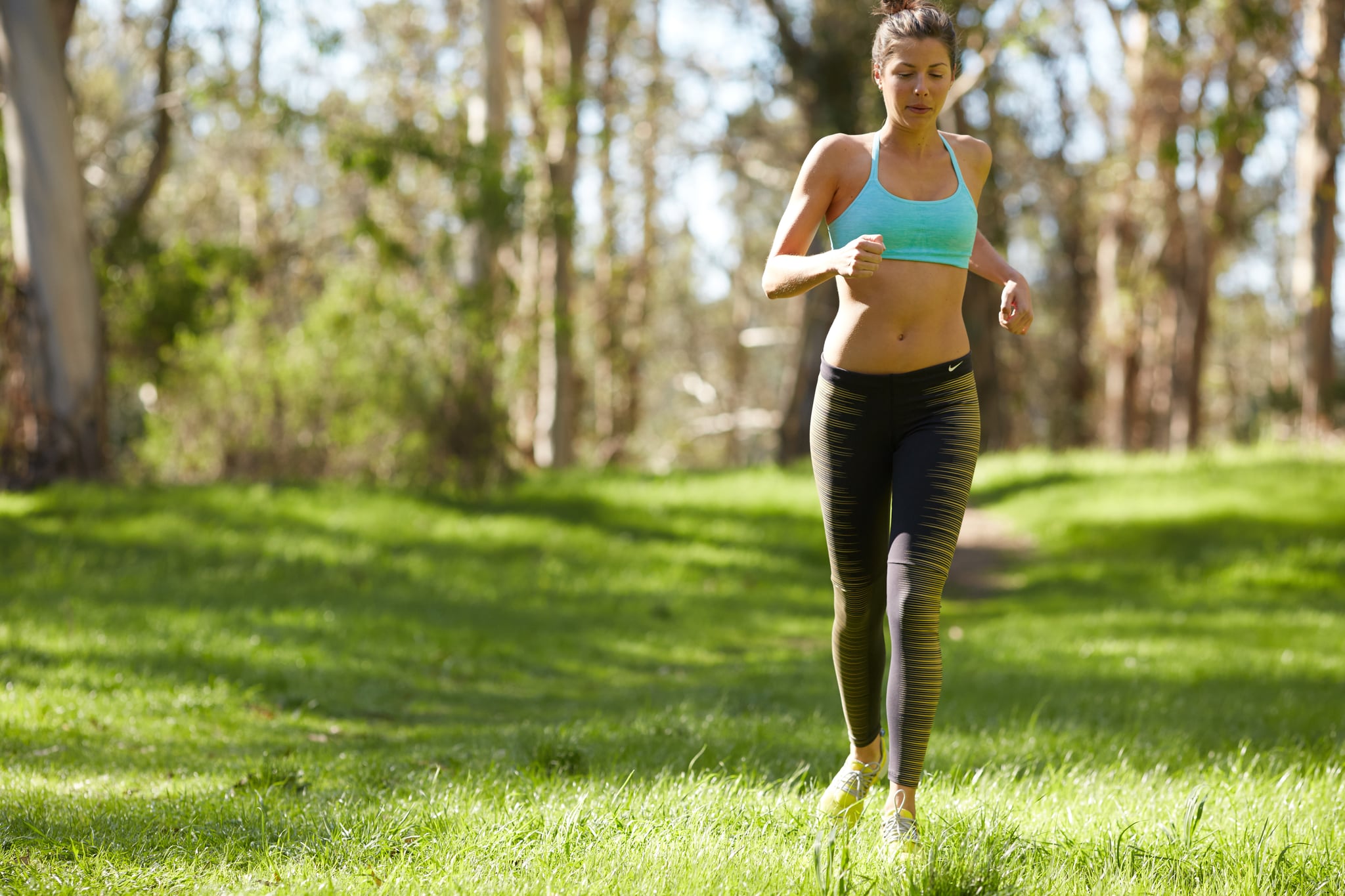 Source: POPSUGAR Photography / Ericka McConnell
30 Minutes of Cardio and 10 Minutes of Abs
Today's workout is 30 minutes of steady-state cardio followed by some serious ab work. Pick your favorite cardio — running, cycling, swimming, dancing — and keep moving at a steady pace for 30 minutes. Then strengthen your core and tone your abs with this 10-minute ab video.
Strawberry Banana Creams

Image Source: POPSUGAR Photography / Jenny Sugar
Made with a handful of ingredients you probably already have in your kitchen, this healthy treat is a cinch to whip up. The berries, almonds, and yogurt in this low-calorie dessert help fight belly fat with every bite. Find the recipe here.