Free POPSUGAR Fitness Workout App
Chiseled Abs, Strong Arms, and Toned Legs Are Yours With the POPSUGAR Active App
We've got the perfect recipe for crushing your 2019 fitness goals: unlimited access to hundreds of free, fun workouts in the POPSUGAR Active app! Loaded with strength, cardio, and yoga exercises, POPSUGAR Active is designed to help you create a custom workout plan and hold you to it.
Here's how it works. You can filter by difficulty, duration, and type and set a schedule in advance; we'll send you a reminder so you don't skip a sweat sesh. Most workouts can be done in your living room, and with new ones added daily, you'll never run out of fresh routines to try. The app is loaded with real-time video workouts too, so you'll be able to sweat alongside celebrity trainers and POPSUGAR Fitness experts alike.
We're here to cheer you on! Download POPSUGAR Active for a healthy start to 2019 now.

Still not convinced? Check out a preview below.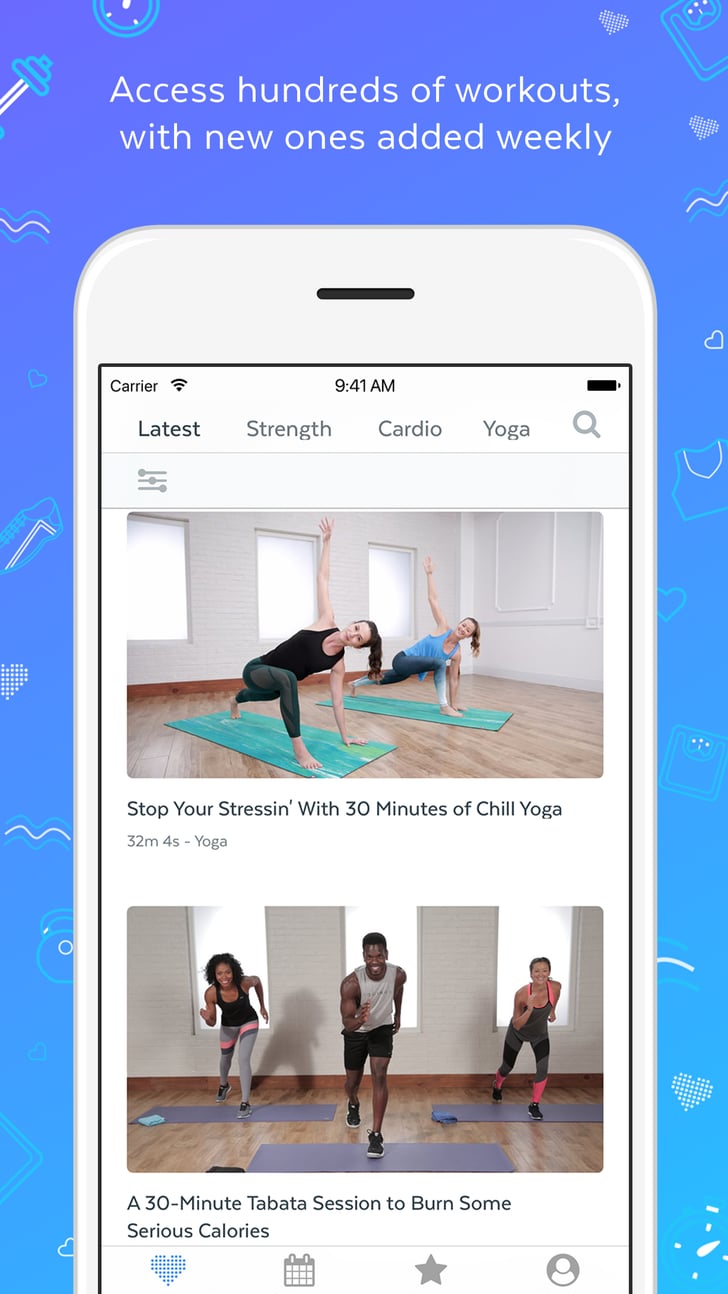 We have hundreds of cardio, yoga, and HIIT workouts for you to try.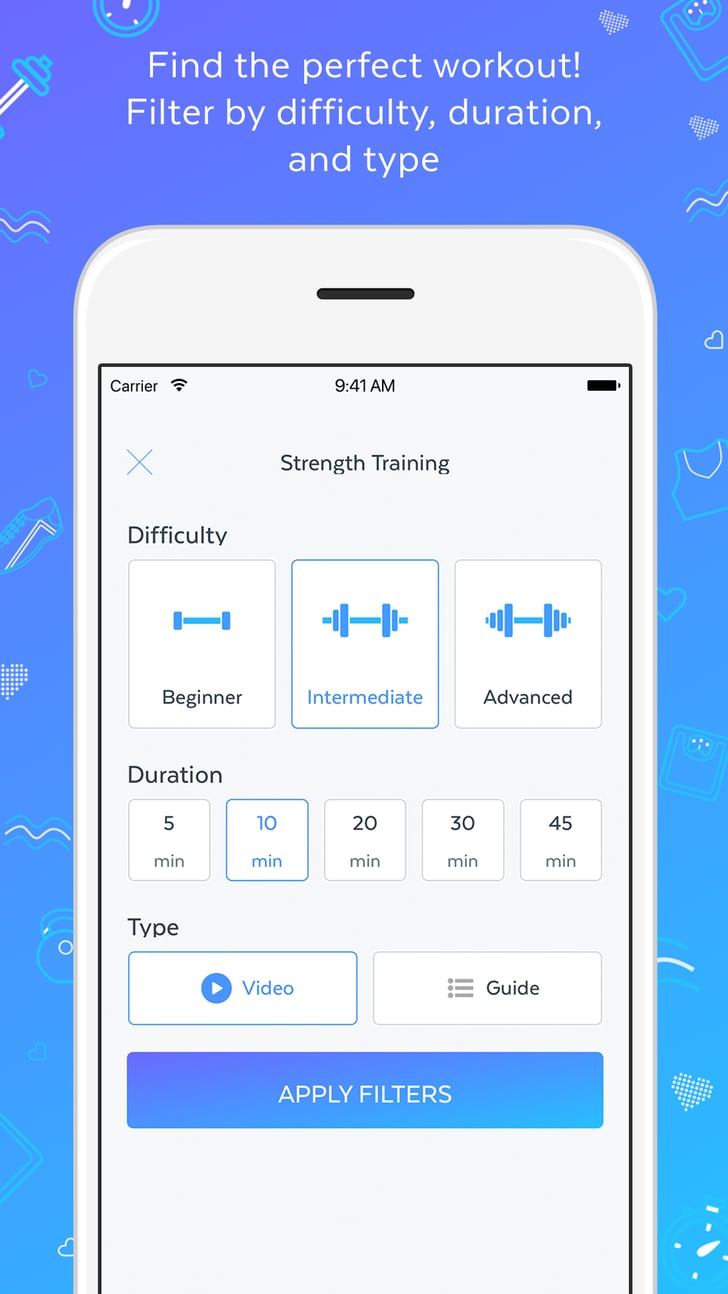 Search the workouts by length or body part worked so you can find something to suit your fitness needs.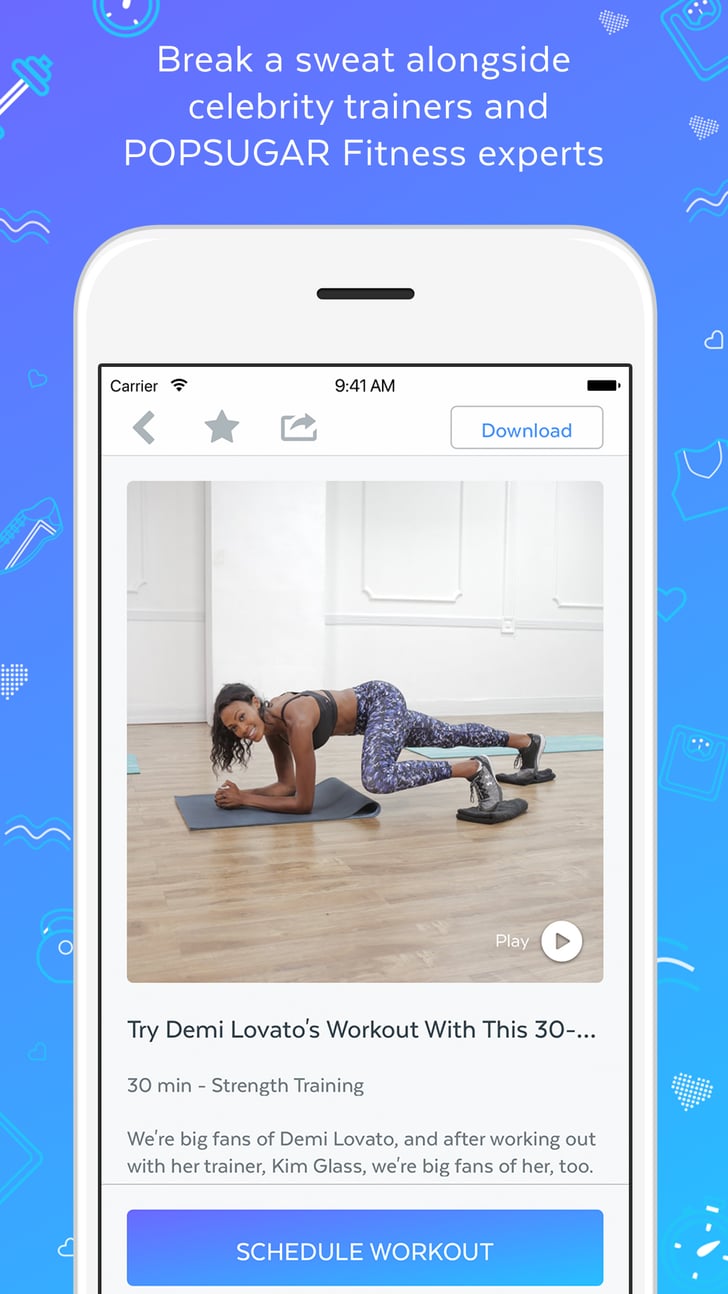 Don't fly solo! Our videos will have you breaking a sweat alongside celebrity trainers and POPSUGAR experts.
Do we have your attention? Click here to download it now.