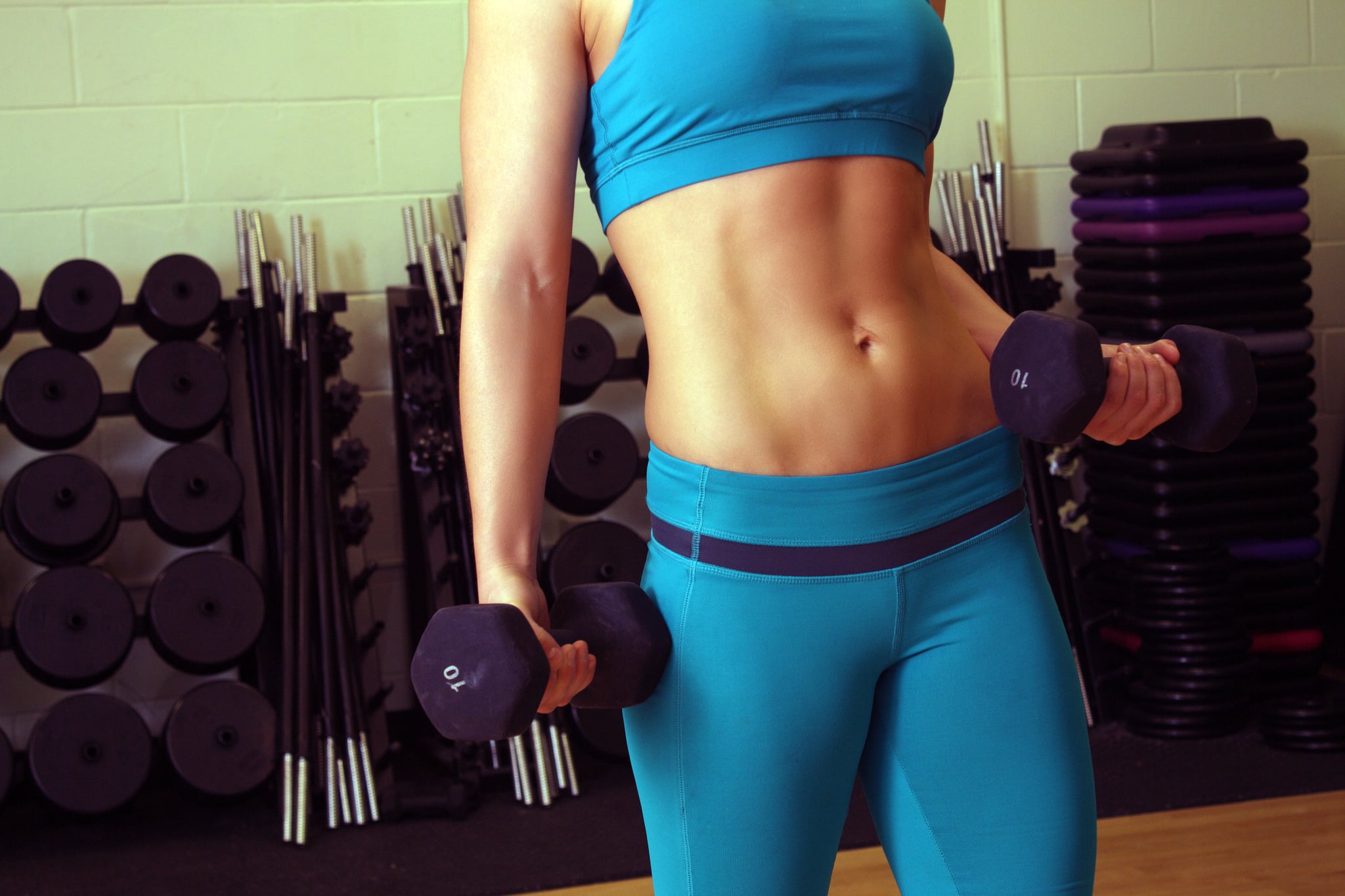 Source: Shutterstock
Rock out with your abs out! We partnered with Spotify on this post that shows you how to bust a move to a strong core.
It doesn't matter what time of year it is — a flat belly is sexy. Not motivated to do some crunches? We have fun workouts that will get your midsection burning, resulting in a sleek core and some pretty good-about-your body feelings. From 10-minute workouts to a hip-shaking playlist that will shimmy you skinny, we have everything you need for a tight waist.
Anytime Ab Workouts
10-Minute Workouts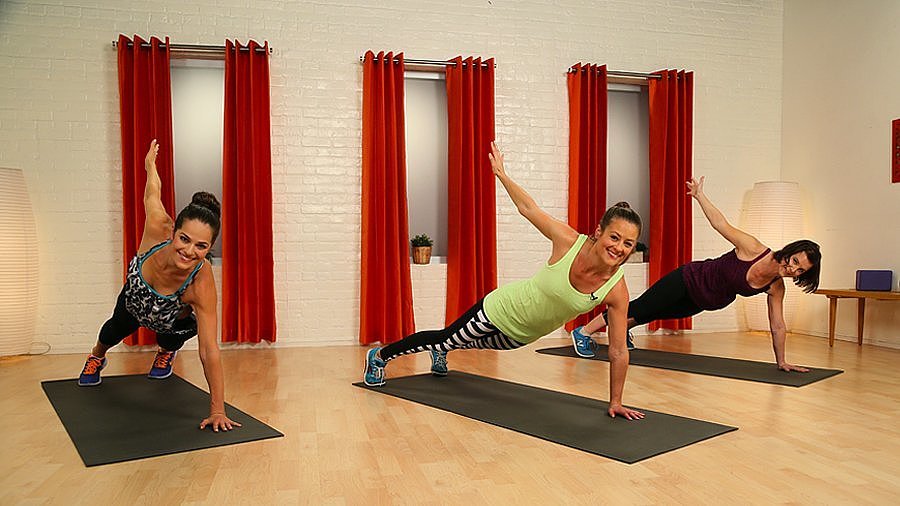 Source: POPSUGAR Studios
Crank Your Core
Dance It Off
Get your dance on with our playlist that's filled with songs that will get you moving and dreaming of flat abs. Bonus: rockin' it for one hour burns at least 350 calories! Subscribe to the Spotify playlist and check out the full list of songs below.
". . . Baby One More Time" — Britney Spears
"Run the World (Girls)" — Beyoncé
"A Little Party Never Killed Nobody" — Fergie, Q-Tip, GoonRock
"Live It Up" — Jennifer Lopez
"Whenever, Wherever" — Shakira
"Come Get It Bae" — Pharrell Williams
"Just a Girl" — No Doubt
"Ray of Light" — Madonna
"Don't Stop 'Til You Get Enough" — Michael Jackson
"Don't Cha" — Pussycat Dolls
"Lose Yourself to Dance" — Daft Punk
"Praise You" — Fatboy Slim
"The Edge of Glory" — Lady Gaga
"Don't Stop the Music" — Rihanna