Happy Weekend Workout Playlist
A Peppy Playlist to Power Your Weekend Workouts — 32 Tracks Included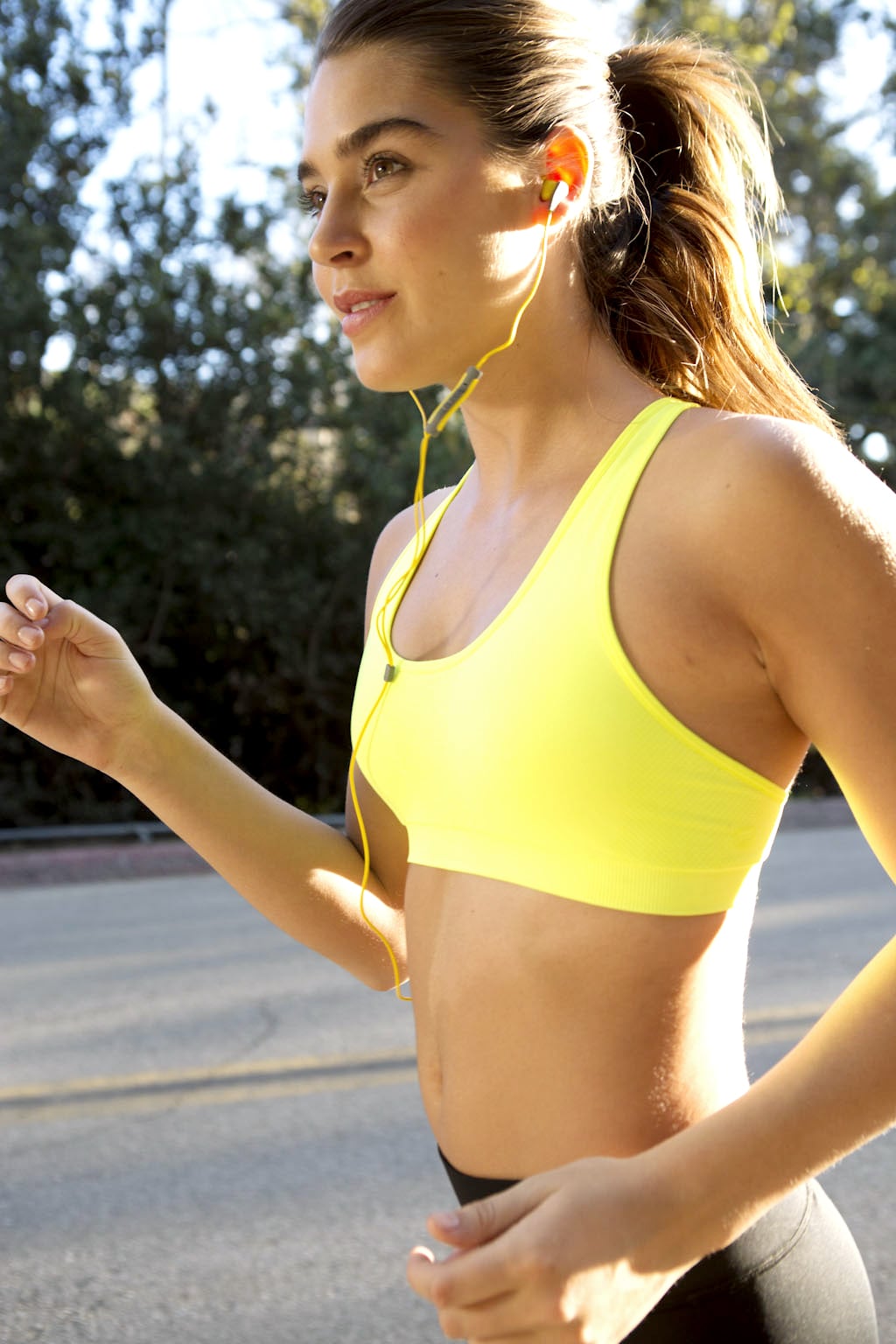 It's scientifically proven that music can put you in a good mood, and these upbeat, postitive songs will give you all the happy energy you need to get through a weekend workout! From old school Mariah Carey to new tracks from Fifth Harmony, Ellie Goulding dance tracks (you know she kicks ass at the gym), and bright, shimmery synthpop from St. Lucia and CHVRCHES, there's a peppy song for everyone in here. With 32 tracks running over two hours, this playlist will get your through two workouts.
Related: High-Energy Power Yoga Playlist
If this mix isn't your speed or style, check out all our workout playlists here to find something that suits your needs and taste.
Remember, you will need to download the free Spotify software or app to listen to our playlists.