Healthy Hot Drinks at Starbucks
5 Hot and Healthy Starbucks Drinks You Can Enjoy All Winter Long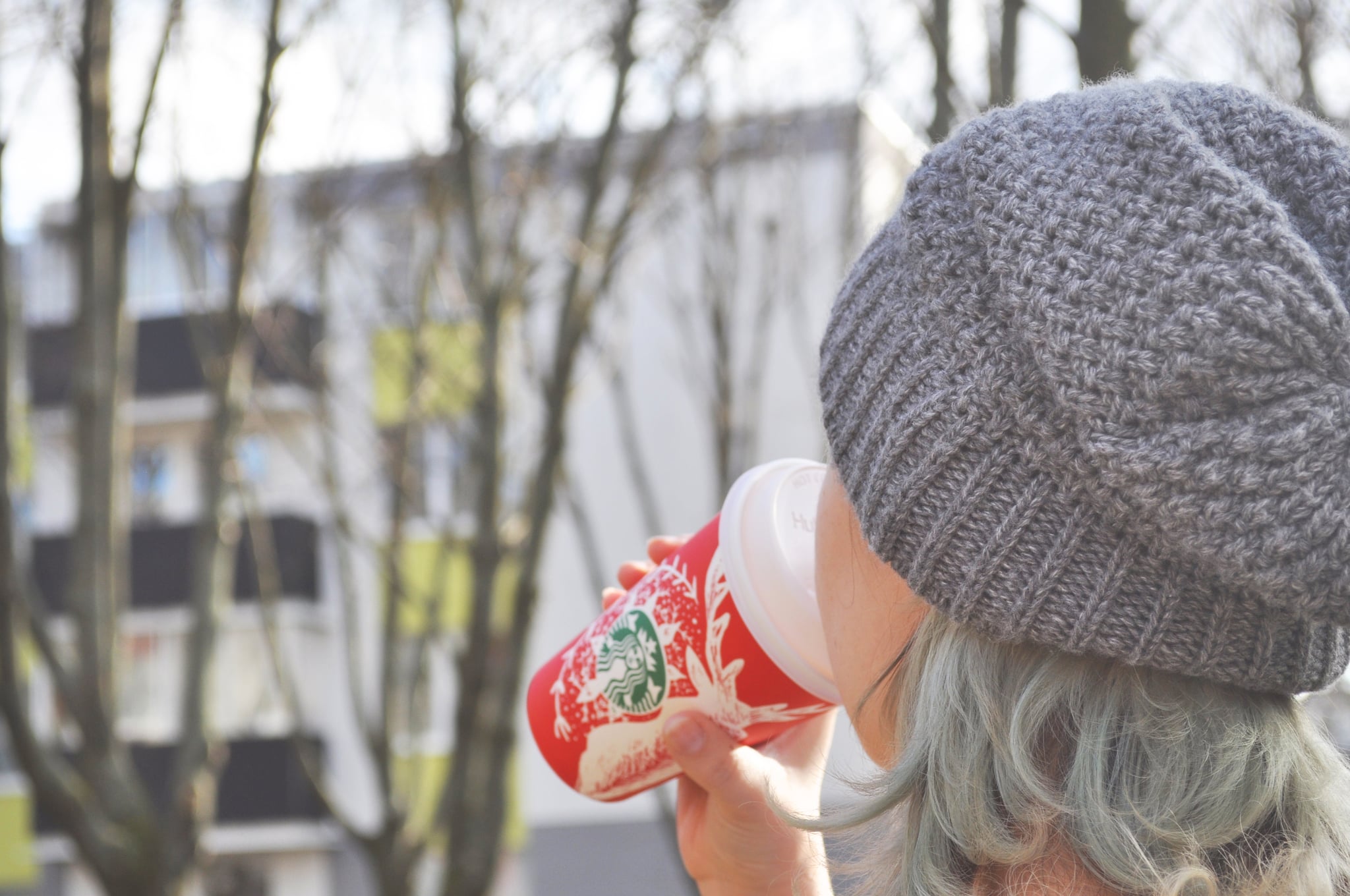 Making the most out of the harsh Winter season means enjoying a hot Starbucks drink whenever you get a chance. Catching up with friends and loved ones over a cup of coffee is a great way to make connections and catch up, but the sugary and fat-filled drinks on the menu don't always fit in with your clean-eating resolutions.
You don't have to derail your day or order a trendy drink topped with whip and syrup to enjoy the sweet flavor of a hot Starbucks coffee. Below, you'll find five of the healthiest hot beverage options available at Starbucks. When they're this healthy, you can drink your way to the bottom of the cup anytime.
Nonfat Green Tea Latte: This pretty green drink is made with creamy matcha and nonfat steamed milk. Without being filled to the brim with sugar, this latte will kick-start your busy morning without leaving you with jitters. At 210 calories for a Tall order, it's perfect for when you feel like slowly sipping on something a little more thick and luxurious than your regular coffee.
Nonfat Cappuccino: For fans of classic drinks, the nonfat cappuccino ranks in at just 60 calories for a Tall order. Made with rich espresso and thick foam, this drink won't set you back on your daily calorie goal.
Caffè Americano: Have you always strayed away from the popular coffee chain due to fears the drinks are too calorie-laden? A Tall Caffè Americano has just 10 calories, so make this your new regular coffee order.
Skinny Vanilla Latte: When ordered with nonfat steamed milk, the Tall Skinny Vanilla Latte is just 100 calories. Asking your barista for modifications on your favorite drinks will result in a flavor-packed beverage with a lot fewer calories and fat.
Soy Chai Tea Latte: Compared to some rich and calorie-heavy drinks available on the Starbucks menu, the Tall Soy Chai Tea Latte looks attractive at just 180 calories and two grams of fat.