Healthy Travel Advice
Healthy Holiday Travel: Sometimes, It's Better to Indulge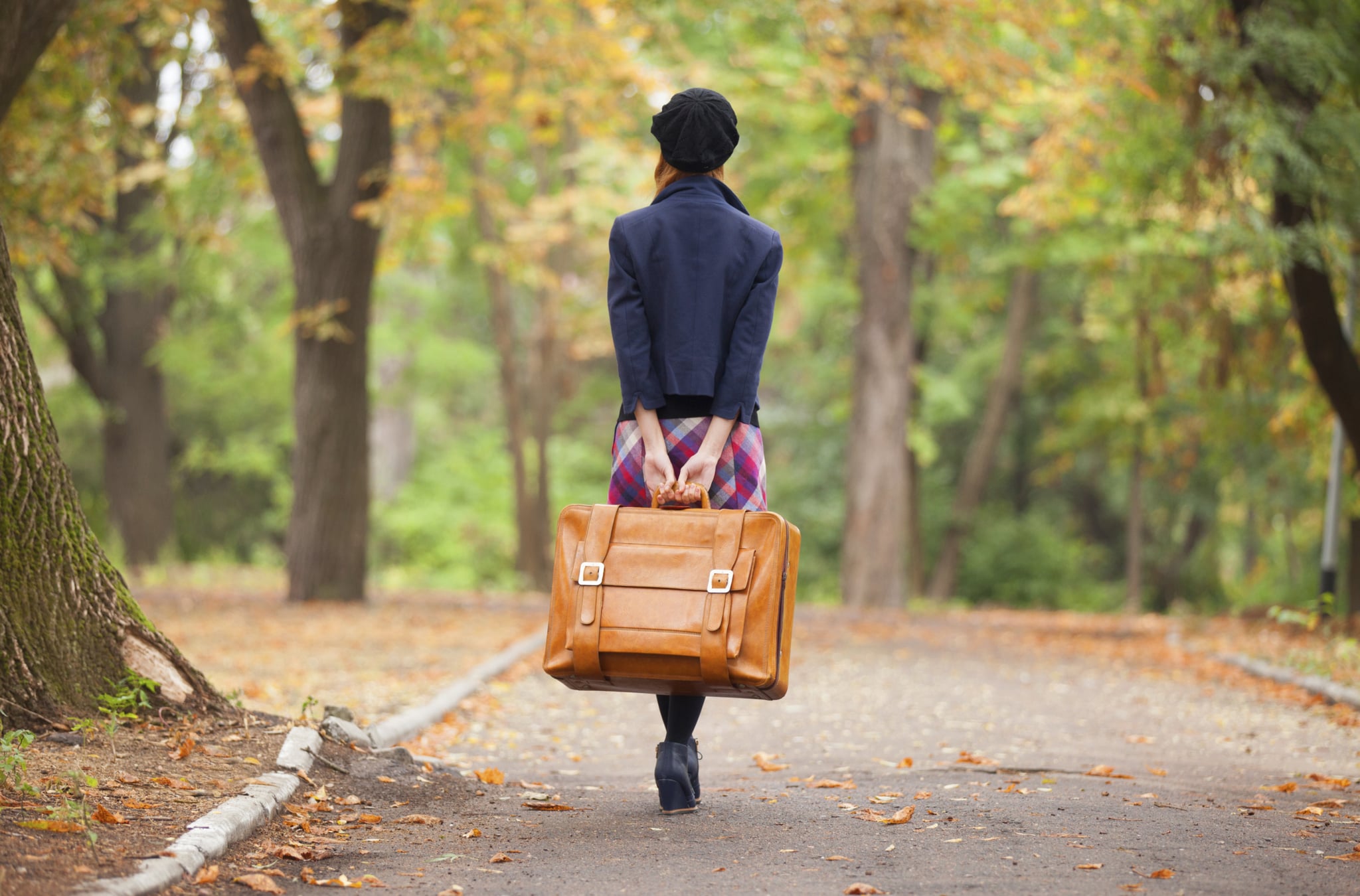 Sure, you want to be healthy and look your best this holiday season, but sometimes there's a fine line between sticking to your routine and missing out on all the fun. That's why we love this advice from self-described "yoga rebel" and Strala Yoga founder Tara Stiles. The W Hotel's go-to yoga instructor (you can find Tara's on-demand workout videos in every W Hotel room around the world) is always on the go, so she knows how to juggle rest and relaxation with calorie counts and cardio.
Her philosophy? It's all about creating time to do what you need to do, while also listening to your body to know when you need to pull back. "If I know I have something at 7, I'll get up at 6 and do something, but I also know not to be crazy about it every day," she explains. "If I know that sleeping that extra half-hour is going to feel better than getting up and doing yoga, then that's an OK thing to do too."
It's not just about knowing when to cut a workout — it's also about "eating healthy but also enjoying a culture," Tara says. So with hectic holiday travel days just ahead, take Tara's advice: sometimes it's OK to skip the "boring" bag of almonds and enjoy yourself in moderation. After all, "if you're having fun and you're feeling good, you are going to be healthy," she says.