How to Lose One Pound in a Week
1 Week Down, 1 Pound Gone
Slow and steady is the name of the game when you're trying to lose weight, and there's no time like now to get that ball rolling. It's simple math when it comes to slimming down — you have to burn or cut out 3,500 calories from your diet each week in order to lose one pound. That breaks down to 500 calories per day, and the easiest way to make that happen without feeling food deprivation or overworking it in the gym is to do this combo move: each day, cut out 250 calories from your diet and burn 250 through exercise.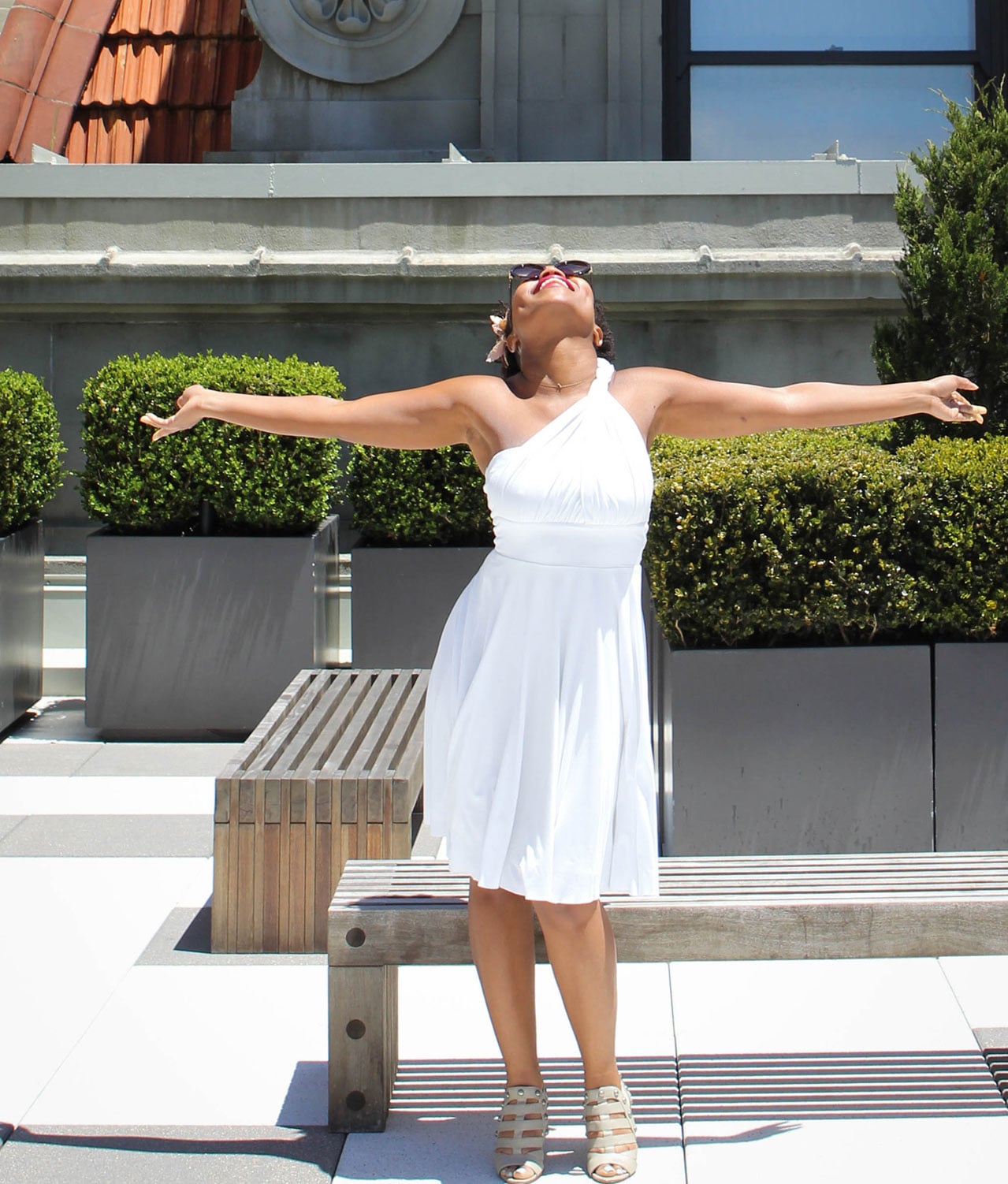 The handy chart below shows a weekly example of how to lose one pound in a week. Each day, follow through on one from the diet column and one from the exercise column, and after seven days, you should see the scale budge.
All calculations for calories burned are based on a 130-pound woman.
Image Source: POPSUGAR Photography / Grace Hitchcock