How the Sugar Industry Paid Off Harvard Scientists
How the Sugar Industry Got Away With Covering Up the Truth About Sugar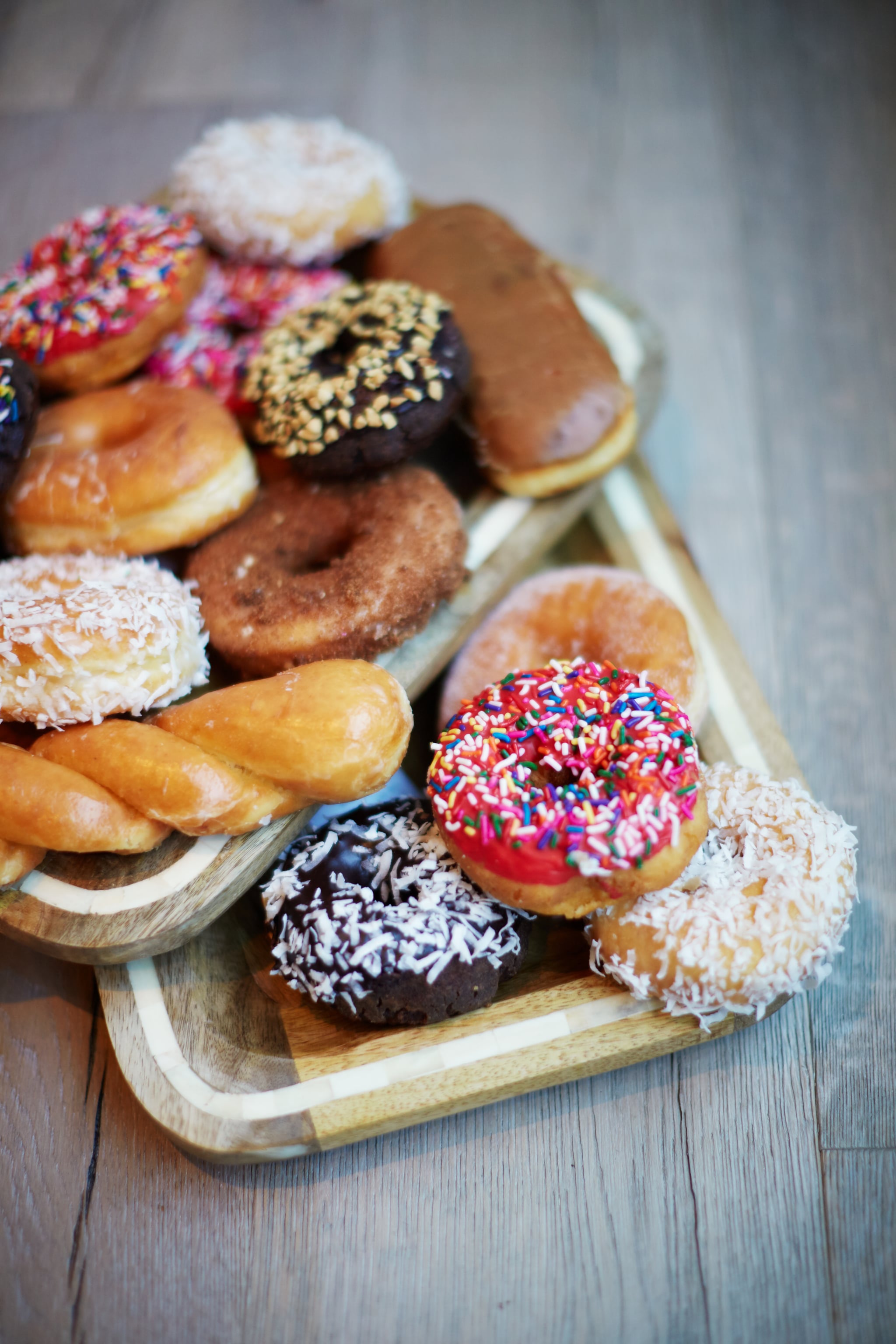 A newly published historical analysis details how the sugar industry got away with a major scam that would shape the nutritional industry for decades to come. For JAMA Internal Medicine, Dr. Cristin Kearns uncovered documents proving the Sugar Research Foundation paid Harvard scientists to publish research that would downplay the correlation between heart disease and sugar and instead place the blame on saturated fats.
In the late '60s, the SRF paid three Harvard scientists the equivalent of $48,000 in today's dollars to refute existing concerns about sugar's harmful effects. The scientists were able to make their case by critiquing the information in previous studies and experiments without actually conducting any of their own.
The skewed findings were then published in the New England Journal of Medicine in 1967. As a diversion, the scientists ultimately suggested cutting out fat to prevent coronary heart disease. We know now this to be untrue, as so-called "good" fats can actually reduce your risk of heart disease.
So how exactly did they get away with it? Well, at the time, medical journals did not require researchers to disclose the source of their financial backing. The New England Journal of Medicine did, however, adopt the practice in 1984.
Thankfully, proven research has since shown that good fats are a positive component of one's diet, although Dr. Kearns's findings are nonetheless jarring.
Image Source: POPSUGAR Photography / Sheila Gim