How to Train For a Race
No Matter the Distance, There's a Training Plan Here For You
Race season is in full swing, and whether you consider yourself new to the running scene or a seasoned vet, it's never too early to start training for one of Fall or Winter's big races. From a 5K to beyond, here are all the tips and training plans you need to make yourself race ready.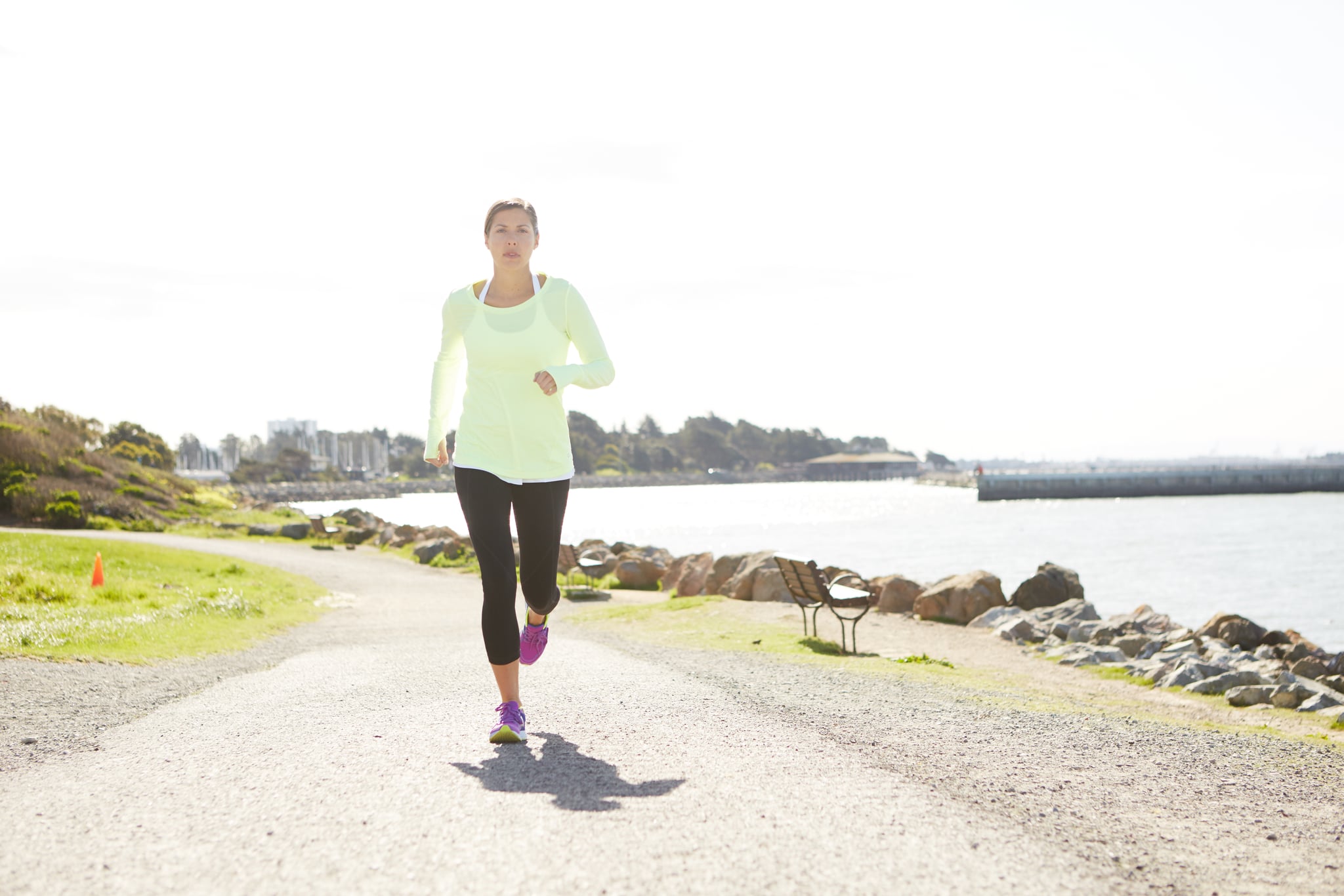 The Beginning: 5K
Running 3.1 miles might seem like a daunting feat, but with a plan in hand, the process becomes so much easier. A 5K is considered a gateway race, and once you complete it, it's likely that you'll want to take on longer distances.
Doubling Up: The 10K
Once you have a 5K under your belt, it's time to tackle a 10K. The 6.2-mile race means adding to your weekly mileage to help build up endurance.
Going Halfsies: Half Marathon
When you're ready for the challenge of running 13.1 miles, the half marathon begins to call your name. Upping your mileage to cover this much ground requires careful planning.
All the Way: Marathon
Once you start, it's hard to stop. A good mindset will only get you so far when it comes to running 26.2 miles, but a solid plan will have you crossing the finish line.
Trying It All: Sprint Triathlon
If pounding the pavement day in and day out isn't your thing, mix it up a little and train for a sprint triathlon. The blend of swimming, biking, and running builds cross training into your schedule.
Image Source: POPSUGAR Photography / Ericka McConnell