Indie-Rock Running Playlist
Pump Yourself Up With This Indie-Rock Running Mix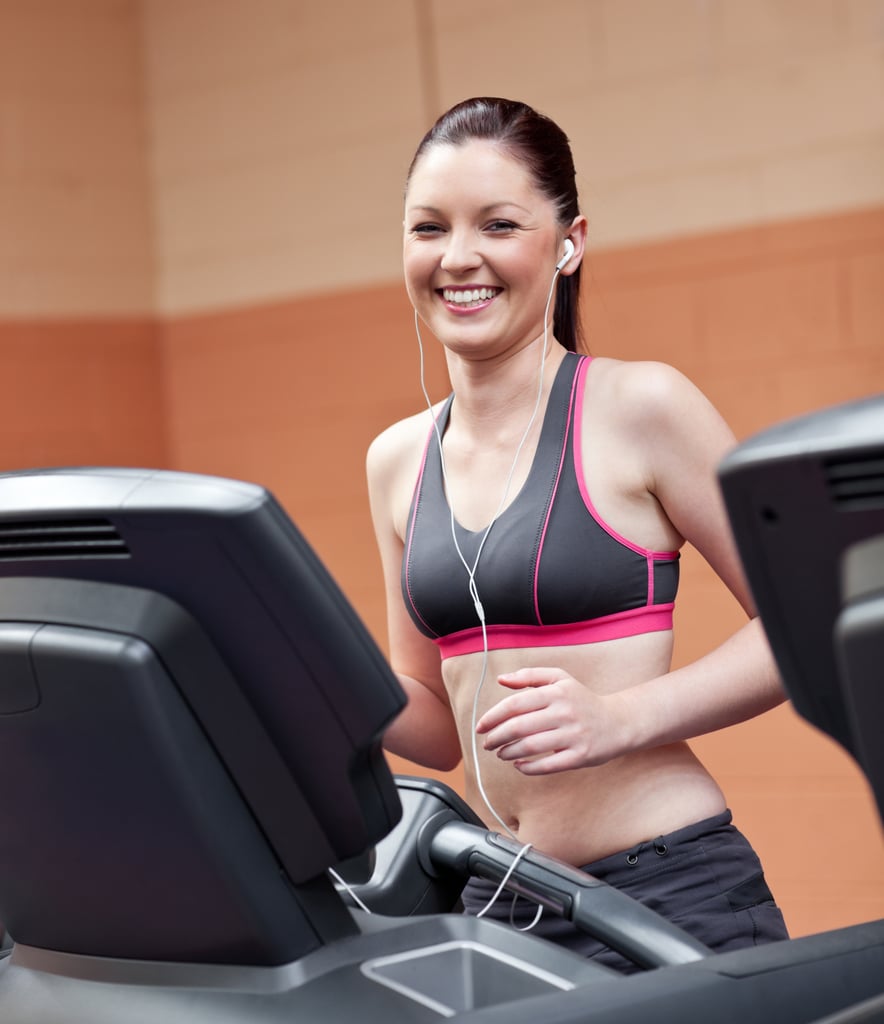 Many think upbeat bubblegum-pop tunes are the secret to a successful run. But for me, there's nothing better than listening to the music I would actually listen to outside the gym. Coming up with a strong playlist can be a bit of a hassle, so we've taken all the guesswork out of the equation; this mix will provide a whole new vibe to your running routine. If you love rock, these 24 fast, fun indie tunes will inspire you to get running. Right now. Subscribe to the Spotify playlist, and check out the full list of songs below!
"Is This How You Feel?"— The Preatures
"Money Saves" — Delta Spirit
"Perfect Games" — The Broken West
"1901" — Phoenix
"Banquet" — Bloc Party
"Sunlight" — Harlem Shakes
"Lazaretto" — Jack White
"Quiet Little Voices" — We Were Promised Jetpacks
"Daylight" — Matt and Kim
"Reflections" — MisterWives
"Tightrope" — Walk the Moon
"Reptilia" — The Strokes
"Down" — Summer Camp
"Heads Will Roll" — Yeah Yeah Yeahs
"Joker and the Thief" — Wolfmother
"How Do I Know" — Here We Go Magic
"Zombie" — Jamie T
"A-Punk" — Vampire Weekend
"Fluorescent Adolescent" — Arctic Monkeys
"Dashboard" — Modest Mouse
"Balance" — Future Islands
"Sound of a Broken Heart" — Jukebox the Ghost
"I Wanna Get Better" — Bleachers
"Down and Out" — The Griswolds
Be sure to subscribe to the playlist here! And remember, you will need to download the free Spotify software or app to listen to our playlists.