KFC Beyond Meat Fried Chicken
I'm Beyond Excited to Try KFC's Plant-Based Fried "Chicken" — It Looks Like the Real Thing!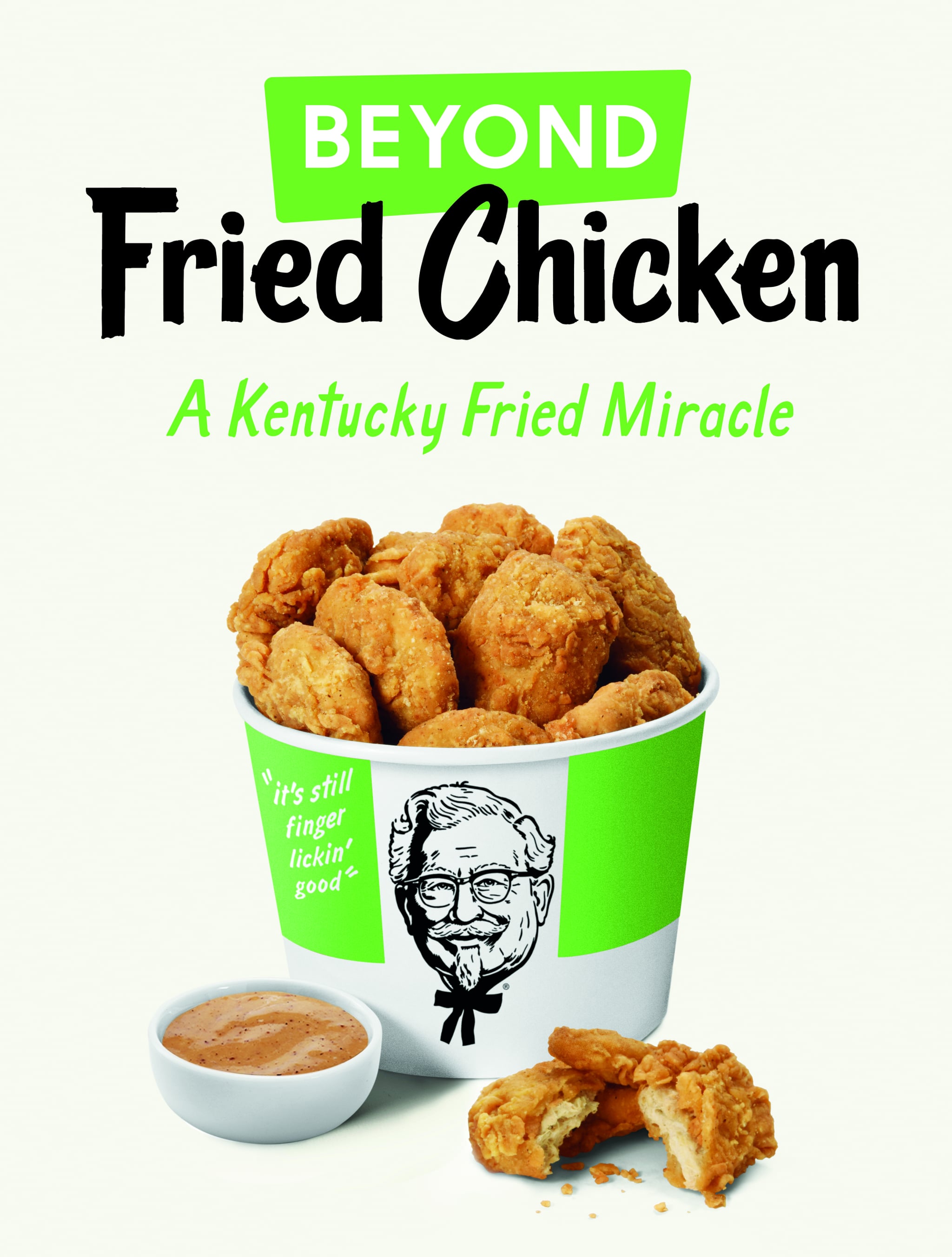 KFC is jumping on board the Beyond Meat trend, and just looking at this plant-based fried "chicken" already has my taste buds fooled. The new Beyond Fried Chicken is made with a plant-based wheat protein that's coated in KFC's standard breading and doesn't contain soy, GMOs, antibiotics, or hormones, making it a healthier alternative to the restaurant chain's traditional bucket meal.
Available on Aug. 27 exclusively at KFC's Cobb Parkway location in Atlanta, the fried "chicken" is being tested in two varieties (nuggets and boneless wings), and it could become a permanent menu item. The Beyond nuggets are available in both a six-piece combo meal ($6) and a 12-piece combo meal ($8), or as four pieces à la carte for $2. The Beyond boneless wings are also available in a six-piece combo meal ($6) or a 12-piece option for $12 and can be tossed in any one of your favorite sauces.
The only catch? The Beyond Fried Chicken is fried in the same fryers as KFC's original fried chicken, so keep that in mind if you follow a strict vegan or vegetarian diet. With so many Beyond meat options available, I might just have to consider going plant-based myself!