Kristin Armstrong Wins Third Gold Medal in Cycling
Meet the 43-Year-Old Mom Who Just Won 3 Consecutive Gold Medals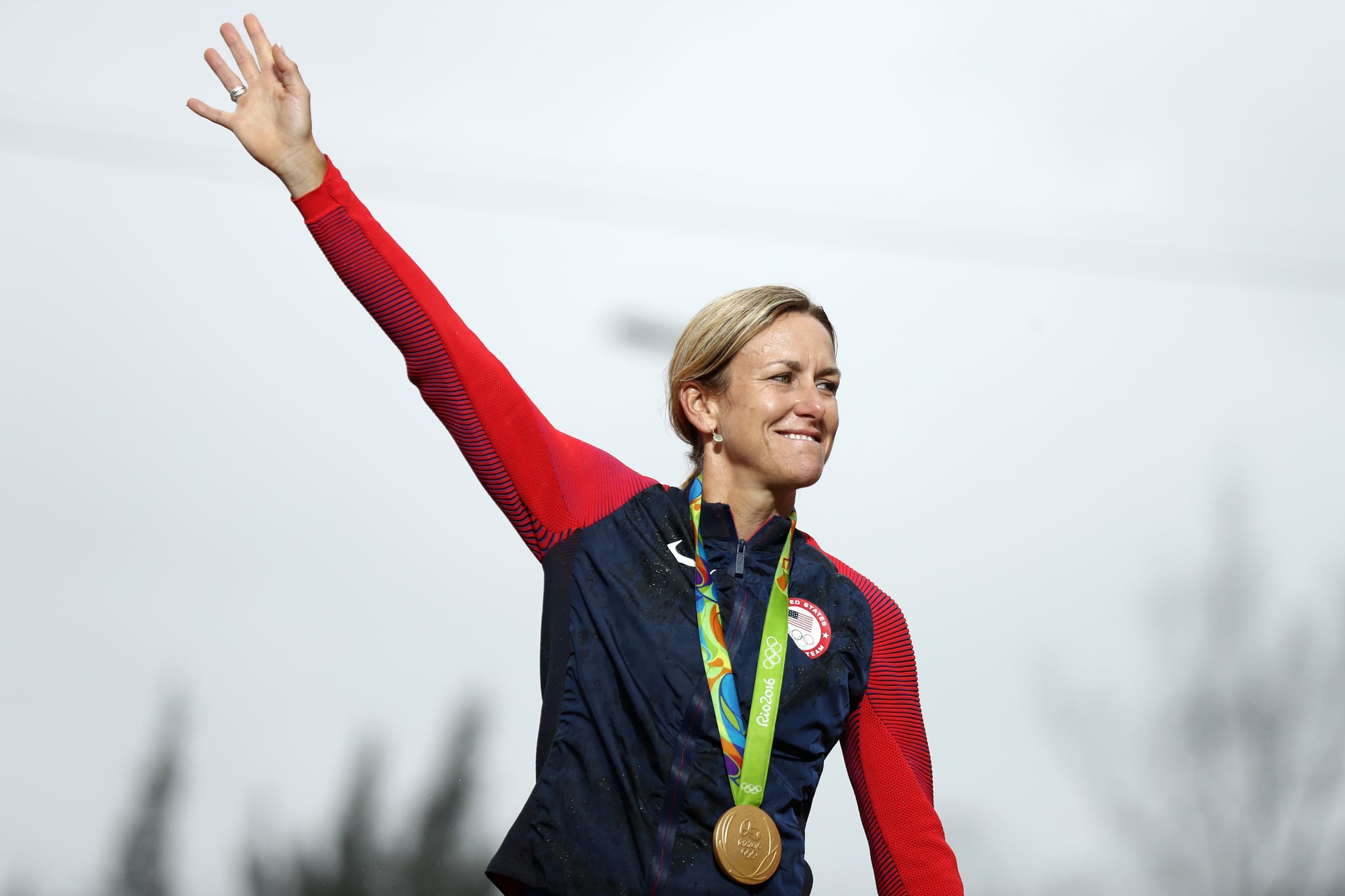 When Kristin Armstrong came out of retirement to compete in cycling again, she was repeatedly asked why, given that she is in her 40s. Kristin proved the doubters wrong by winning her third consecutive gold medal in the women's individual Olympic time trials. This makes Kristin the first female athlete to ever win three gold medals in succession at the Summer Olympics.
At 43, Kristin juggles a job at a hospital and a son, but she still somehow has the time to be a world-class athlete. Perhaps even more impressive is her recovery from multiple hip surgeries in 2013. Despite the poor race conditions and rain during the time trials, Kristin was able to clock an average 25 mph speed.
Next time you doubt your ability, take Kristin's response to skeptics as inspiration. When questioned about her ability to compete, her only response was, "Because I can." If there were ever the perfect reminder of your strength, it's a working mother with three gold medals and a record to her name.