Matcha Coconut Ice Cream Recipe
We're Dying Over This 4-Ingredient Dairy-Free Matcha Ice Cream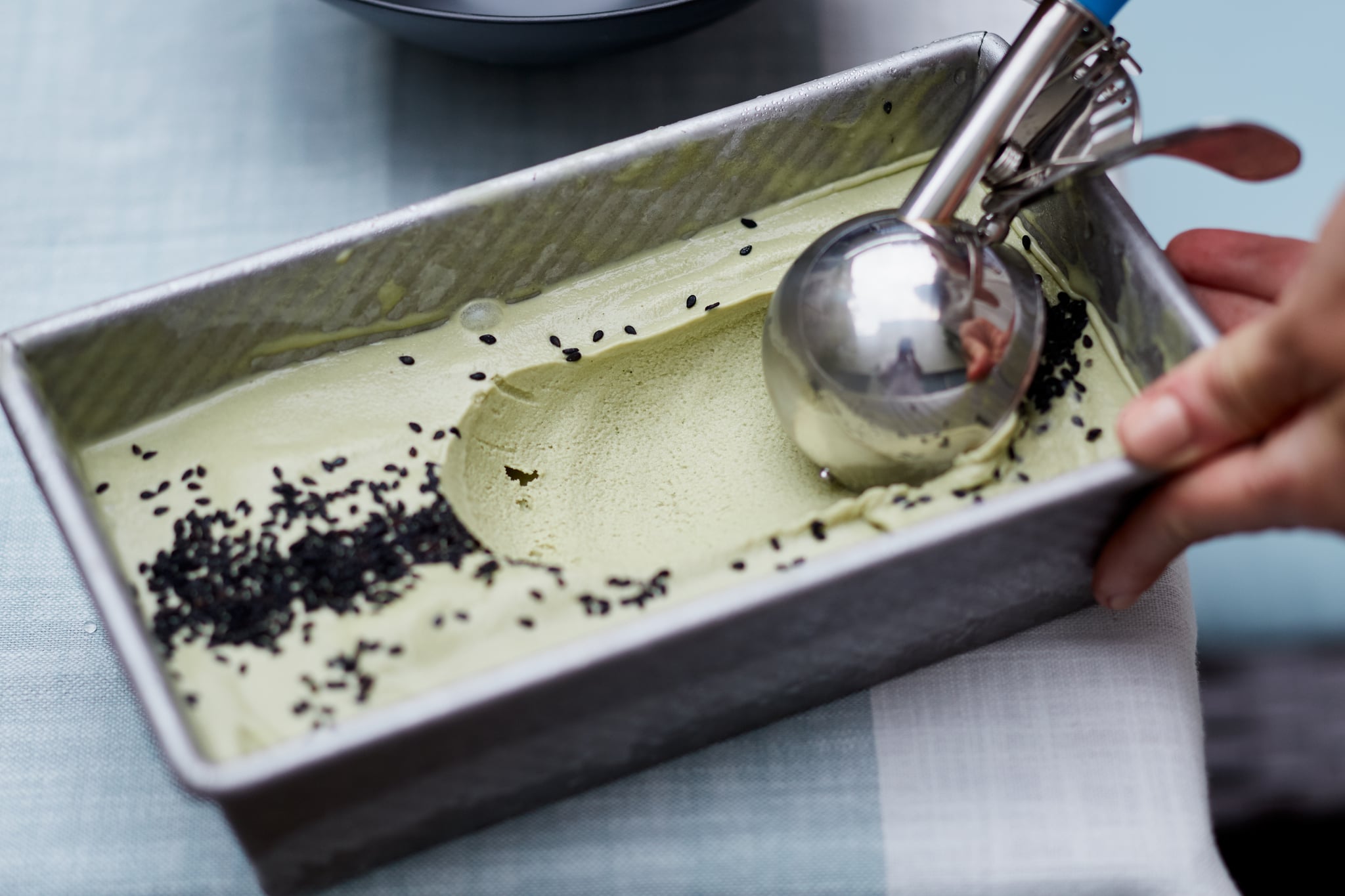 When we came across this recipe from Chef Caroline Byron, we were blown away. It has so many of our favorite elements wrapped into one: matcha, coconut, no dairy, and only four (all natural) ingredients? Sign. Us. Up.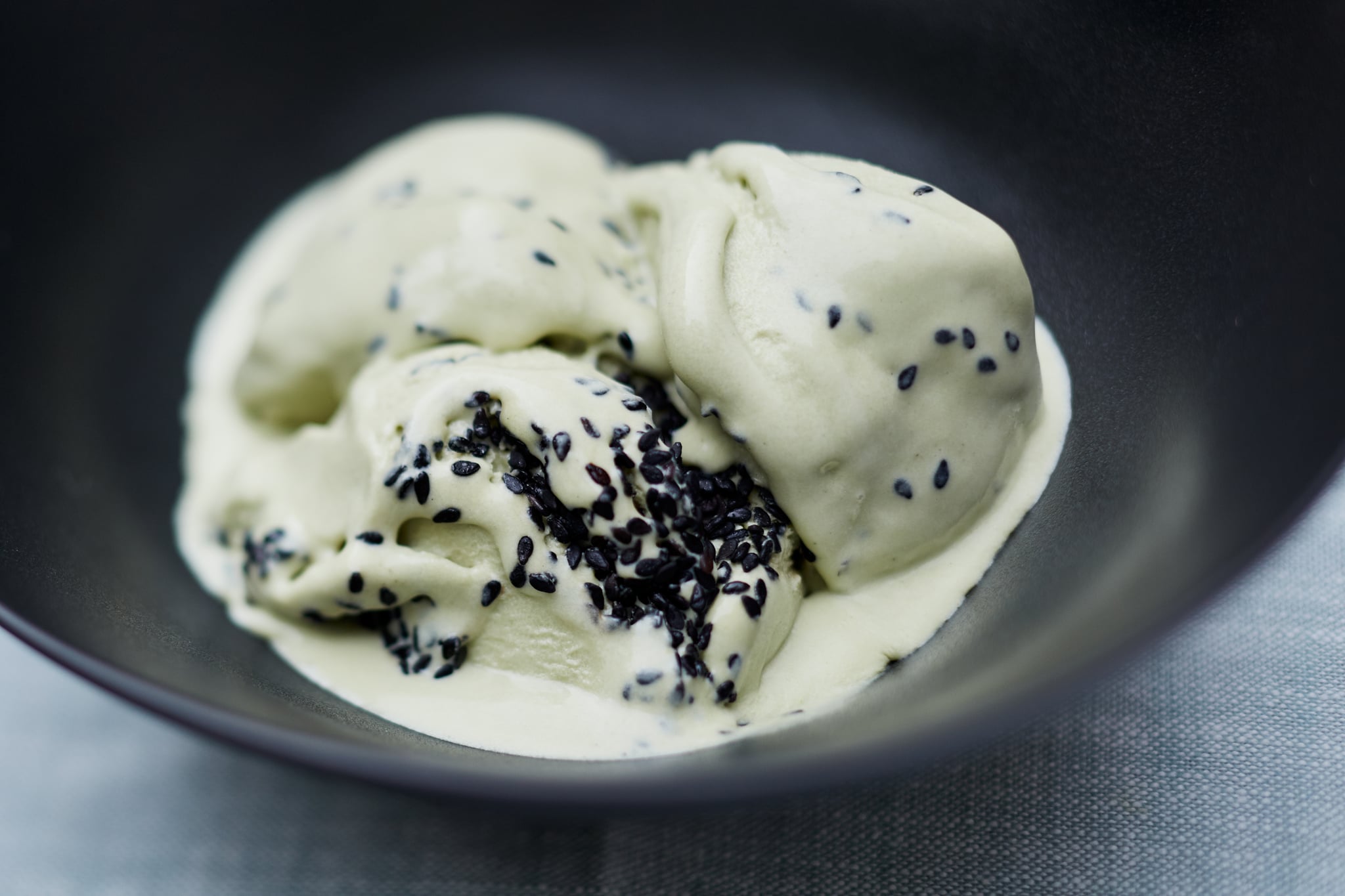 Matcha has a wonderful adaptogenic quality; adaptogens adjust to your body's needs, giving you energy when you need it and calming you when you're jittery. Coconut milk offers healthy, satiating fats, while aiding in digestion. Put the matcha in the coconut and blend it all up for a deliciously decadent dessert that's totally good for you.
Notes
Optional: for a richer green color, add 2 tablespoons liquid chlorophyll. Caroline also tops her ice cream with black sesame seeds.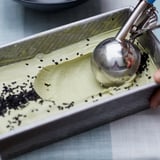 Ingredients
1 cup full fat coconut milk
1 cup unsweetened coconut milk (or almond milk)
1/4 cup local honey
2-­3 tablespoons green tea matcha
Directions
Chill the ice cream maker bowl in the freezer ahead of time.
In a high-speed blender, blend canned coconut milk, unsweetened coconut milk (or almond milk), honey, and matcha powder until everything is well combined.
If you are using the liquid chlorophyll, you will want to blend this in as well.
Take mixed ingredients, put them in the ice cream maker bowl, and turn the machine on for 25-35 minutes, or until it reaches desired consistency of soft-serve.
Scrape the ice cream into your freezer container or large loaf pan. Press a piece of parchment or wax paper against the surface to prevent ice crystals from forming.
Transfer the container of ice cream to the freezer and freeze for at least four hours to harden the ice cream. If your ice cream is too hard to scoop, let it warm a few minutes on the counter before serving.
Information
Category

Desserts, Ice cream

Cuisine

North American

Total Time

4 hours, 59 minutes, 59 seconds