Natalie Dormer Fitness
Game of Thrones Actress Natalie Dormer's Go-To Fitness Moves
Unsurprisingly, actress Natalie Dormer is just as strong and fearless as the characters she plays. Here, the April Self cover star dishes on her go-to fitness moves.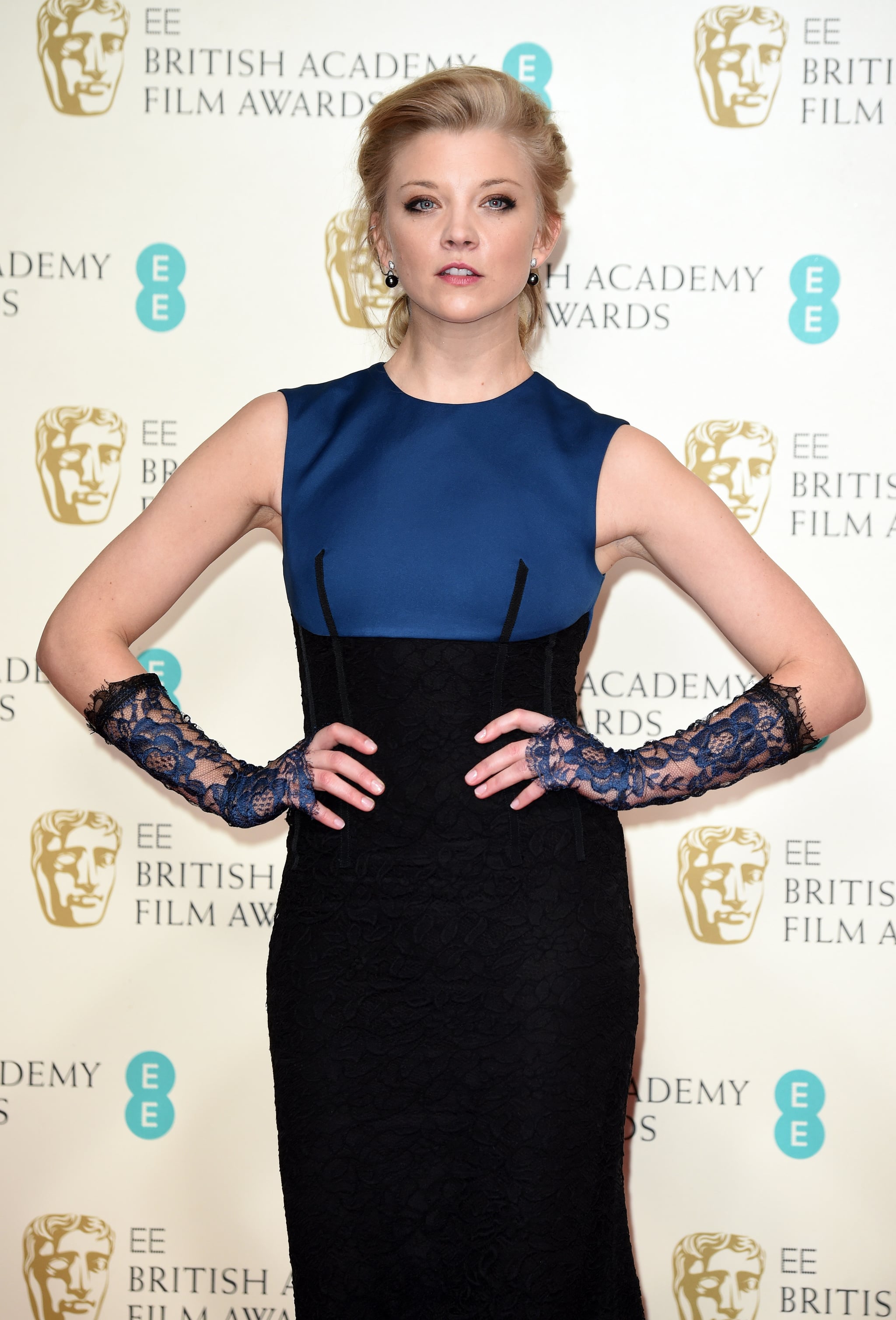 Game of Thrones and Hunger Games actress Natalie Dormer mixes it up, whether she's home or off filming. Here, her go-tos.
Running
"It's a great way to get to know an alien city you've been dropped in. When I was training for the marathon during Mockingjay, I learned a lot about the geography of Atlanta, where we were shooting."
Yoga
"My yoga mat will always be in my luggage. Yoga is invaluable when you're on long-haul flights a lot. But I do it for my mind as much as my body. Actually, that's true of my relationship with all exercise."
Swimming
"If you want to make me happy, tell me there's a great swimming pool nearby, with a steam room and sauna. You'll see a massive smile come over my face."
Anything New
"I'm open to new experiences. I just did aerial yoga for the first time, and there's a kayak club near me that I've been meaning to try."