One-Hour Running Playlist
Train Like an Elite Runner With This 1-Hour Mix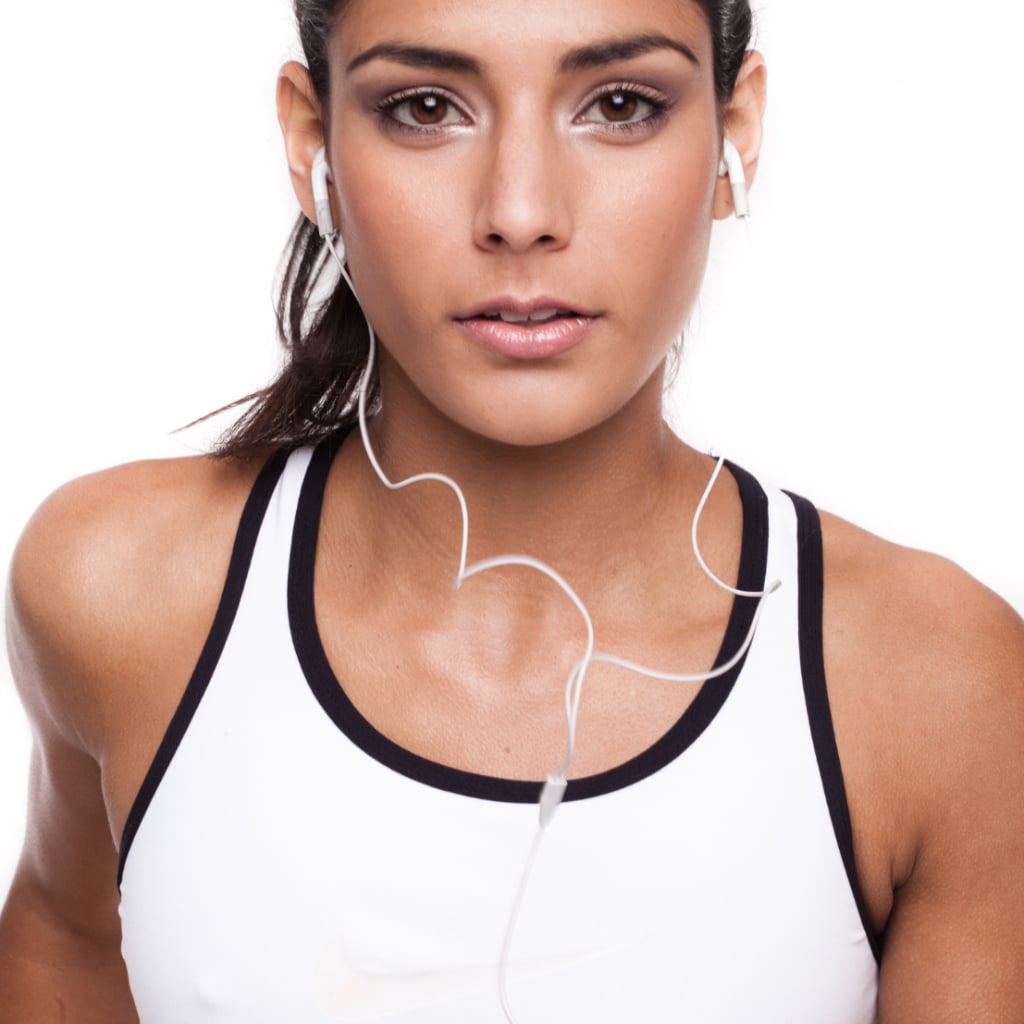 When distance-running coach Jack Daniels analyzed the stride of a number of elite runners, he learned that they they almost all took 180 steps per minute. Beyond moving quickly, taking more steps takes the bounce of your stride, which can help prevent injury and keep you feeling energized throughout your run. To work out like the elite, look to this Spotify playlist that's full of songs that are 90 BPM — a perfect pace to help you train like a pro. There's over an hour of songs with a mix of '90s jams and fresh new tunes to help you keep this quick pace. Subscribe to the Spotify playlist, and check out the full list of songs.
"Roar" — Katy Perry
"The Impression That I Get" — The Mighty Mighty Bosstones
"Sky High" — Big Gigantic
"19-2000" — Gorillaz
"Ugly" — Bubba Sparxxx
"Don't Lie" — The Black Eyed Peas
"Future Blind" — Pretty Lights
"Make Up Bag" — The-Dream, T.I.
"All the Things She Said" — t.A.T.u.
"Ya Mama" — The Pharcyde
"Just a Dream" — Nelly
"Letterbomb" — Green Day
"I Got Love" — Nate Dogg
"Tessellate" — Tokyo Police Club
"All About the Benjamins" — P.

Diddy

, Notorious B.I.G., The Lox, Lil' Kim
If this mix doesn't suit your musical tastes, check out all our workout playlists here.
Remember, you will need to download the free Spotify software or app to listen to our playlists.