Paralympic Torchbearer Falls and Gets Back Up
The Paralympics Torchbearer's Spirit Will Be the Most Uplifting Thing You See Today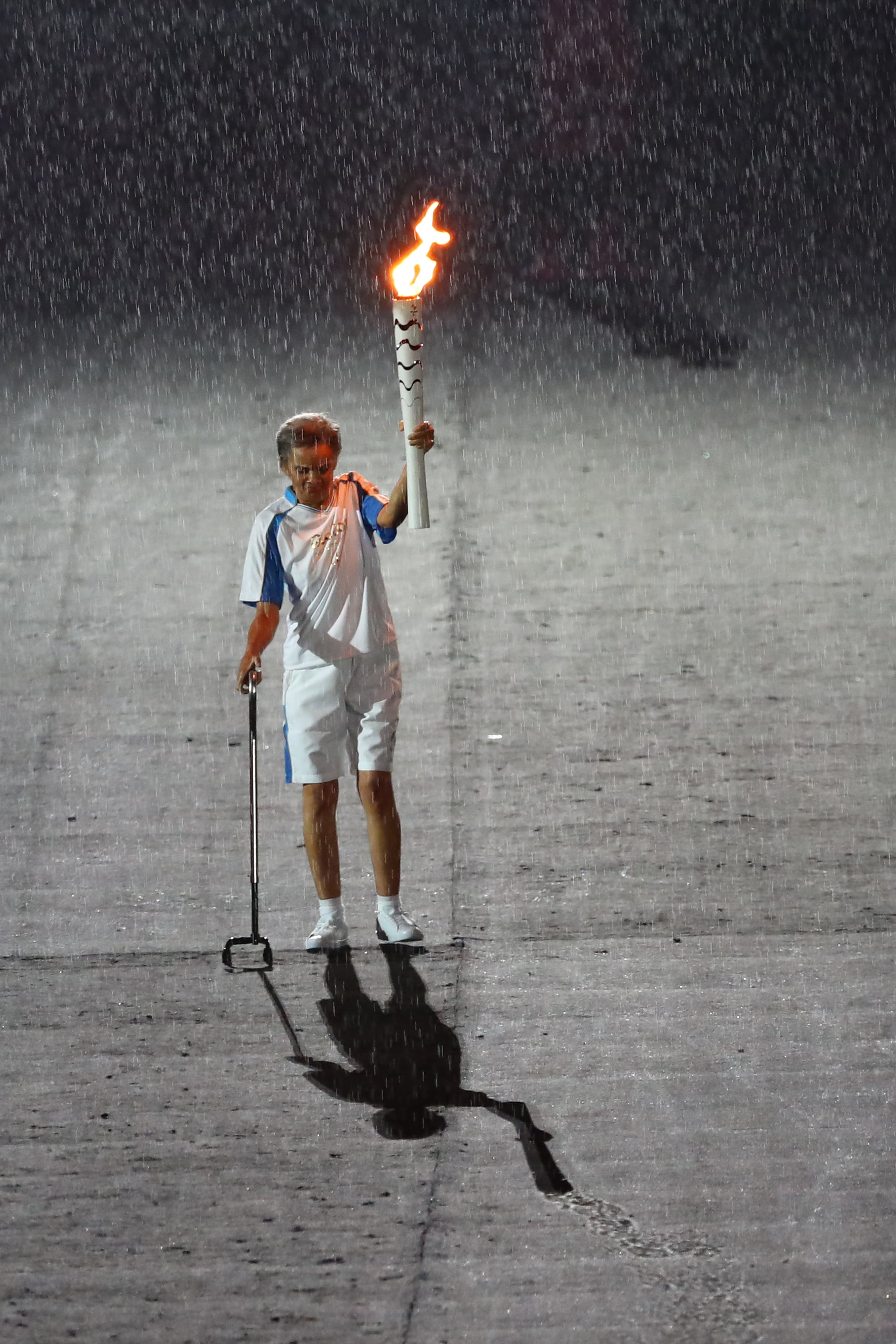 While we anticipated being inspired by the incredible adaptive athletes of the Paralympics, we didn't quite expect to feel this much inspiration within the first few moments of the opening ceremony.
The Paralympic champion Marcia Malsar carried the torch through the rain at Maracanã Stadium in Brazil but soon slipped on the slippery, rain-soaked floor, reported The London Evening Standard. Marcia gracefully collected herself, picked herself back up, and carried on with a smile on her face.
It's about how we rise after falling that defines us
Through her small but powerful actions, her gracefulness, and her positivity, Marcia reminded us all that we should overcome fear, push through obstacles, get back up when we fall, and never give up. The 200m gold medalist is a strong example to us all, and she showed the true spirit of the Paralympics.