Running For Charity
#GivingTuesday Is a Movement Worth Running For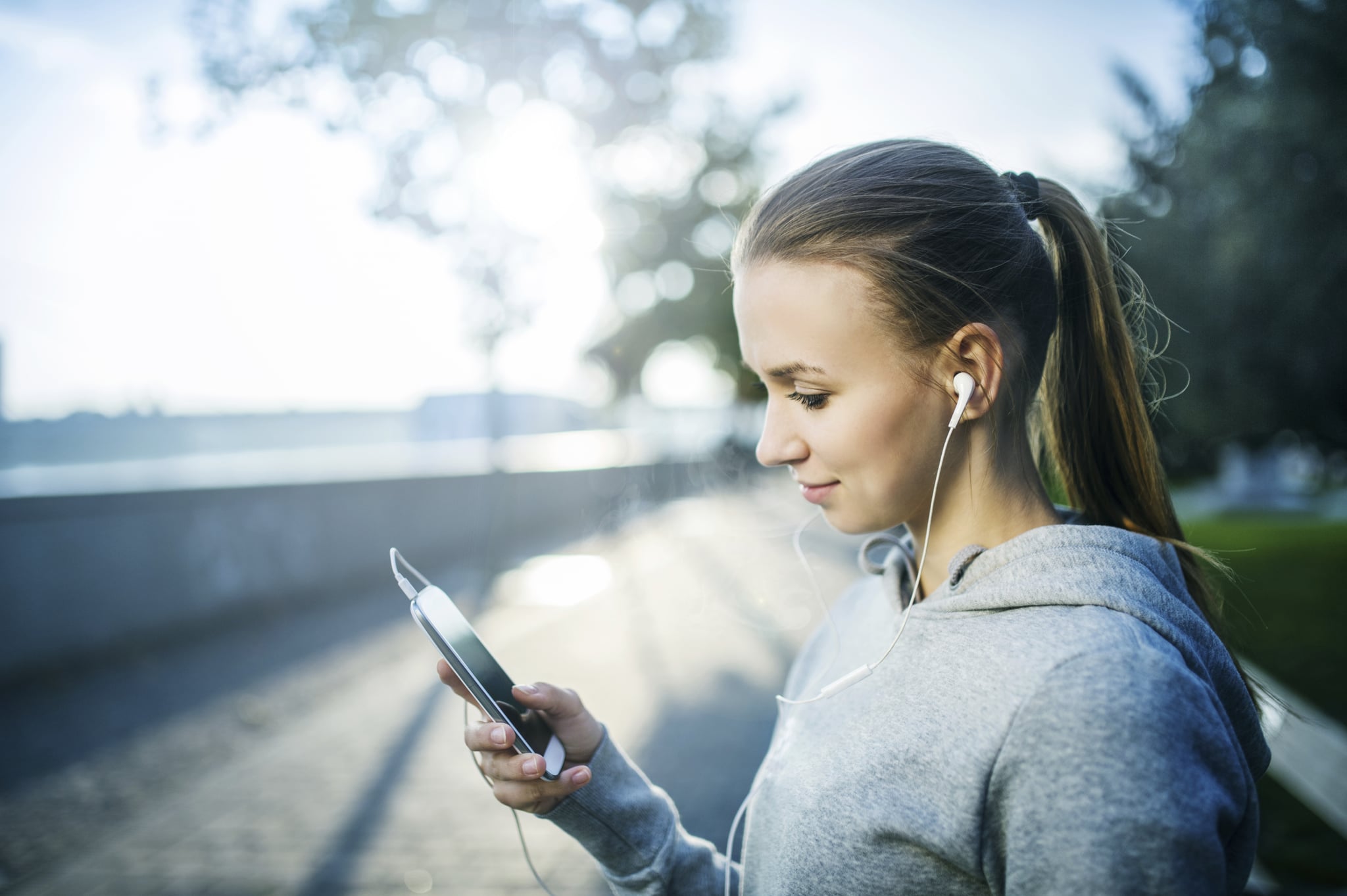 After a long weekend of consumerism, #GivingTuesday is a breath of fresh air. The post-Black Friday/Cyber Monday movement is all about giving back; pledge your own intent to give on Dec. 2 on the site, then donate money to charity or volunteer your time — or simply go out for a run. Just download these apps, lace up your running shoes, and start logging miles for change.
Charity Miles: Earn 25 cents for each mile (10 cents per mile if you bike) with the Charity Miles app (free; available on iOS and Android). When you're about to run or walk, just launch the accelerometer-based app. The app tracks your mileage and donates to your chosen charity accordingly.
EveryMove: With EveryMove (registration free), you don't have to download a new fitness app — just connect whatever app you currently use to track miles and movement. EveryMove integrates with an impressive list of fitness trackers and apps (Jawbone,

Fitbit

, MyFitnessPal, RunKeeper, and dozens more); just sign up, sync your available apps, and start tracking your data in one place as well as connect to fellow fit friends, no matter which devices they use. The kicker: you can earn points to redeem for rewards, which include several ways to donate to charity.
Turn Your Miles (RED): Through Dec. 7, runners can pledge their miles to (RED), the global charity that helps fight the AIDS epidemic. Every mile you run is equal to a donation of 40 cents, which can be the equivalent of one day's worth of HIV medication. To count your miles, go to the Nike website to pledge, then download the Nike+ Running App (free; available on iOS and Android) to sync your miles with the campaign.