Ryan Lochte's Diet
You Won't Believe How Much Olympic Swimmer Ryan Lochte Eats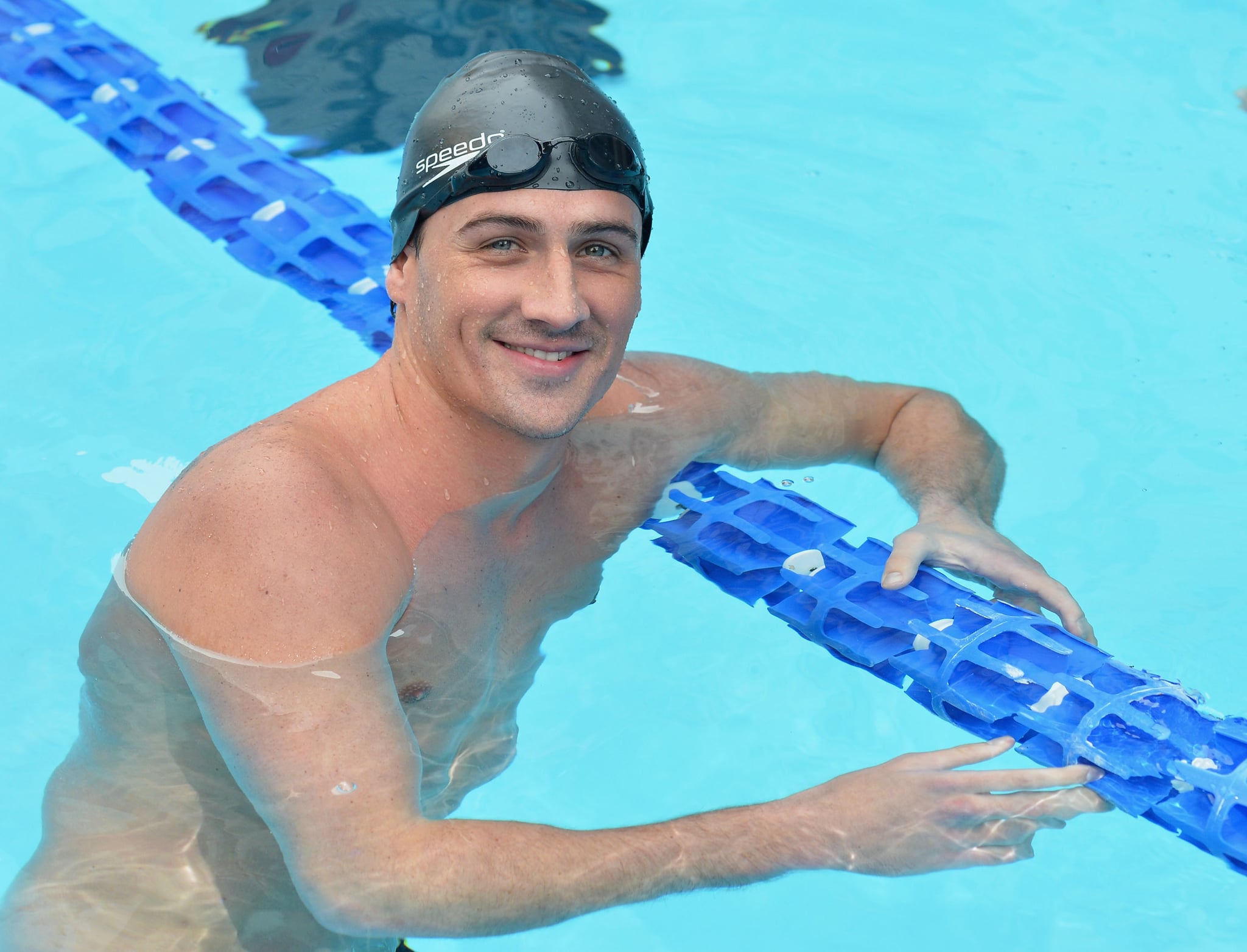 What does it take to win 11 Olympic medals? Hours of training, of course — and an enormous amount of food. Yesterday, Ryan Lochte tweeted a picture of himself about to dive into a post-workout meal that looked big enough to feed his entire Olympic swimming team.
#Streamlining in preparation for my 10,000 calories. Let's see your best pose. @swimtoday #funnestsport

— (@RyanLochte) July 28, 2014
What's on the menu: grilled asparagus, chicken, and more, including an entire pan of mac and cheese. Impressive, but just another day in the life of an Olympian; Michael Phelps reportedly eats between 8,000 and 12,000 calories a day as well. It's no wonder — swimming is a total-body workout that builds muscle and burns over 500 calories an hour at a moderate pace, so we can only imagine how many calories an elite athlete like Ryan burns after an intense day of training. Good thing he has a chef!
My cook @GCooks went all out this week. Unbelievable food he made. #hungry #jeah

— (@RyanLochte) April 1, 2014