Serena Williams Loses US Open 2015
Serena Williams's Bid For Another Grand Slam Ends With a Shocking Loss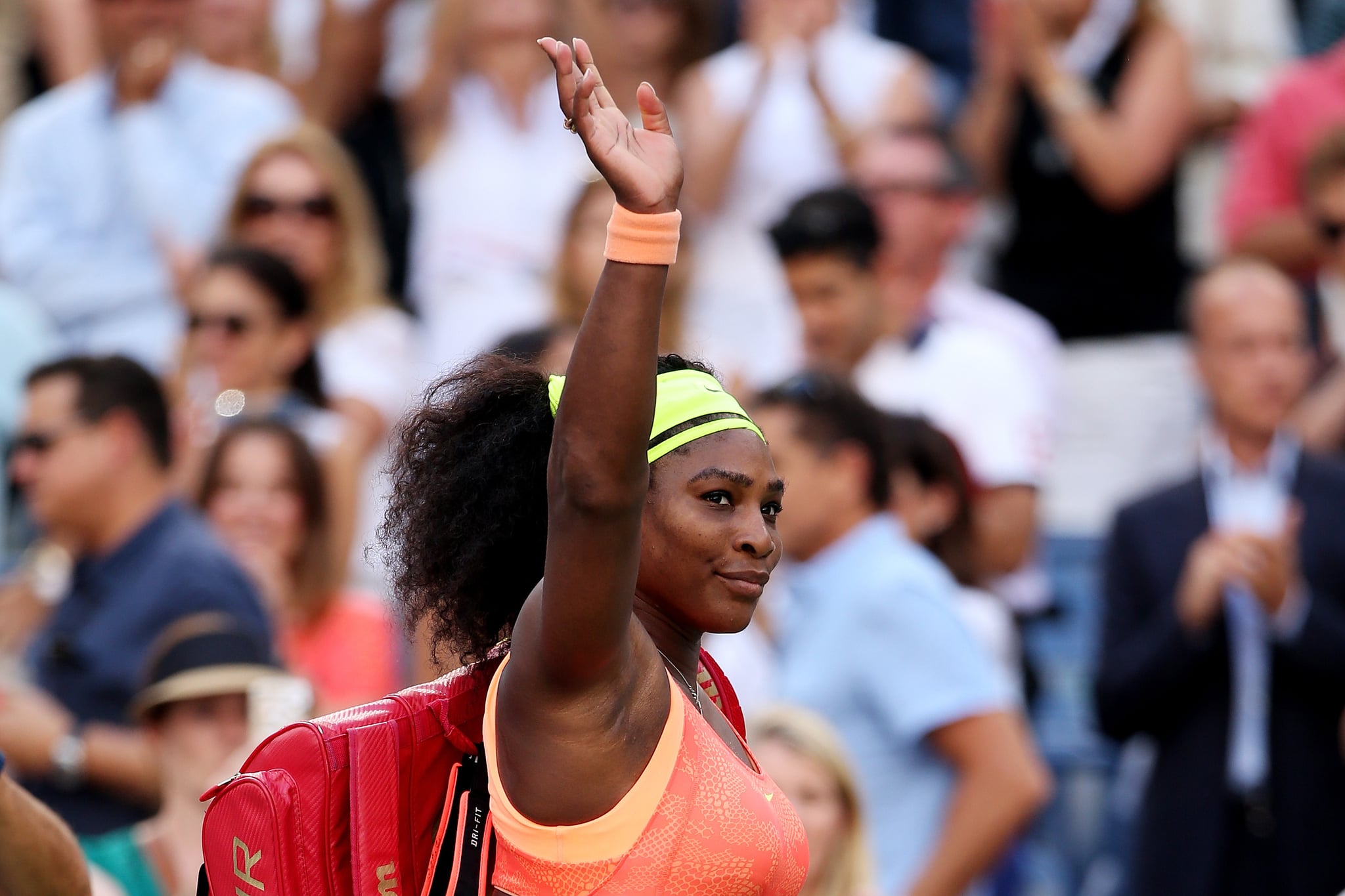 All we can say is, we're stunned. Today, Serena Williams's bid to win her fourth straight US Open — and become the first tennis player to win a calendar-year Grand Slam since Steffi Graf in 1988 — ended when unseeded player Roberta Vinci defeated her in the semifinals.
Roberta beat Serena 2-6, 6-4, 6-4, calling the victory "the best moment in my life." She had never won against Serena in their four previous meetings. Now Roberta faces a fellow Italian, Flavia Pennetta, in Saturday's US Open final.
Serena's loss may be sad news to many, but we're still in awe of all her accomplishments. Take a look at seven reasons we think Serena Williams is the best tennis player in the world.