Shopping Workout For Cyber Monday
Trick Yourself Into Working Out on Cyber Monday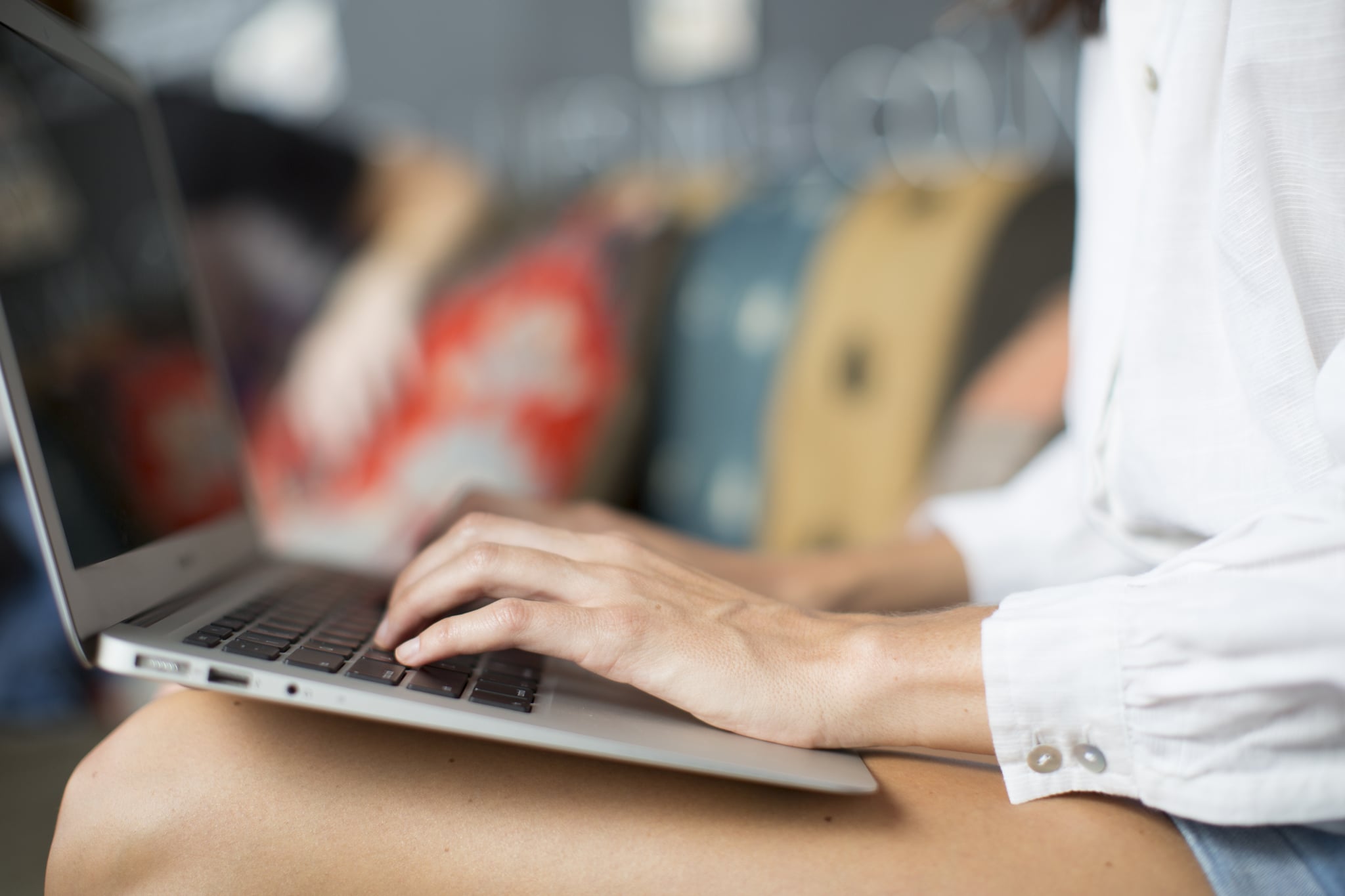 We all love shopping online because it is so easy, but it is also completely sedentary. Unlike a mall visit, which is all about walking, cyber purchases are an easy click away — not a lot of calories burned. Take charge of your fitness as your rack up charges on your credit card and burn something other than money on Cyber Monday! We say add a challenge to your online shopping experience.
The Cyber Monday Burpee Challenge
Here are the details of the challenge.
For every full-priced item you purchase online, do five burpees.
If the item is at a reduced price, do 10 burpees — you're spending less money and burning more calories!
Do not wait to do your reps. Move away from the computer and complete your burpees each time you add the item to your virtual basket.
Keep a tally of your total reps of burpees. If you hit 100, we say buy yourself something special too.
How to Do a Burpee
In case you need a refresher on the move that everyone loves to hate, here's how to do a burpee.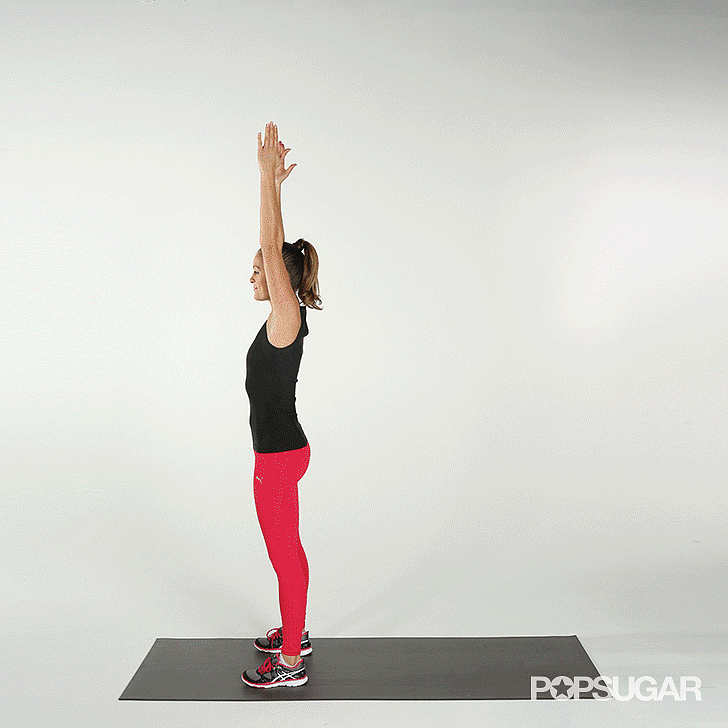 Lower into a crouching squat with your hands on the floor.
Do a squat thrust by jumping your feet back into a plank position.
Do one basic push-up, bending the elbows and then straightening back to plank.
Jump the feet forward to the hands, and come into a squat.
Do an explosive jump straight up, getting as much height as you can.
Image Source: POPSUGAR Photography