Short Workouts For the Holidays
Go Short and Be Effective
Between the shopping, cocktail parties, and trips home to see the family, squeezing in a workout feels a bit like a holiday miracle. Before you put your fitness routine on hold this season, keep in mind that just 20 minutes of exercise each day can boost metabolism, and when those workouts are short but intense, the calorie-burning effects can be seen long after the workout is over. Besides, fitting in a quick workout will help keep you healthy and be less stressed this time of year! Here's our cheat sheet for helping you save time with your workouts this season while still maximizing efforts.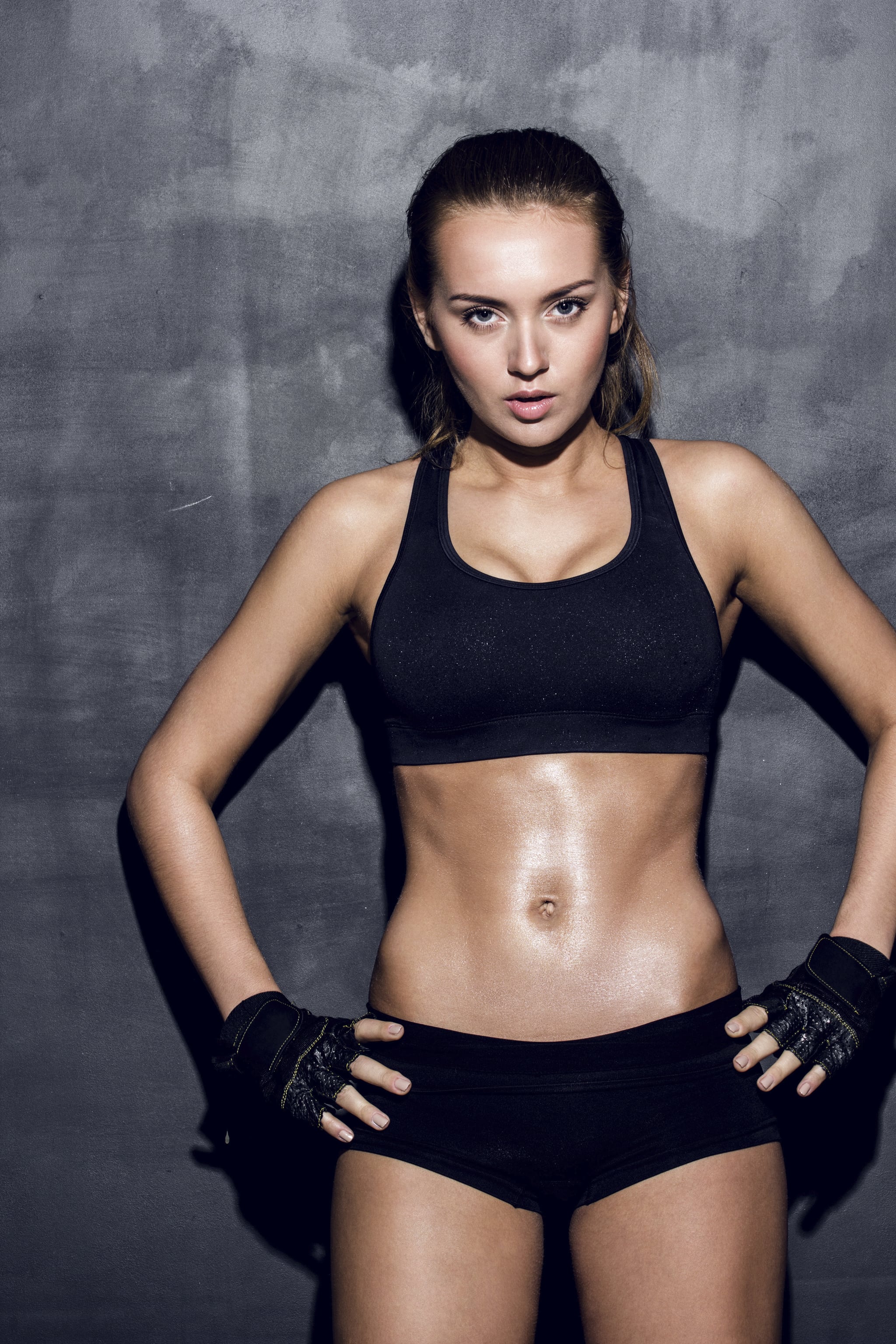 Double up: If you're short on time, one of the easiest ways to maximize workouts is combining two sessions into one. Consider supersets, which pairs two different sets of exercises, one right after the other, without resting in between sets. By doing so, you save time, add intensity, and help build muscle while also getting your heart rate up. Another option is to mix cardio bursts into your strength training like you'll find in this metabolism-stoking mashup of strength training and jumping rope.
Make it intense: You might think a 60-minute session on the treadmill is the best way to go, but not if you're taking things easy. Since we know your time is precious during the holidays, opt for short, high-intensity workouts that will maximize your calorie burn in much less time. Look for workouts labeled "high-intensity," "Tabata," or "interval." These types of workouts will force you to push your body to the max. You can also just take your current workout up a notch by adding an incline, increasing your speed, or adding more weight when strength training. Need inspiration? Start with our high-intensity interval workouts — many can be done without any equipment and in the comfort of your own home.