Should You Take Probiotics?
Probiotics: More Than Your Tummy's BFF . . .
It's no secret that probiotics are good for your gut, but they are loaded with other benefits, too! From reducing inflammation to boosting immunity, that serving of yogurt is doing more than complementing your homemade granola. Whether you get your probiotics through foods like yogurt, sauerkraut, and milk, or by taking supplements, this guide offers more than enough reasons to make it part of your daily diet.
Related: 9 Probiotic-Rich Recipes That Can Help End Digestive Issues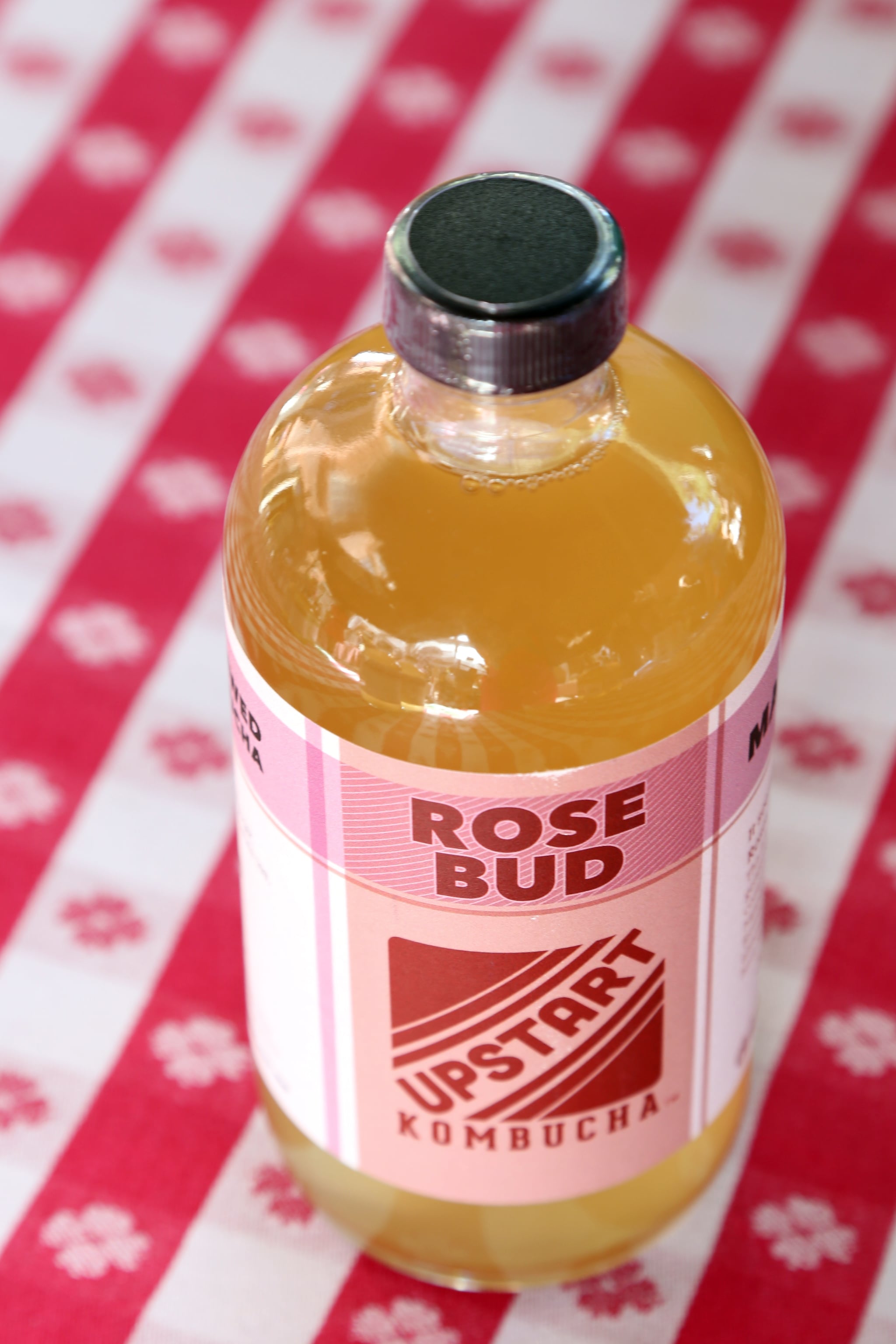 Image Source: POPSUGAR Photography / Anna Monette Roberts