Vegan Halloween Candy
Nothing but Treats Here! Vegan Halloween Candy You Can Find Just About Anywhere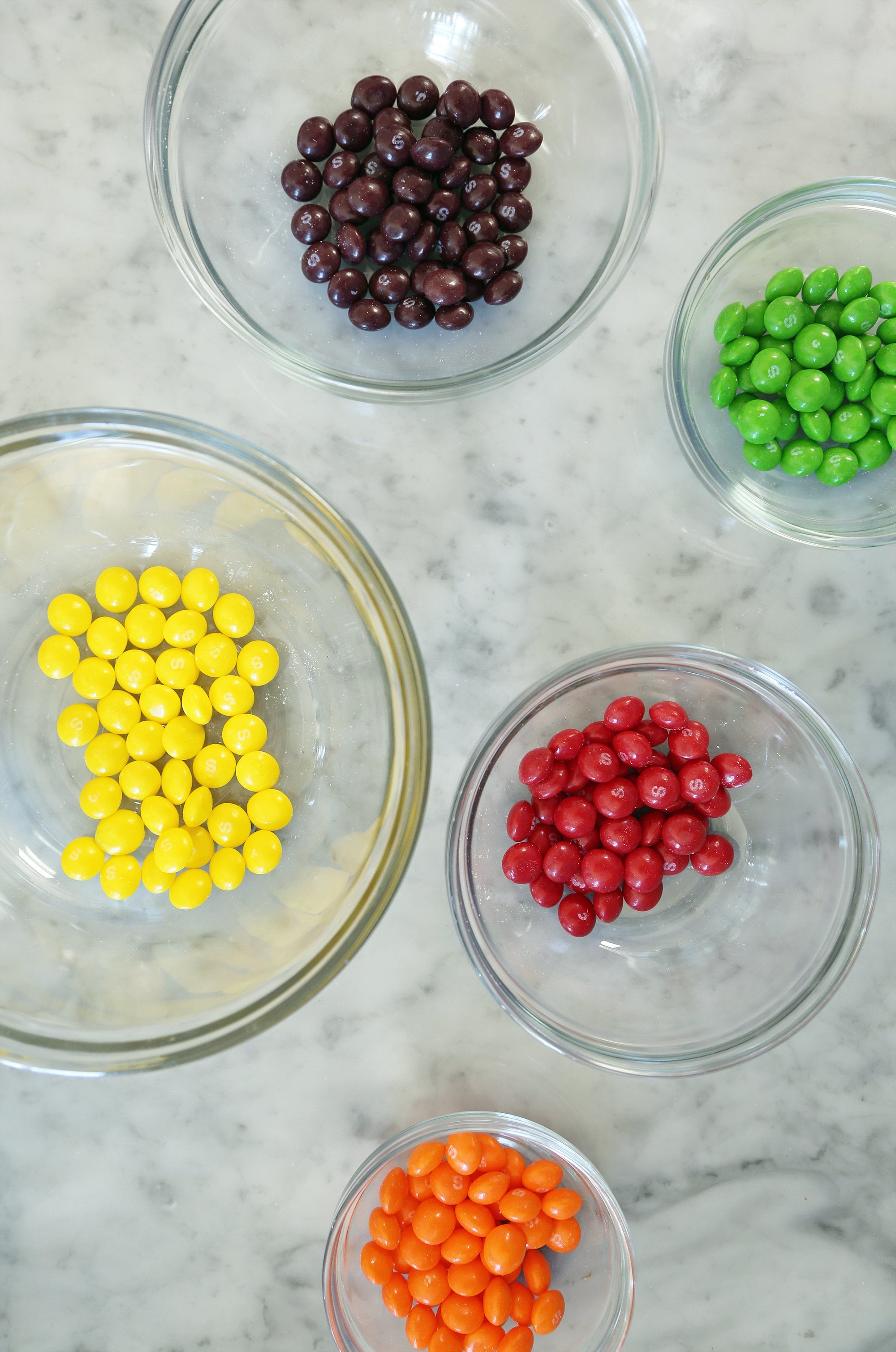 With Twix, Kit-Kats, and candy corn dominating Halloween, the holiday can feel like a big bag of tricks to vegans. Not so fast! There are plenty of vegan-friendly candies available that don't involve making a special trip to the health food store. If you follow a vegan diet, make sure to keep a few of these candies stashed away so you can get in on the candy action come Halloween.
AirHeads
Atomic Fireball
Blow Pops
Bottle Caps
Chick-O-Stick
Dots
Dum Dum lollipops
Fun Dip
Hubba Bubba Bubble Gum
Jolly Ranchers
Jujyfruits
Laffy Taffy
Lemonheads
Life Savers (hard candies only)
Now and Later
Pez
Pixy Stix
Skittles
Smarties
Sour Patch Kids
Sour Patch Watermelon
Swedish Fish
SweeTARTS
Twizzlers
Zotz
Just remember that ingredients are subject to change, so be sure to read the labels.
Image Source: POPSUGAR Photography / Anna Monette Roberts