Ways to Celebrate Your Body
#LoveYourBody Day 7: Celebrate Your Body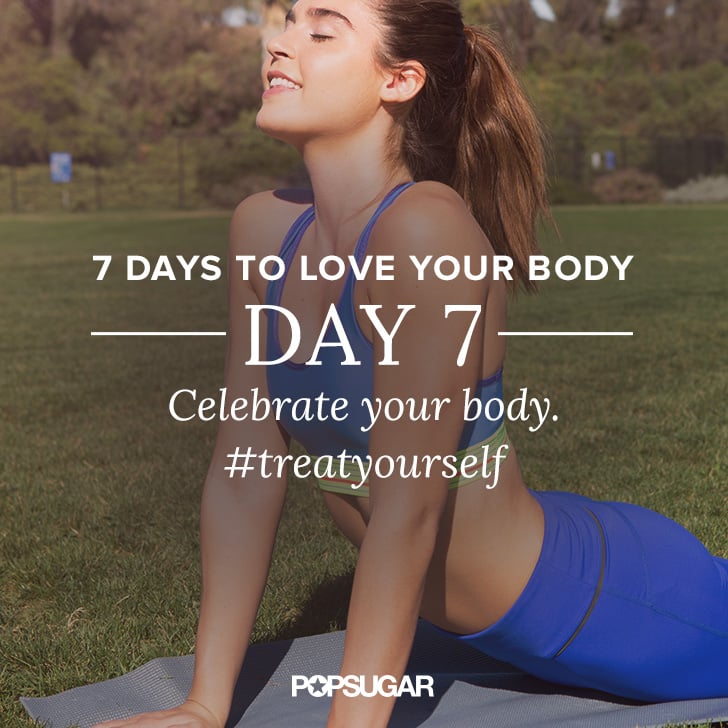 Your body is an extraordinary machine, from the strength of your fingernails to the rhythms of your heart. Your body performs so many complicated feats every day, every hour, every second. You move. You burn energy. You replenish. But now it is time to celebrate your body. Take time to do something that makes your body feel good. Really good. Think of taking care of your body in a loving way as a sweet Valentine's gift you give yourself. It can be as simple as stretching — doesn't it feel good to stretch? — or it can be as involved as booking a massage. Here are some more suggestions:
Take a long bath.
Dance around your room.
Treat yourself to expensive lotion.
Give yourself a foot rub.
Take a nap.
Get a mani-pedi.
Take a walk.
Cozy up with hot tea and your favorite blanket.
How do you treat yourself?
Learn more about the Love Your Body action plan here. It's time to be kind to yourself.