Weekend Workouts
Where Do You Work Out on the Weekends?
I love my gym during the workweek; it's seconds away from my office, perfect for when I want to take a lunchtime class, and the serious workout vibe energizes me even when I'm not looking forward to my evening stint on the treadmill. But when it comes to the weekend, my gym seems a little claustrophobic — and with the weather we've been having in San Francisco, sunny days beckon me outside for my workout.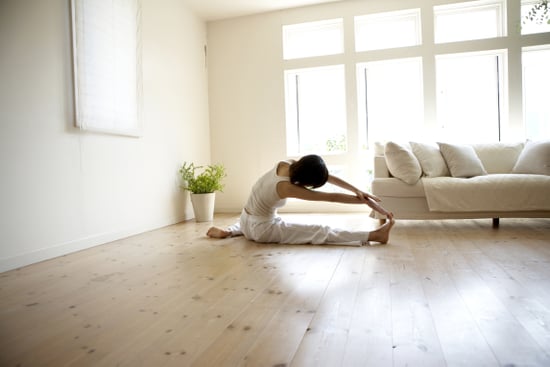 Instead of the gym, I'd rather ride my bike, run through Golden Gate Park, or visit my neighborhood yoga studio for some much needed stretching. When it comes to the weekend, where do you normally work out?