What Are the Best Protein Sources?
Stay Full For Longer With These High-Protein Foods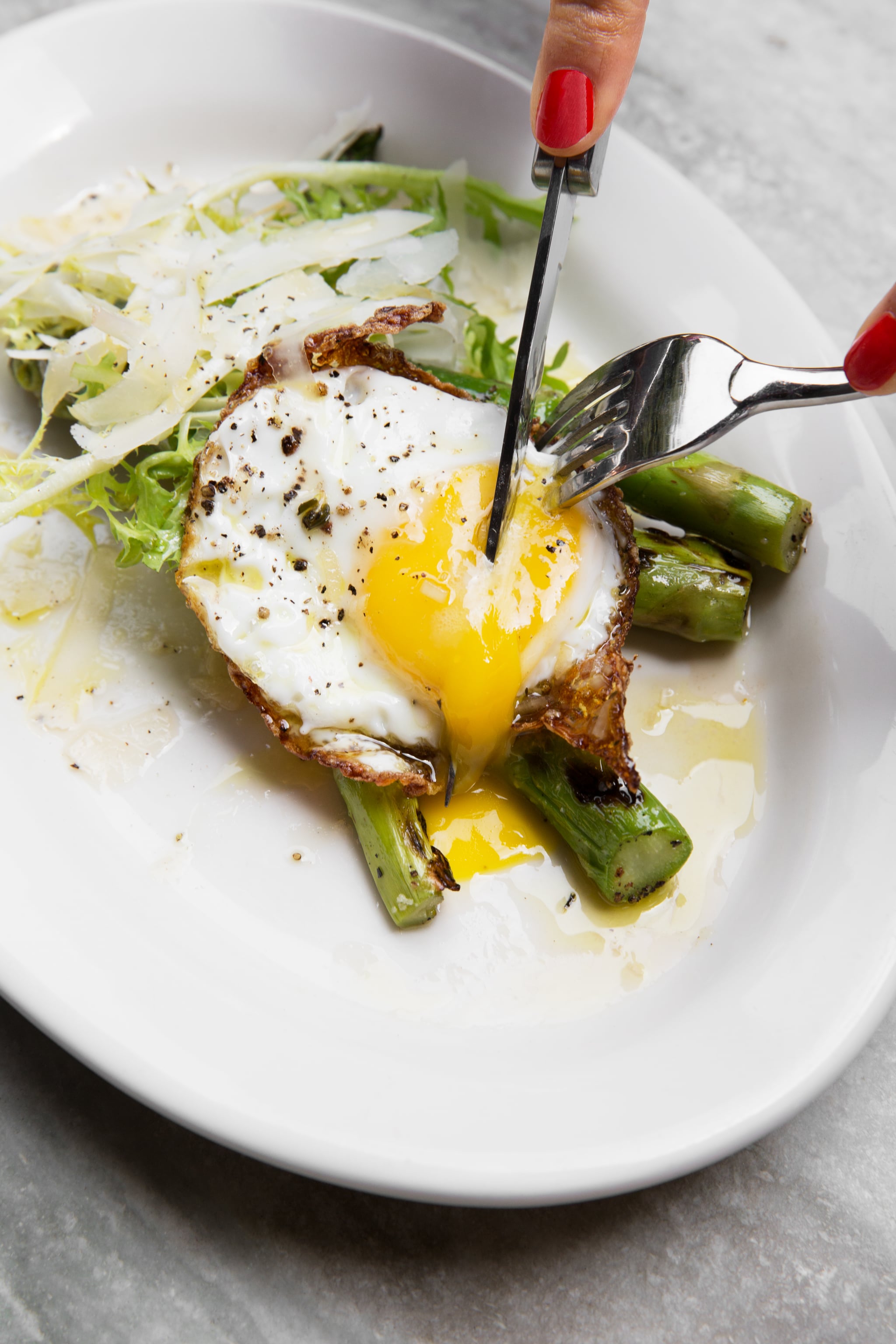 Are you getting enough protein throughout the day? What are your sources? According to registered dietitian Lori Zanini, "It's important to vary your sources of protein and not just eat one or two sources throughout the day." Whether you're a vegan, an omnivore, Paleo, or vegetarian, you can choose from a multitude of foods to add extra muscle-building, satiating protein to your diet.
Use this chart to find the right additions to your daily meals; add chicken to your salad at lunch or get some avocado toast with an egg on top. Snack on some almonds, or make lentil soup. These are just a few of the leanest, highest sources of protein with a significant amount of grams of protein per calorie count.
Sources of Protein
Image Source: POPSUGAR Photography / Sheila Gim