What Is the Biathlon?
Does Anyone Know What the Biathlon Is? Now You Do!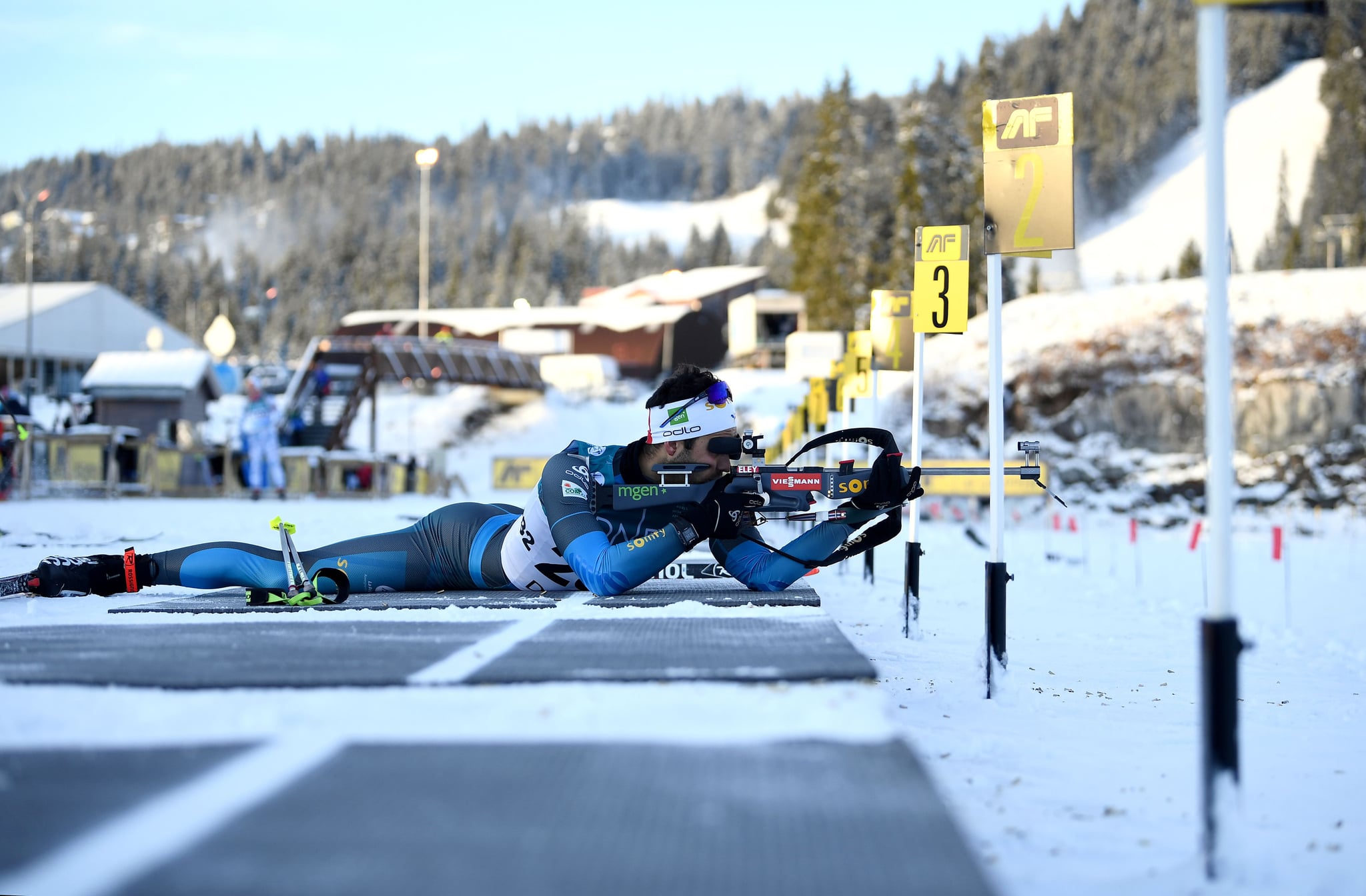 Ah, yes, Winter sports. Skiing, snowboarding, ice skating, curling, and the biathlon.
Wait — the what?
The biathlon, which stems from the Greek word for two contests, is an Olympic sport that combines cross-country skiing and rifle shooting. The contest has its roots in survival skills practiced in the snow-covered forests of Scandinavia, where people hunted on skis with rifles slung over their shoulders. The event made its Olympics debut in 1960 at the Squaw Valley Winter Games. The 1992 Olympics was the first time women were allowed to compete in the biathlon.
A biathlon competition consists of a race in which contestants ski through a cross-country trail system, and the total distance is divided into either two or four shooting rounds, half in prone position, the other half standing. Depending on the shooting performance, extra distance or time is added to the contestant's total running distance/time. The contestant with the shortest total time wins.
Both men and women take part in the biathlon today, which includes several events as well as mixed relay, which was added at the 2014 Winter Olympics in Sochi, Russia.
The 2018 Winter Olympics is set to take place beginning on Feb. 8. The Games will be held in PyeongChang, South Korea.