What Is Rage Yoga?
Rage Yoga Is the New Way to Find Inner Peace
In addition to an established range of yoga classes that've become an escape for the overworked and the overstressed, YourTango introduces an angry kind of yoga. Find out how screaming profanities to Metallica can help you relax.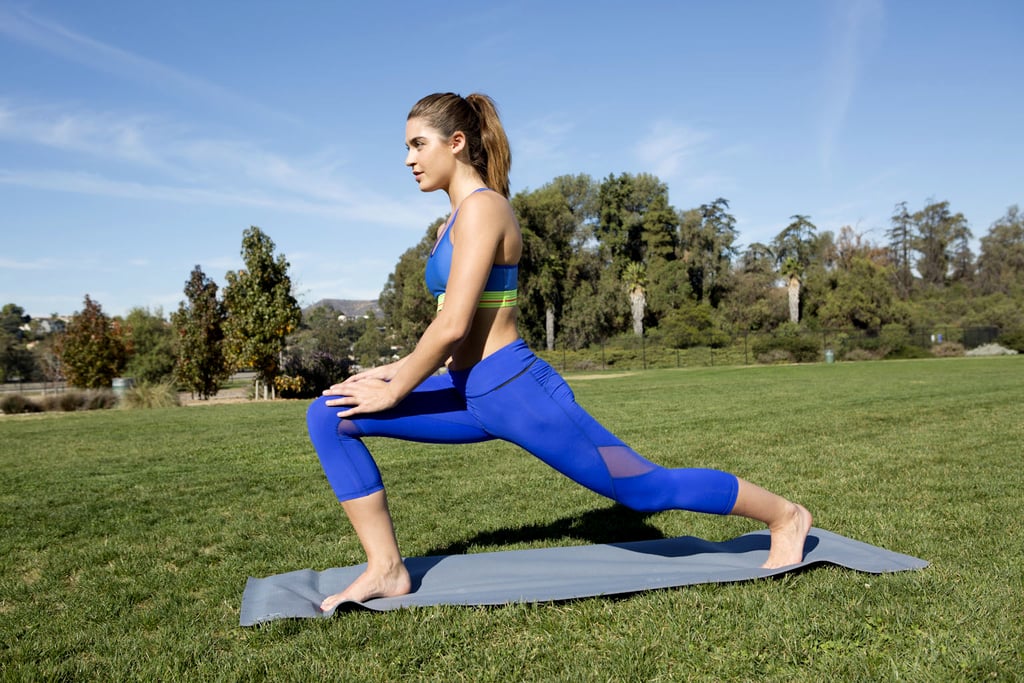 Namaste, b*tches.
It used to be that only hippies or Indians did yoga, but now everybody does it, and a yoga body is something worth attaining. There are so many different kinds of yoga, too. In addition to the more traditional versions like Hatha, Kundalini and Bikram, there's also power yoga, hot yoga, and curvy yoga.
But in Canada, there's Rage Yoga. Instead of a serene environment complete with incense or candles in a light-filled room, Rage Yoga is held in the basement at Dicken's Pub in Calgary, Alberta.
Don't expect the gentle sounds of a mini waterfall or the tinkling of bells — the background music for Rage Yoga is heavy metal and swearing.
Lindsay Istace, the founder of Rage Yoga, describes it as "a practice involving stretching, positional exercises and bad humor, with the goal of attaining good health and to become as zen as f*ck. More than just a practice, Rage Yoga is an attitude."
Loosely based on Vinyasa Yoga, Rage Yoga allows the participant to get all their emotions out by stretching, cursing, and making rude gestures. You can relieve a lot of stress and tension by screaming profanities, flipping the bird, and rocking out to Metallica or Black Sabbath. Though, considering these classes are held in Canada, I wouldn't rule out the piercing vocals of Geddy Lee and Rush.
Istace first created Rage Yoga as a way to change the culture of traditional yoga to be a better fit for her.
"I'm a very loud, colorful personality. I wanted to create a practice that I felt comfortable in," she told CBC. "I knew I wasn't alone."
Istace developed Rage Yoga while she was going through a painful breakup.
"When you create space for yourself to be angry and to shout and swear and scream, suddenly it's hard to take yourself so seriously. So it goes from anger to laughter pretty quickly," she said. "And we have a lot of that [laughter] going on in here.
Some yoga enthusiasts don't consider Rage Yoga real yoga, but that doesn't bother Istace.
"Everyone's entitled to their own opinion. Different things work for different people and not everyone has to be on board."
For now, classes cost $12 for drop-in visits and $55 and $100 for five- and ten-class passes, respectively. Her classes usually have around five to 12 students, and she's planning to launch monthly online classes. But if you take the class at Dicken's Pub, you're welcome to have a beer afterward.
Check out more great stories from YourTango: