Which Do You Like Better: the Summer or Winter Olympics?
Which Is Your Favorite Olympics: Summer or Winter?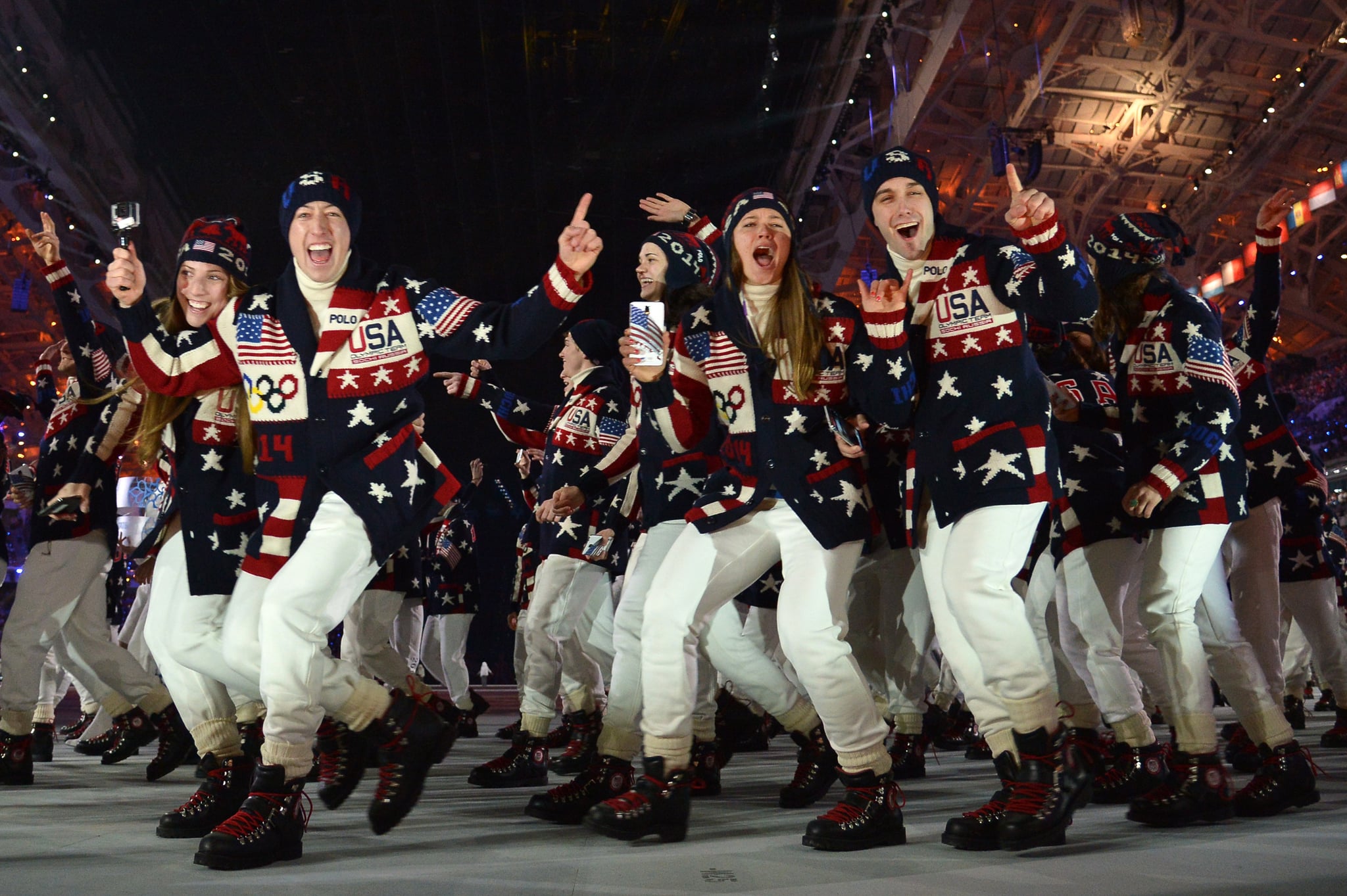 It seems like only yesterday we were cheering Michael Phelps on to win his record-breaking medals in London, yet here we are, celebrating the beginning of the 2014 Winter Olympics in Sochi, Russia. We're just as excited to watch everything from the awe-inspiring slopestyle tricks on the mountain to the grace on the ice rink as we were when it was the Summer Olympians' time to shine in London 2012. What about you? Which is your favorite: the Summer Olympics, Winter Olympics, or do you like both equally? Don't forget to catch up on all our Winter Olympics coverage here!