Which Pizza Is the Healthiest?
Which Pizza Place Is Healthiest? See How the Slices Stack Up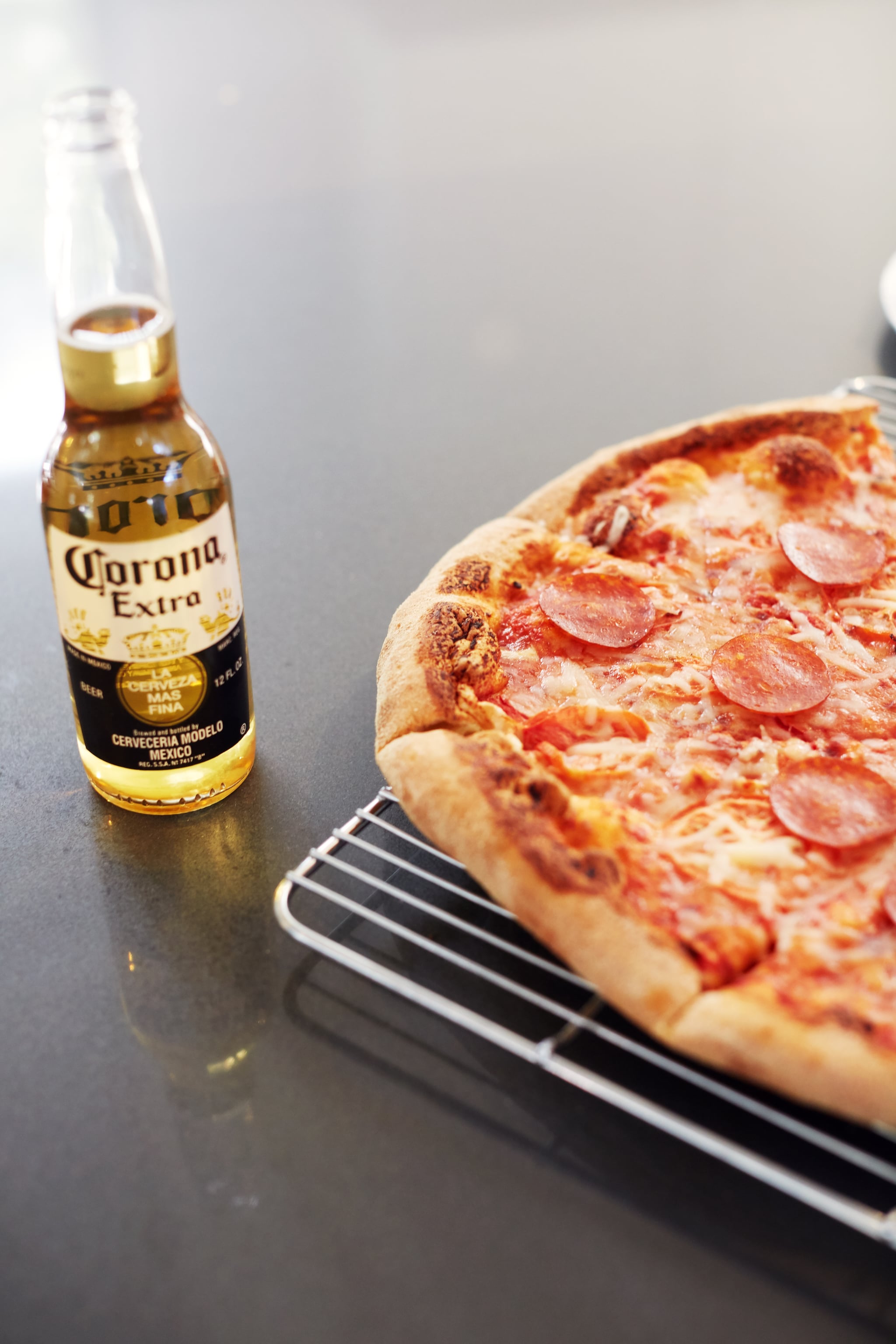 Looking for a low-cal pizza option? We're taking a look at the nutrition from a slice of cheese pizza at some of the most popular delivery chains. Remember that it's also about the quality of calories, not just the number of calories — how many are coming from protein versus fat and carbs? Balance those macros!
You can choose the slice that's best for you, based on your dietary needs. Need more protein? Pizza Hut has the most — but it's also the highest in calories, fat, and sodium. Cutting back on calories, fat, carbs, and sodium? Go for Little Caesars, but know you're getting a slightly smaller slice than Domino's or Pizza Hut (but hey, it's a bigger slice than at Papa John's).
At the end of the day, it's pizza . . . so don't stress yourself out over a slice.
Image Source: POPSUGAR Photography / Sheila Gim