Who Won Women's Gymnastics in Rio
Simone Biles Wins Gold, Aly Raisman Silver in All-Around Olympic Gymnastics Finals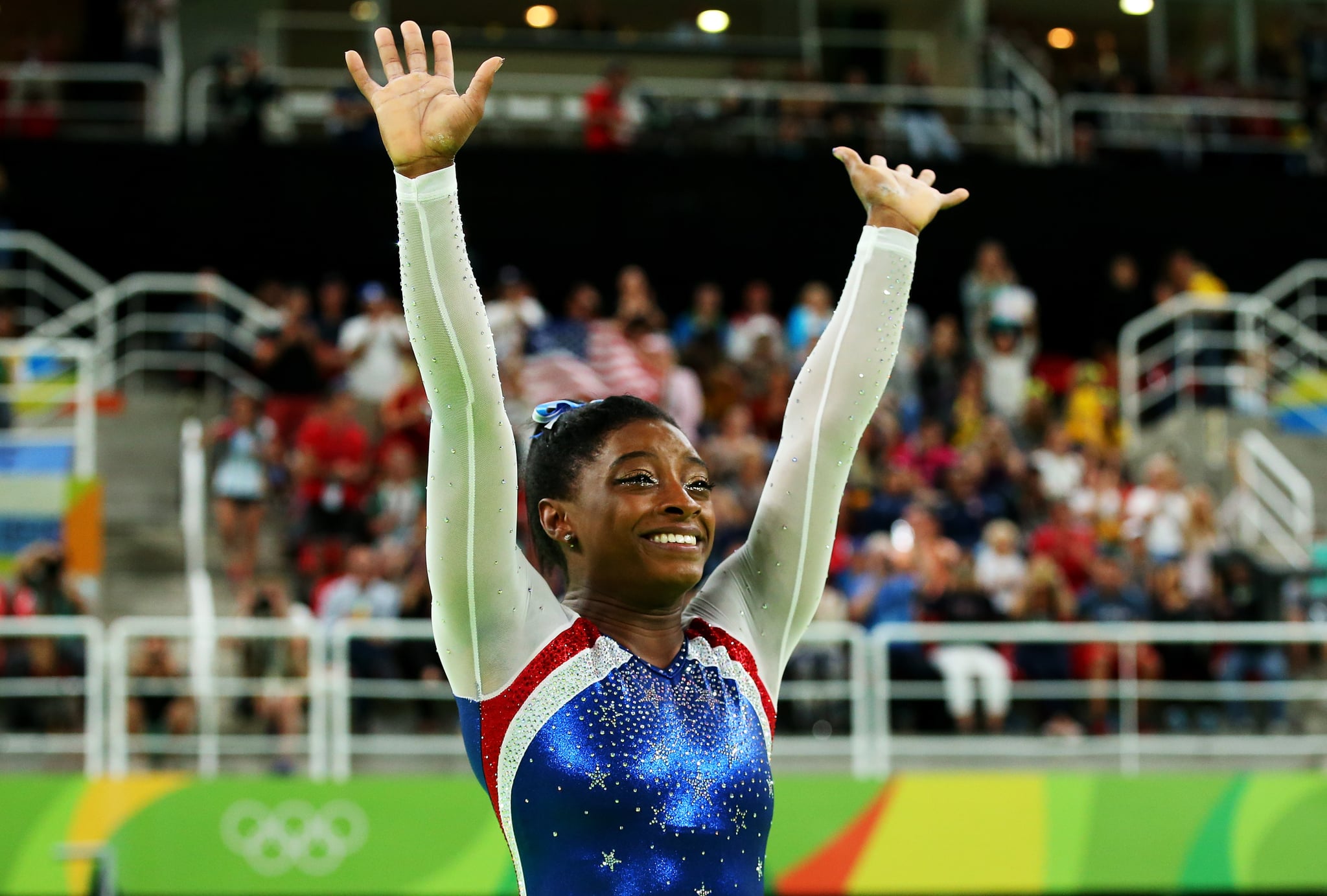 Image Source: Getty / Alex Livesey / Stringer
Team USA dominated the gymnastics events once again, with Simone Biles taking the gold and Aly Raisman silver in the individual all-around gymnastics finals at the Rio Olympic Games.
Simone was the gold-medal favorite going into the event, and taking silver is especially meaningful for Aly, who lost her chance at bronze at the 2012 London Games due to losing in a tiebreaker. This is only the second time in history the Americans have taken gold and silver together; the first time was in 2008, with Shawn Johnson and Nastia Liukin.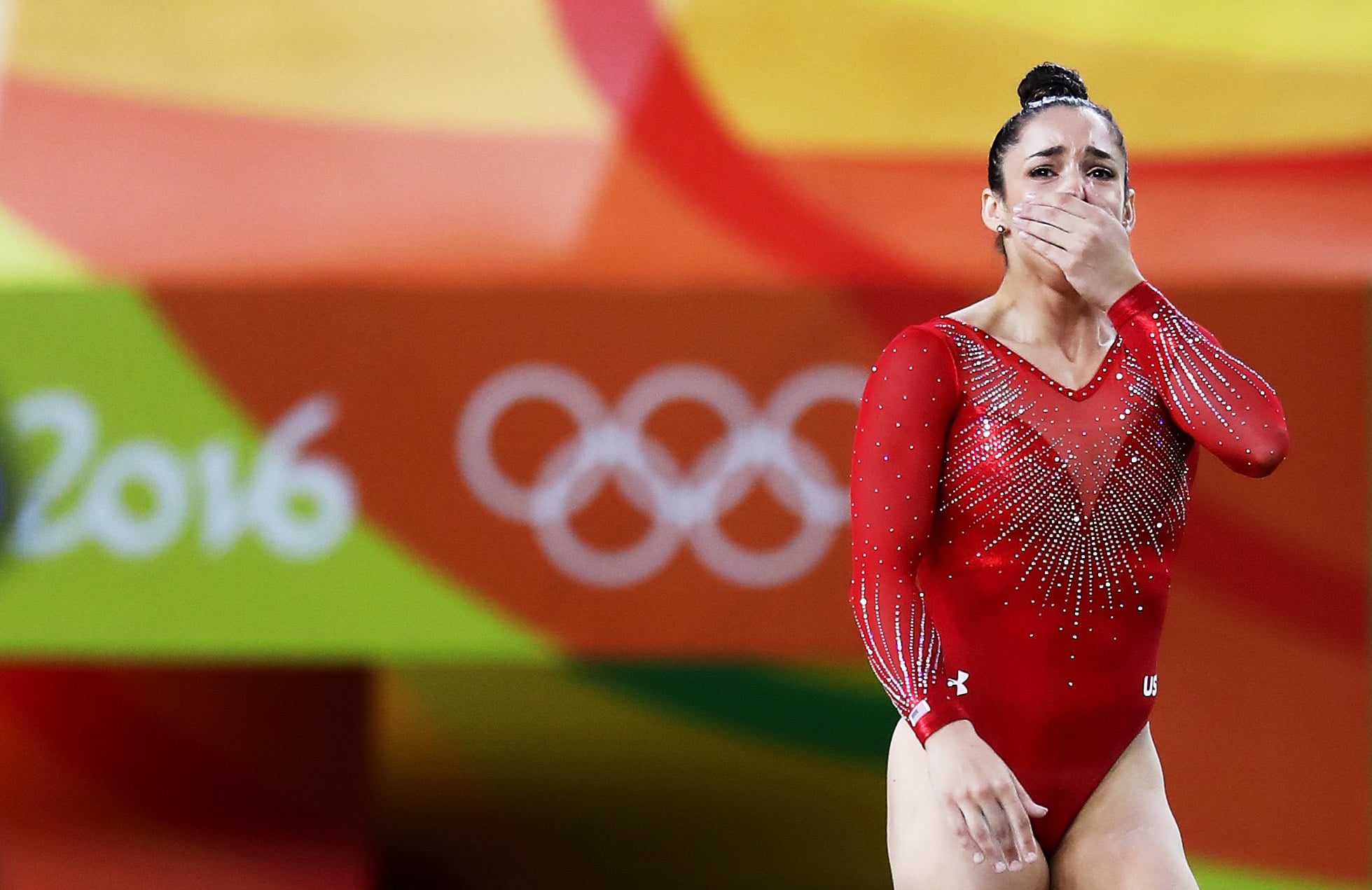 Image Source: Getty / Elsa / Staff
With a 15.933 on floor with a new routine, Simone stunned the audience with an absolutely flawlessly executed performance, winning the overall event by 2.1 points. Aly also performed the best floor routine of her life — and was in tears after her last run — with a phenomenal opening tumbling pass and clean landings. Even with a misstep on her landing, Simone got a 15.866 for the vault event — an unreal score — and was still head-and-shoulders ahead of the rest in points. Aly's near-perfect beam routine solidified her place just behind Simone. The two were overcome with emotion as they won gold and silver together, with 62.198 points and 60.098 points, respectively, leaving Russia in third place.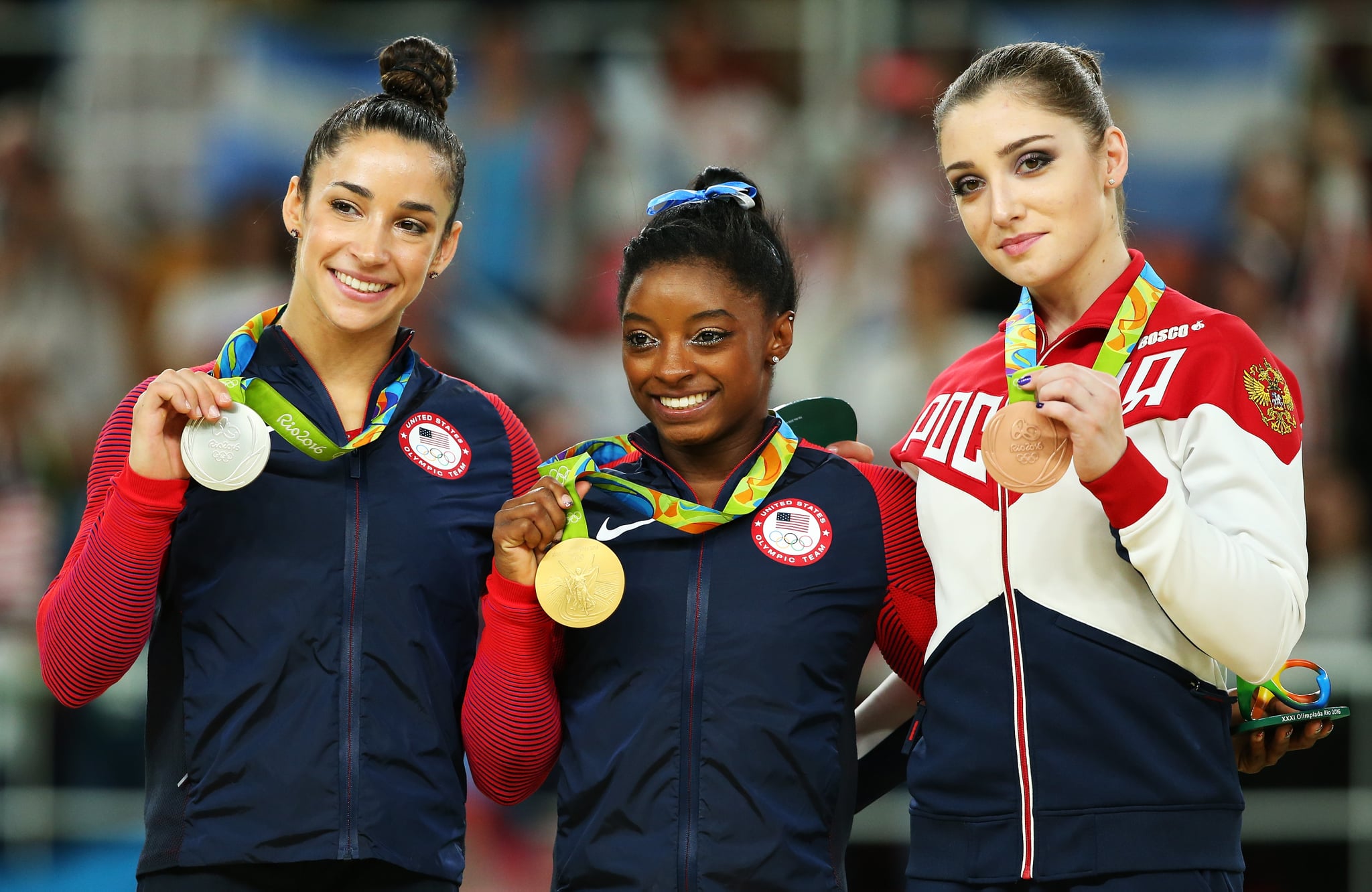 Image Source: Getty / Alex Livesey / Stringer
Russia's Aliya Mustafina took the bronze medal with 58.665, barely edging out Shang Chunsong from China, who had 58.549. In 2012 at the London Games, Aliya and Aly tied for third place in the all-around event. Aliya won the tiebreaker (their lowest scores were dropped, and their remaining points compared), which left Aly in fourth place.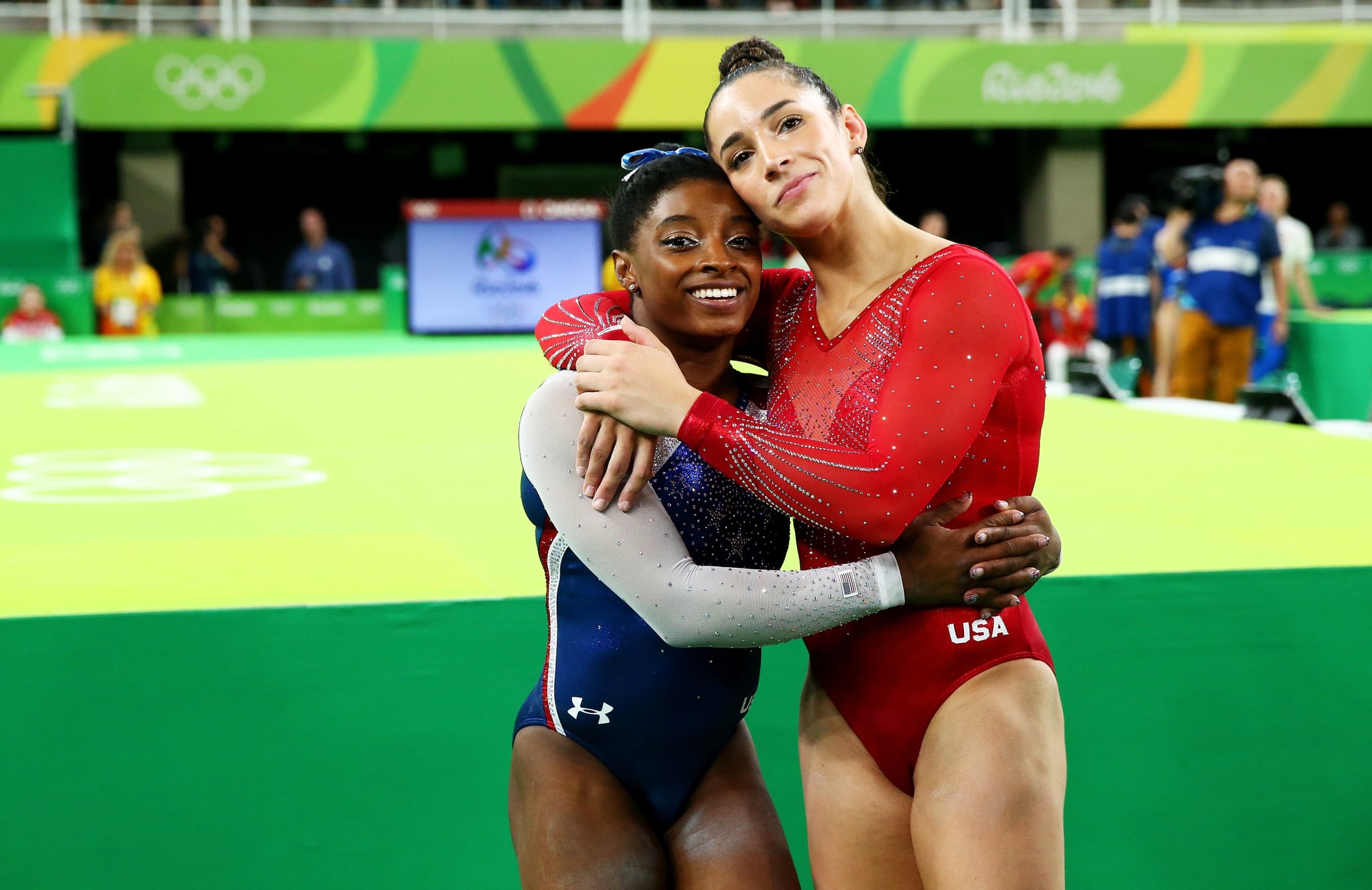 Image Source: Getty / Alex Livesey / Stringer