Is Your Mom Into Exercising?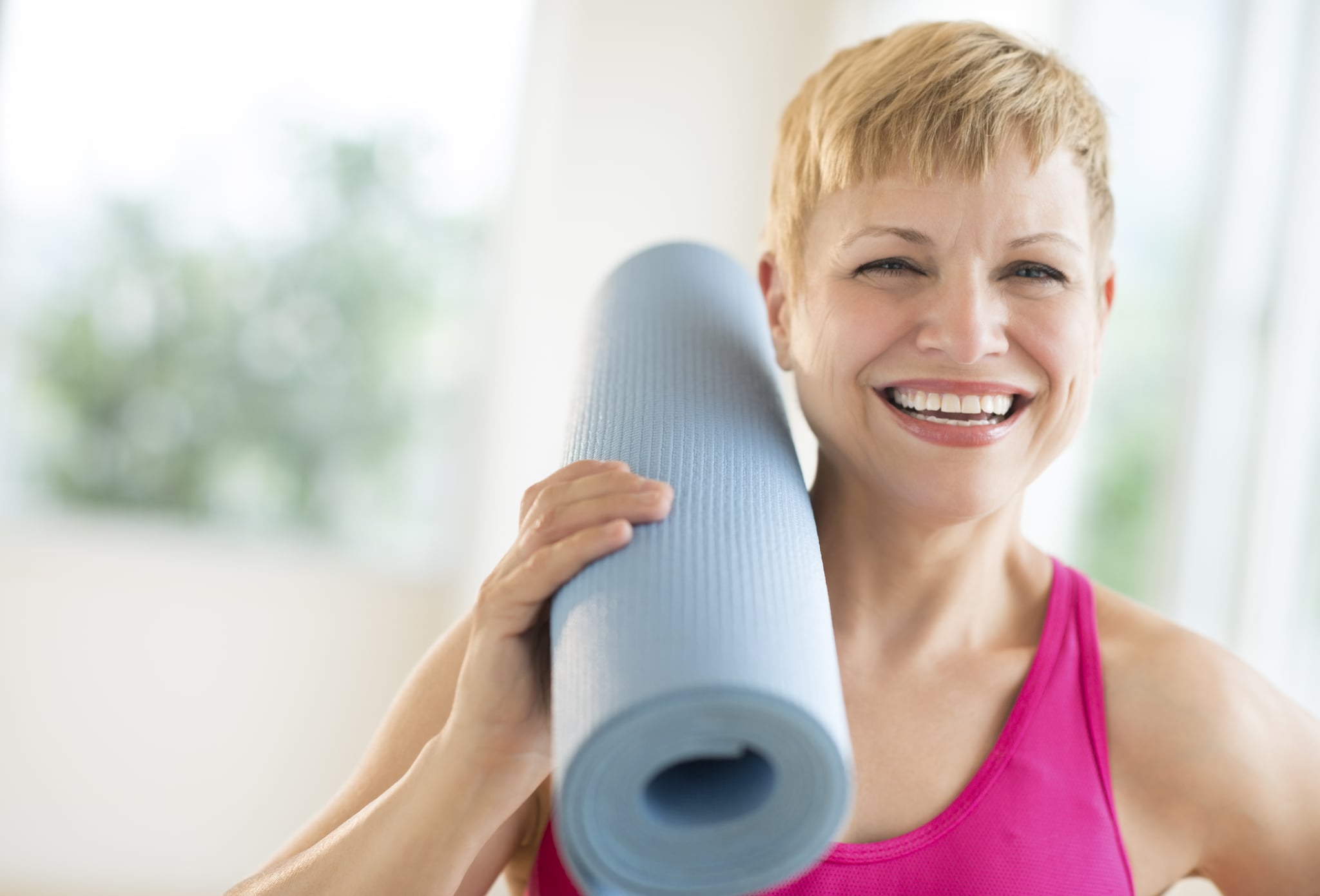 My mom has always been about being pretty active in general, but in the past few years (after a health condition) she's been fully on the fitness bandwagon. Not only do my parents run or walk every day in their neighborhood park, but last year they even completed their first half marathon! And while you won't find her in the gym, my mom has other ways of staying healthy: before she retired, my mom was known for climbing six floors to her workplace several times a day.
What about your mom? In honor of Mother's Day, we want to know: is/was she into exercising?