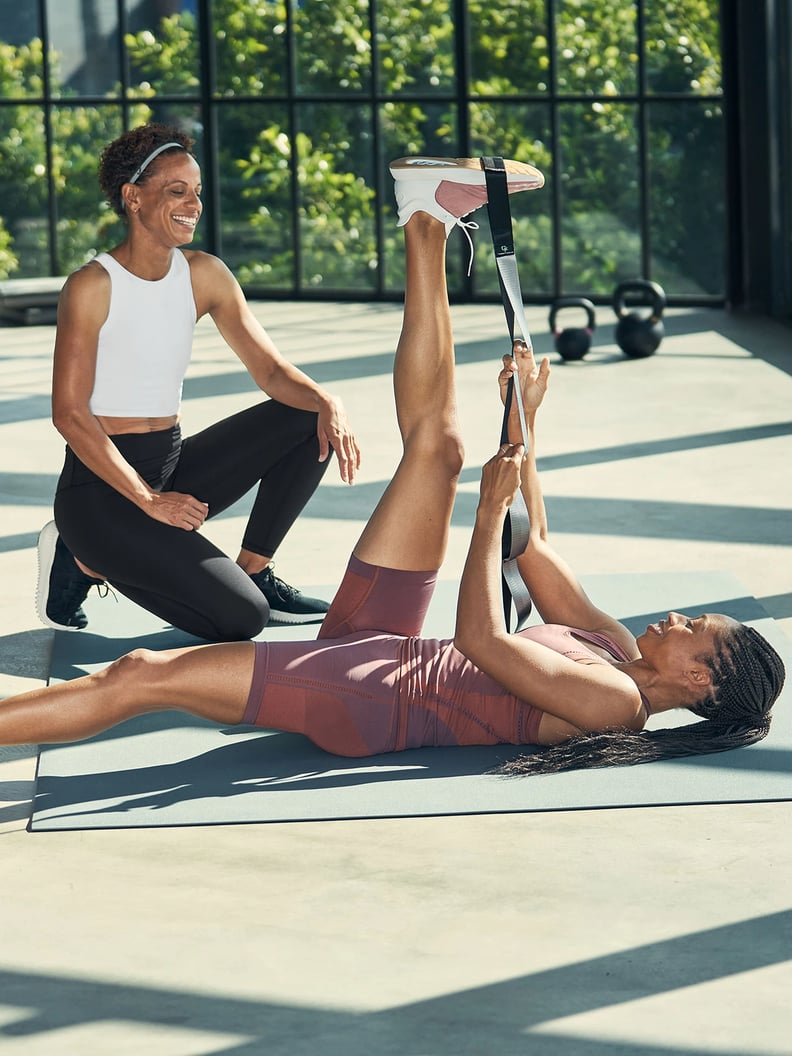 Athleta
Athleta
As POPSUGAR editors, we independently select and write about stuff we love and think you'll like too. If you buy a product we have recommended, we may receive affiliate commission, which in turn supports our work.
About a month and a half ago, I was working out at the local track by my house, and as I began my warmup, I noticed someone with seemingly superhuman speed running on the other straightaway. It was Allyson Felix, training for the Olympics; she would leave for Tokyo about three weeks after I saw her. For anyone who thinks they could go toe to toe with an Olympian, let me break it down for you. This woman is the most beautiful runner I've ever seen in my life, with such power and agility that it feels otherworldly.
I noticed her Athleta outfit immediately (and found myself excited that we wear the same sports bra) and her shoes were light and looked super high-tech. Well, they were. Felix created her own sneaker brand, Saysh, and those were the shoes she sprinted to victory, and history, in at the 2021 Olympics. The shoes are lightweight, cool, and, for the first time ever, available to purchase at Athleta, Felix's apparel sponsor. There are three available colors, and the lines along the shoes are reminiscent of a track. If you're ready to step up your sneaker game, there's no better way to do it.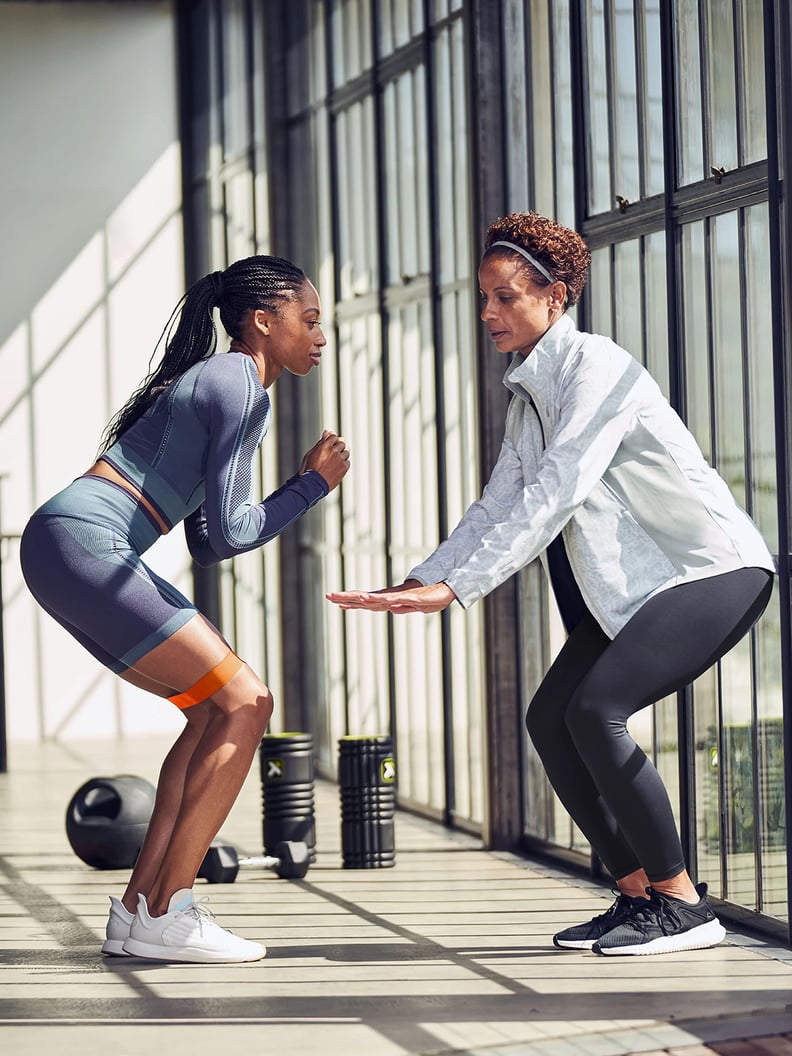 Allyson Felix's Olympics Sneaker: Saysh One Sneaker
The Saysh One Sneaker ($150) will have you feeling like you can take on your run, no matter what pace you're maintaining. The shoe was made to fit a woman's foot, and has strategically placed foam cushioning to make it supremely comfortable.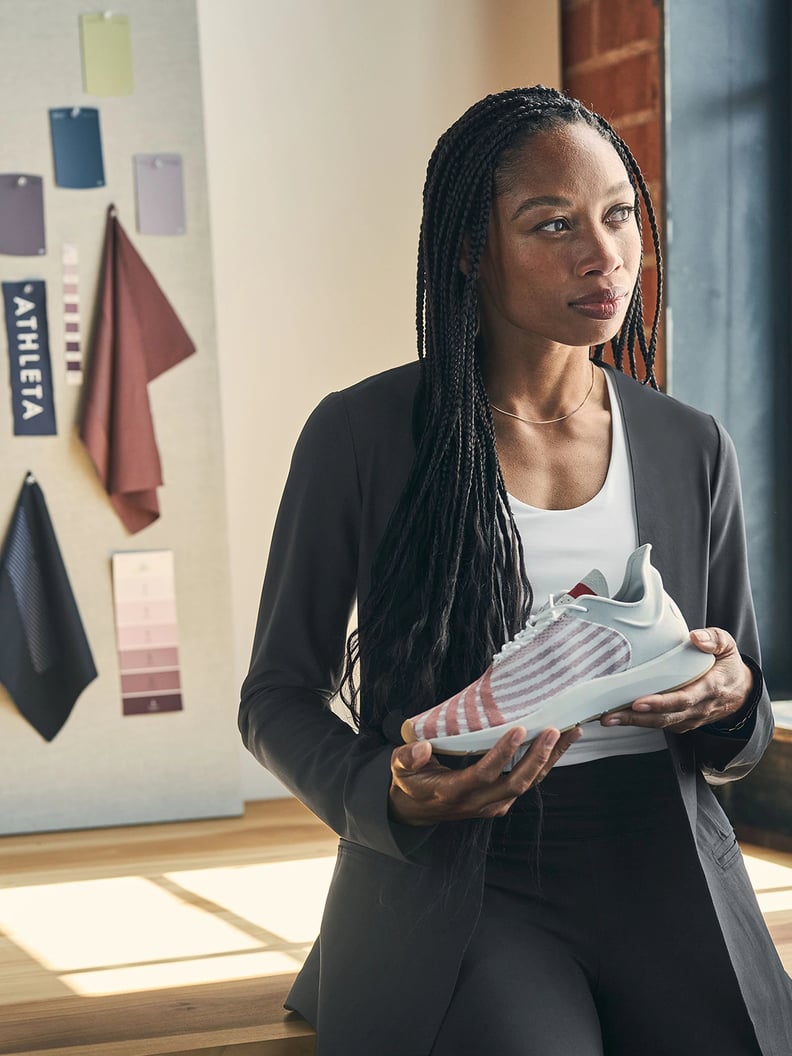 Saysh One Sneaker
If you want something pink, this Saysh One Sneaker ($150) is for you. It's an Athleta exclusive, and will definitely make you smile.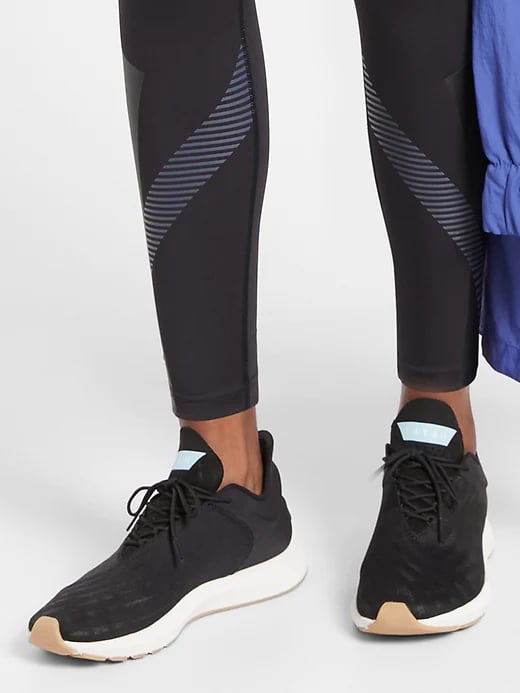 Saysh One Sneaker
You can't go wrong with the black Saysh One Sneaker ($150). There's also padding on the tongue that reduces pressure on the foot from the laces, so they really did think of everything.