What's Your Endgame? Work Out Like a True Superhero With This Avengers-Themed Gear
As POPSUGAR editors, we independently select and write about stuff we love and think you'll like too. If you buy a product we have recommended, we may receive affiliate commission, which in turn supports our work.
The hype around Avengers: Endgame is hard to ignore. If you've been following the iconic films based on Marvel Comics and produced by Marvel Studios, you know that it's an end of an era. Whether you're into powerful bros like Iron Man (Robert Downey Jr.), Captain America (Chris Evans), and Thor (Chris Hemsworth) or the kickass women — Black Widow (Scarlett Johansson) and Captain Marvel (Brie Larson), to name two — you'll surely agree on one thing: these superheros have insane drive, bravery, and muscles galore.
Ahead, check out Avengers workout clothes you can wear to the gym and gear to use for killer at-home circuits. Because you've got superhero strength, too — we know you do. The next time you're doubting your ability, just slip on your Avengers sports bra or grab your Iron Man kettlebell (yes, we've got both here) and repeat after Captain America: "I can do this all day."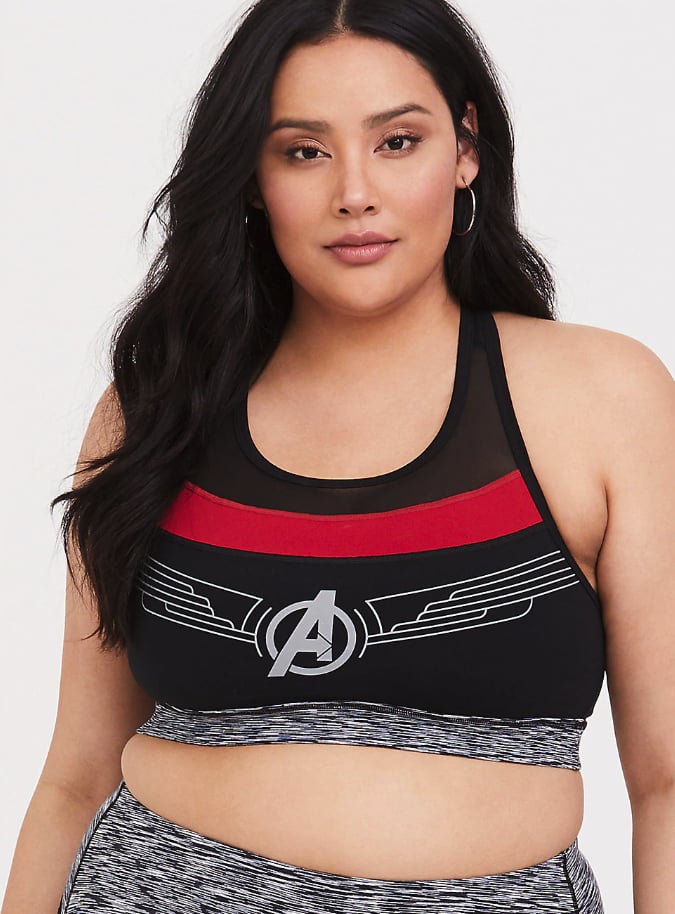 Marvel Avengers: Endgame Sports Bra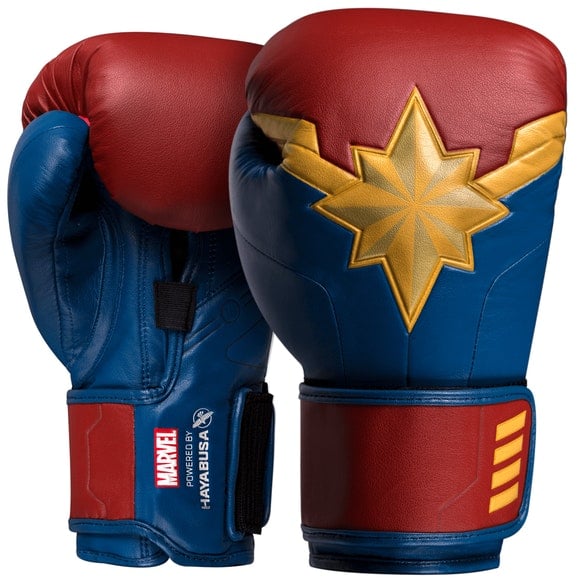 Hayabusa Captain Marvel Boxing Gloves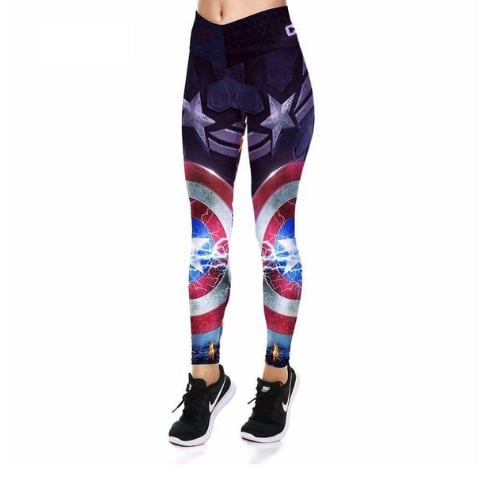 Captain America Leggings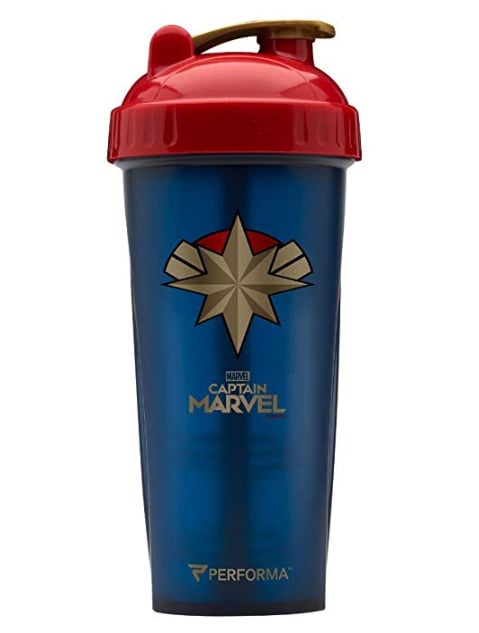 Captain Marvel Protein Shaker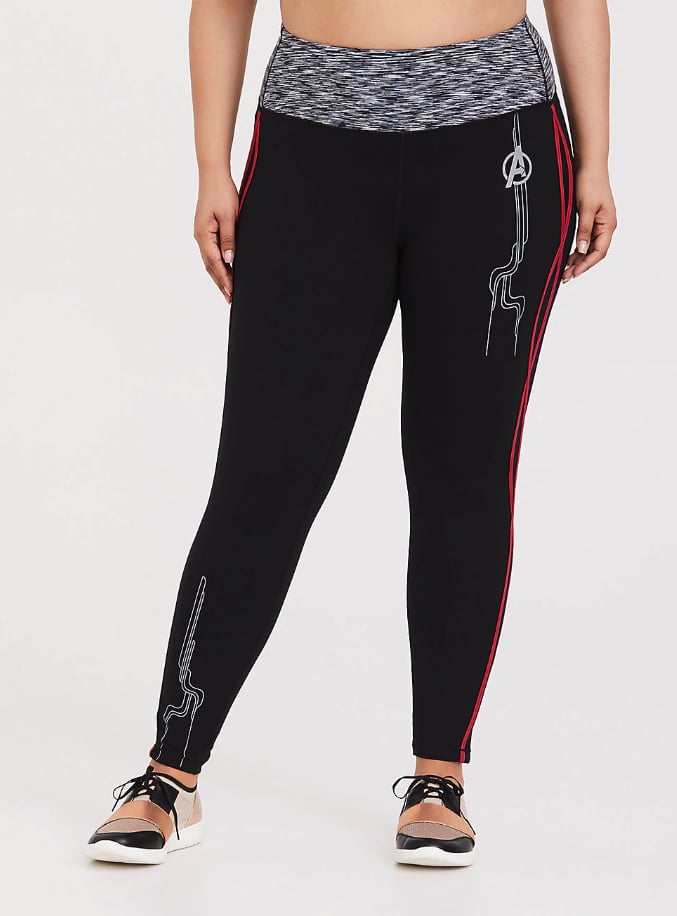 Marvel Avengers: Endgame Active Legging
Torrid's Avengers: Endgame Active Leggings ($61) also come in sizes 10 to 30 and are high-waisted. You should try them out during your next workout (or battle against evil — whichever comes first).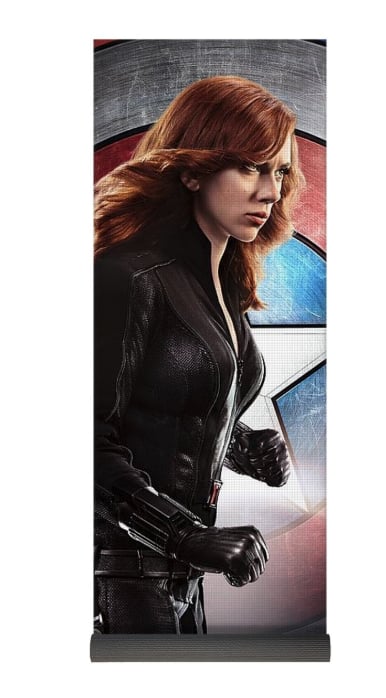 Black Widow Yoga Mat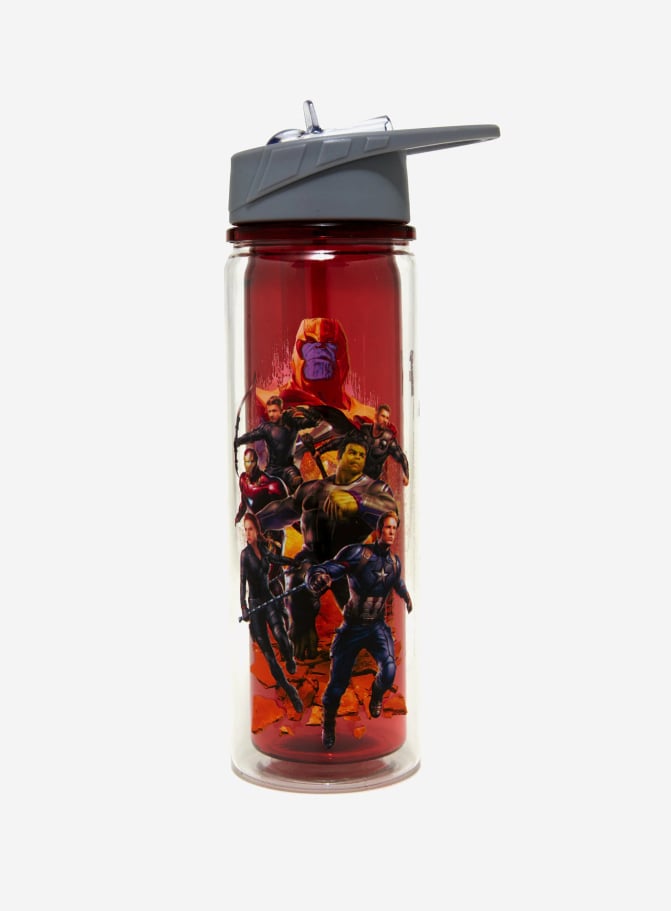 Marvel Avengers: Endgame Group Water Bottle
Thirsty? No problem! This Endgame Group Water Bottle ($13) featuring Iron Man, Hulk, Thor, Captain America, Hawkeye, and Black Widow (plus Thanos) will hydrate you right up.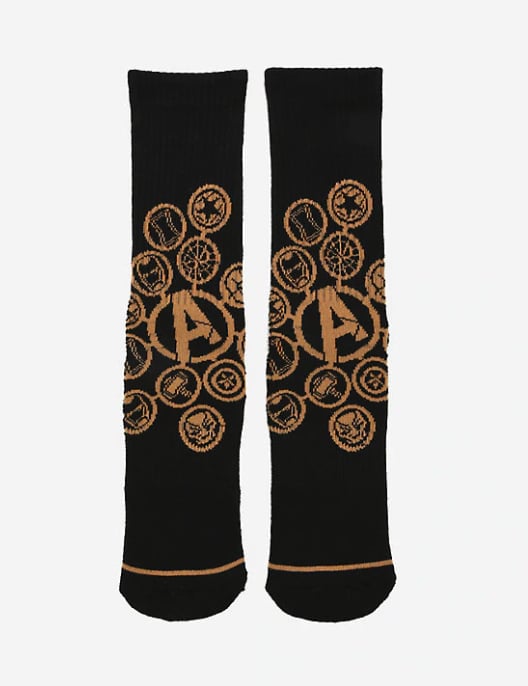 Avengers: Infinity War Symbol Crew Socks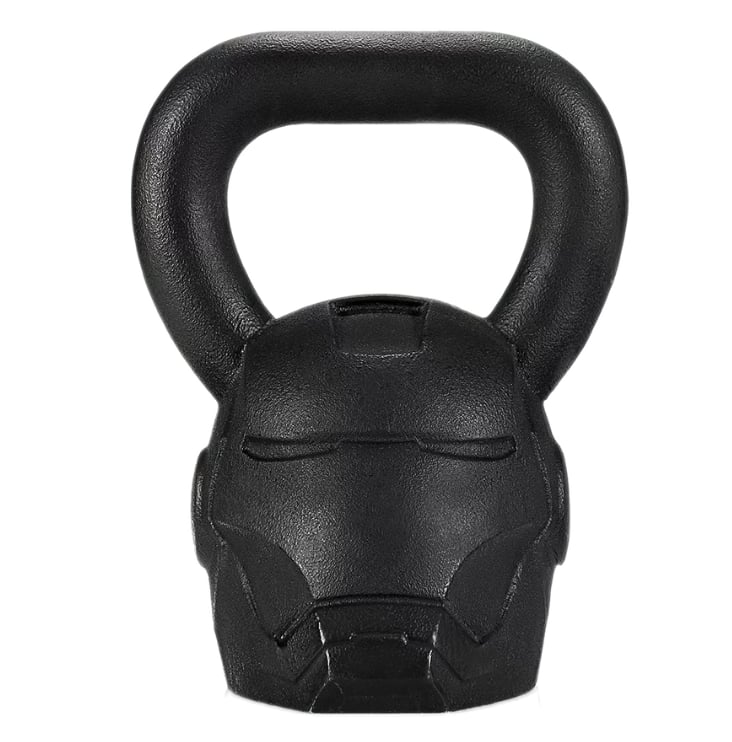 Marvel Hero Elite Iron Man Kettlebell
This 40-pound Iron Man Kettlebell ($72, originally $120) from Onnit was so popular when it first launched in Winter 2018 that it's currently out of stock. But good news! Onnit says on its website that the kettlebell should be back on the site soon, so we wanted to flag this for you.