The Best Books and Journals to Help Ease Your Anxiety in 2020
The new year is filled with possibility, but if you suffer from anxiety, a fresh start can also lead you down the path of dwelling on the past. Trust me: I've spent way too much time worrying about what I could have done differently. If you want to curb that habit in 2020, these books and self-help journals may be just what you need to regain a sense of peace about your life and hope for your future. Whether you've been battling anxiety for a while now, or your anxiety is new and you need some reassurance that you're not alone, these titles can help. Just remember, if you're struggling to cope on your own, you should talk to someone, too.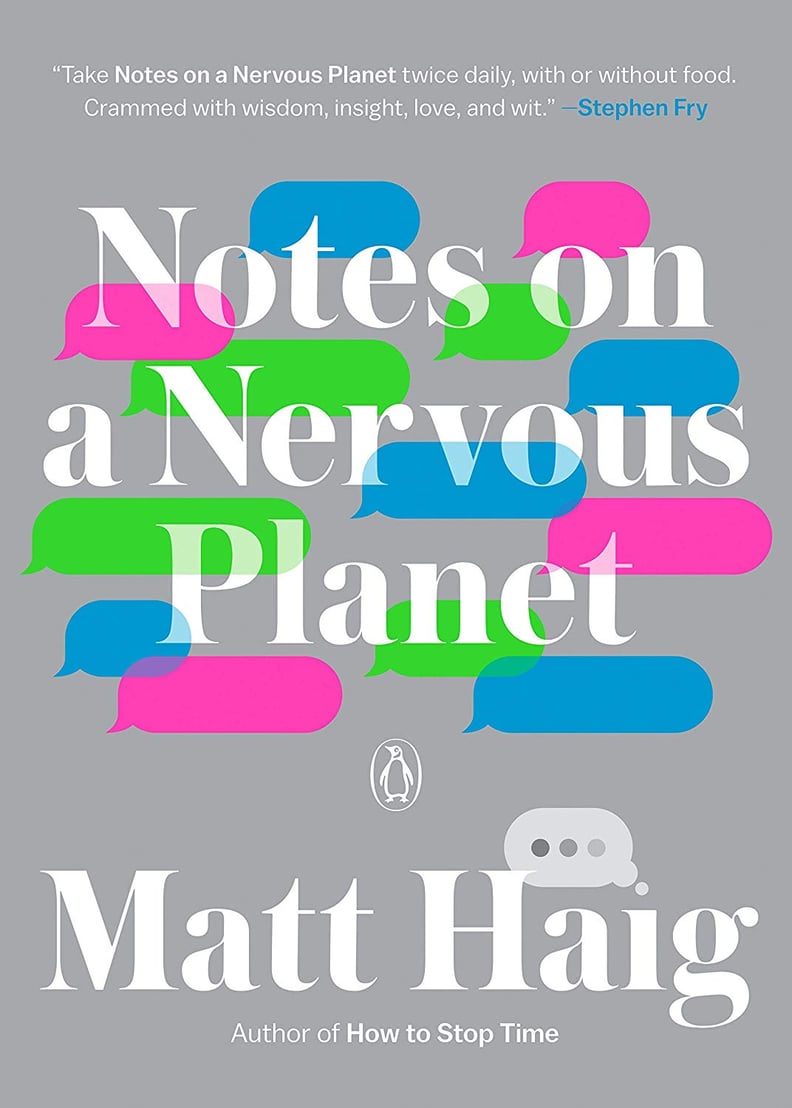 Notes on a Nervous Planet by Matt Haig
If you ever feel overwhelmed by social media and the 24-hour news cycle, you'll find community and comfort in Matt Haig's insightful book Notes on a Nervous Planet.
I Am the Hero of My Own Life: A Guided Journal by Brianna Wiest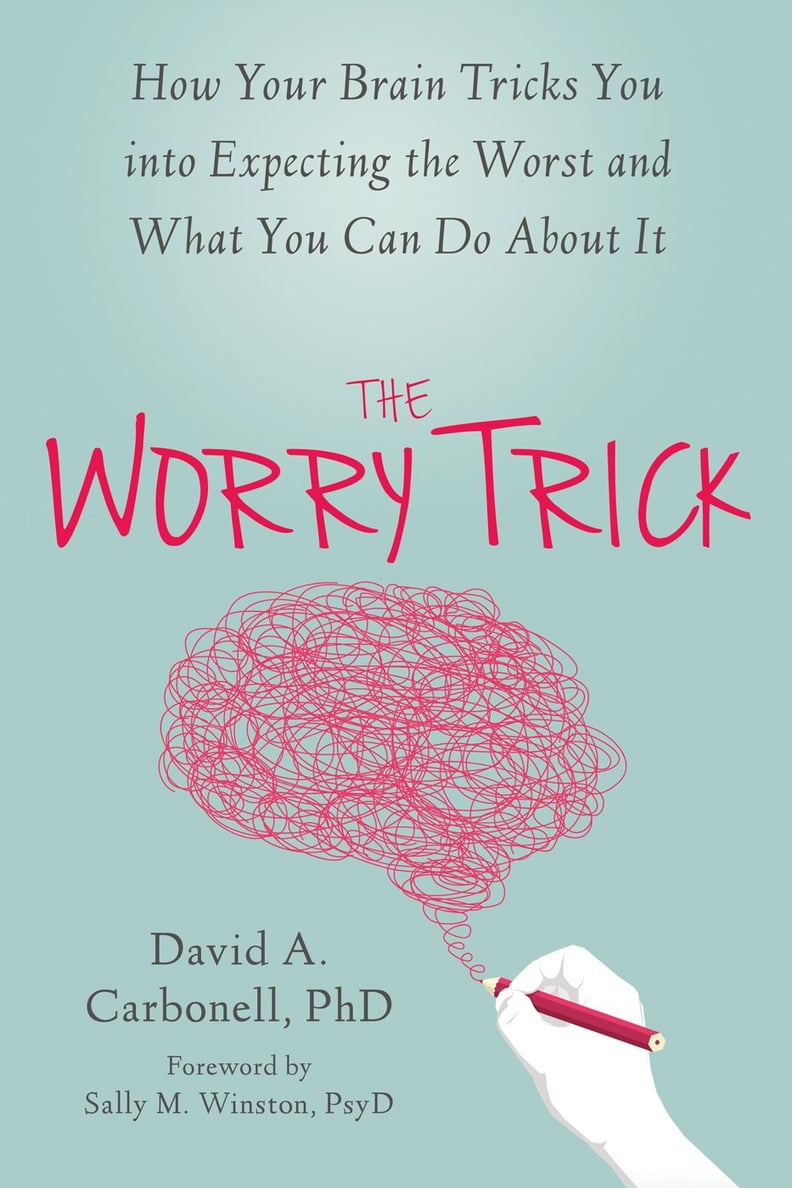 The Worry Trick by David A. Carbonell, PhD
In The Worry Trick, clinical psychologist David A. Carbonell explains exactly why your brain reacts the way it does and how you can better manage those feelings of anxiety in your everyday life.
Zen as F*ck: A Journal For Practicing the Mindful Art of Not Giving a Sh*t by Monica Sweeney
This colorful journal is filled with prompts and activities to help you kick anxiety to the curb. Oh, and as the name Zen as F*ck would suggest, there's a lot of profanity, too.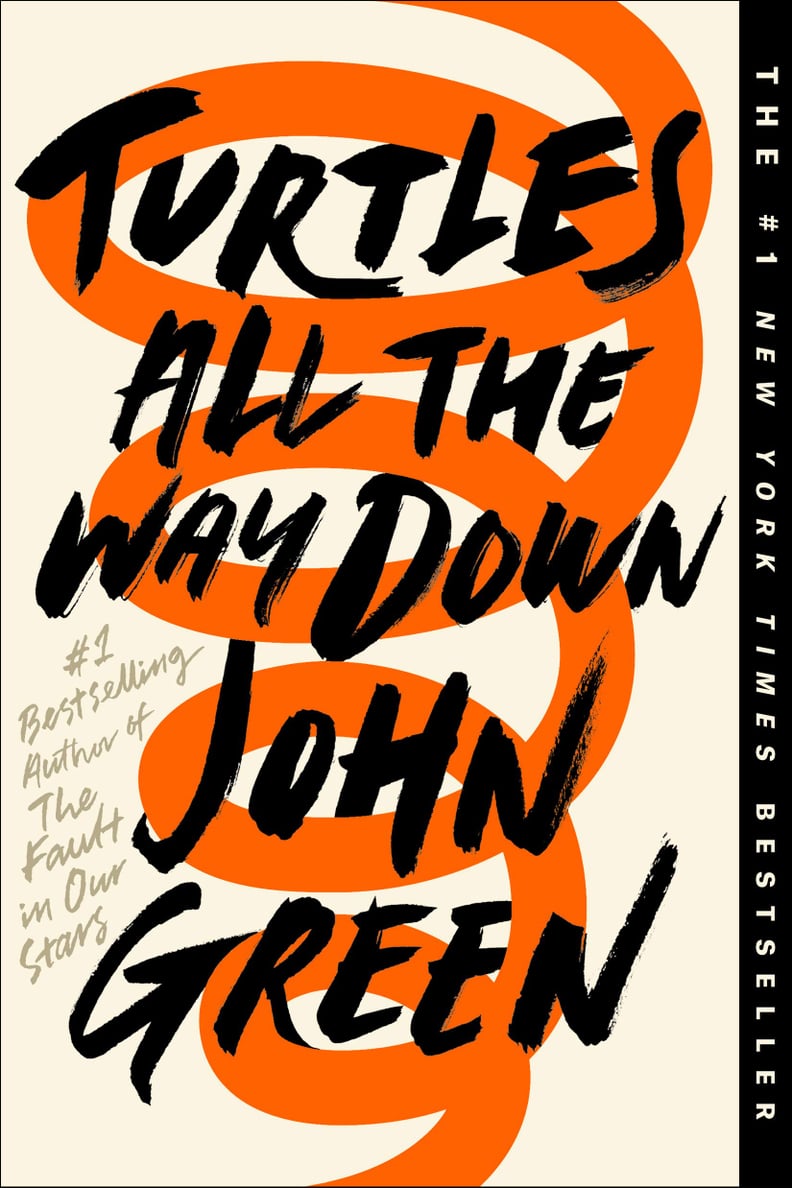 Turtles All the Way Down by John Green
When you just want to get lost in a work of fiction, reach for John Green's Turtles All the Way Down. It's a stunning portrayal of what it's like to live with anxiety and OCD that has a way of making you feel safe.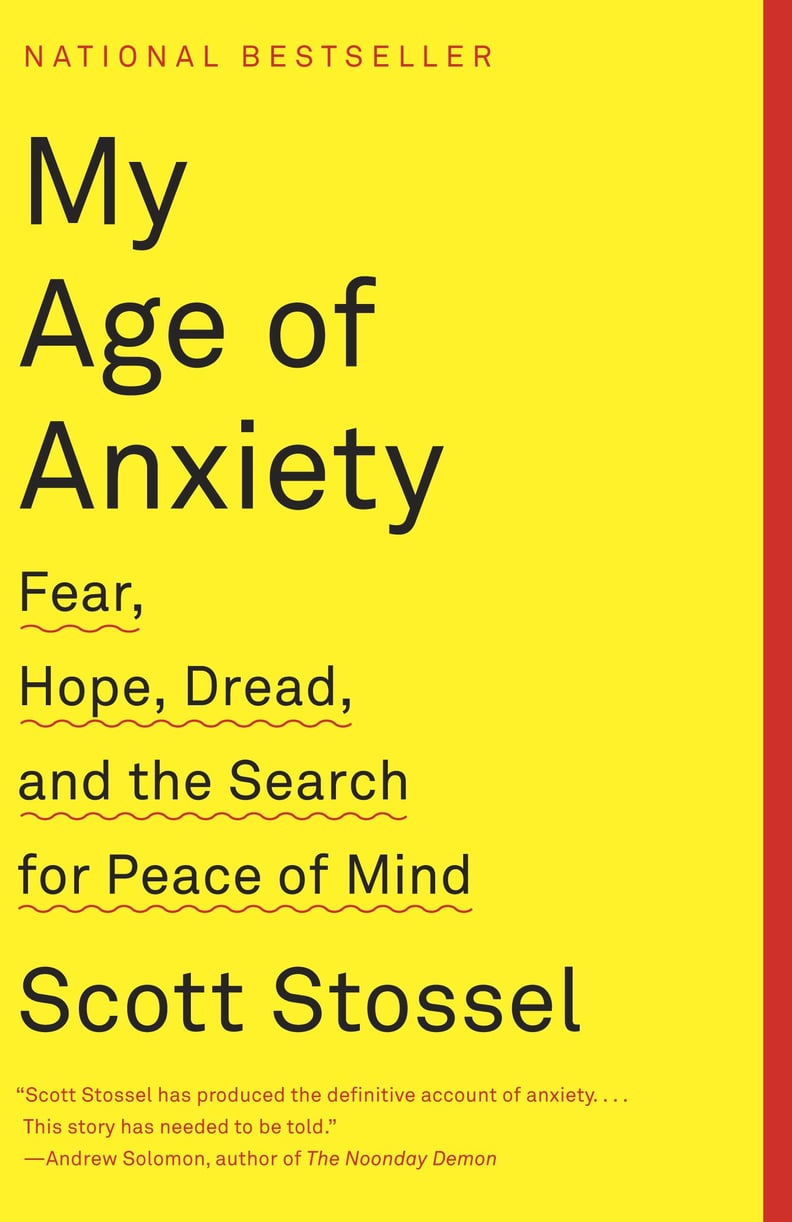 My Age of Anxiety by Scott Stossel
In My Age of Anxiety, journalist Scott Stossel writes openly about his lifelong battle with anxiety, while delivering a well-researched history of the condition itself.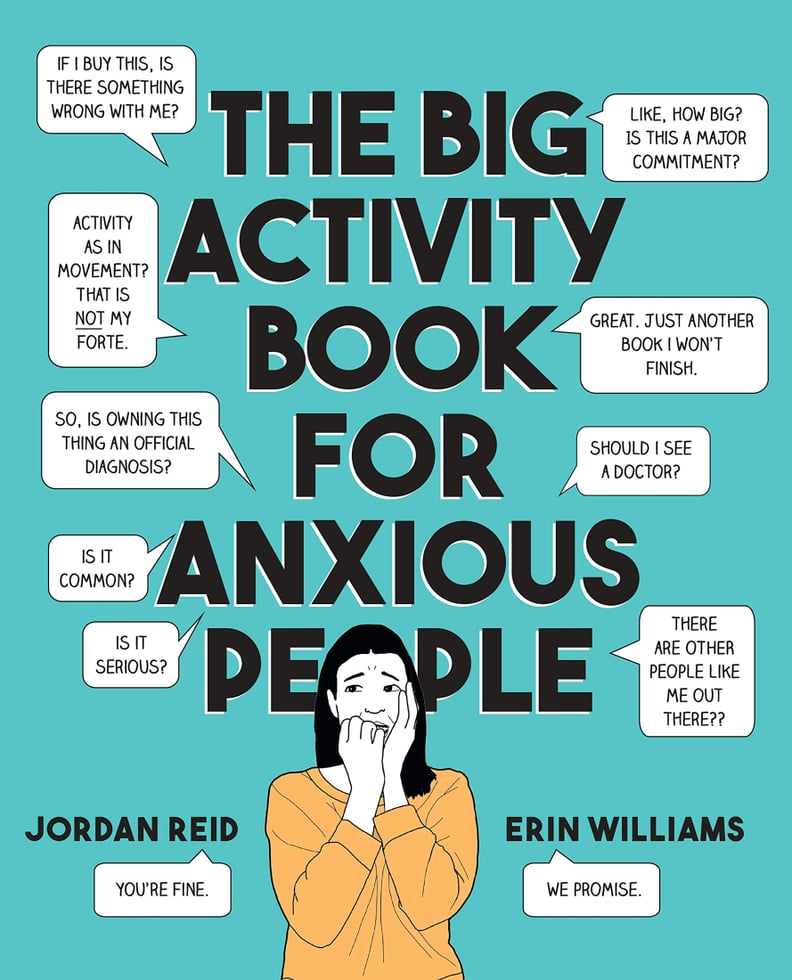 The Big Activity Book For Anxious People by Jordan Reid and Erin Williams
While laughter won't cure your anxiety, it can certainly deliver a few moments of levity when you need it most. The funny and conversational tone of The Big Activity Book For Anxious People is sure to help you feel less alone.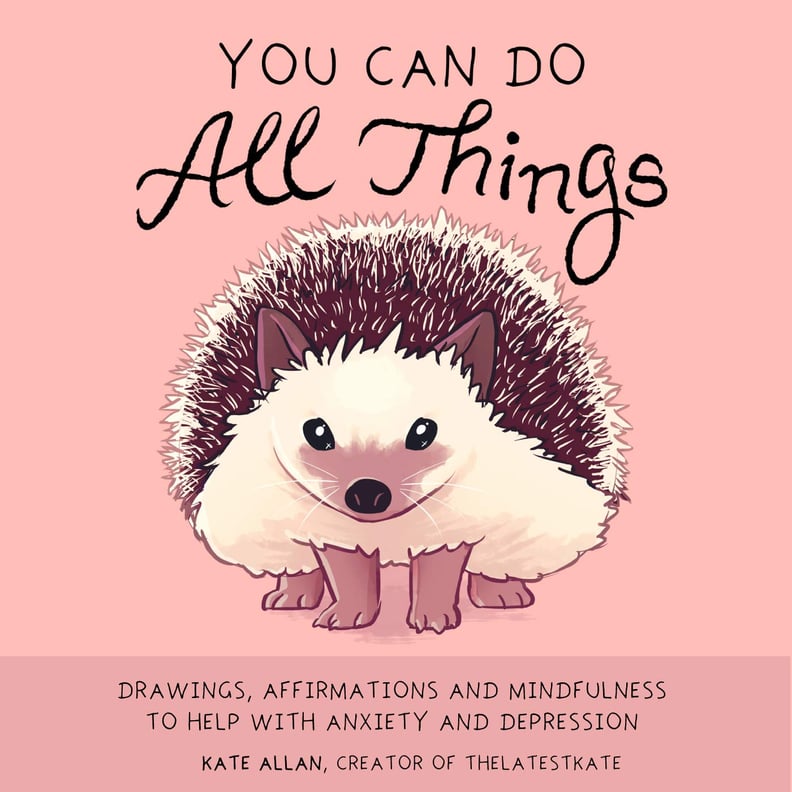 You Can Do All Things by Kate Allan
You Can Do All Things is adorably illustrated, but the affirmations and guided meditations in its pages are also incredibly calming.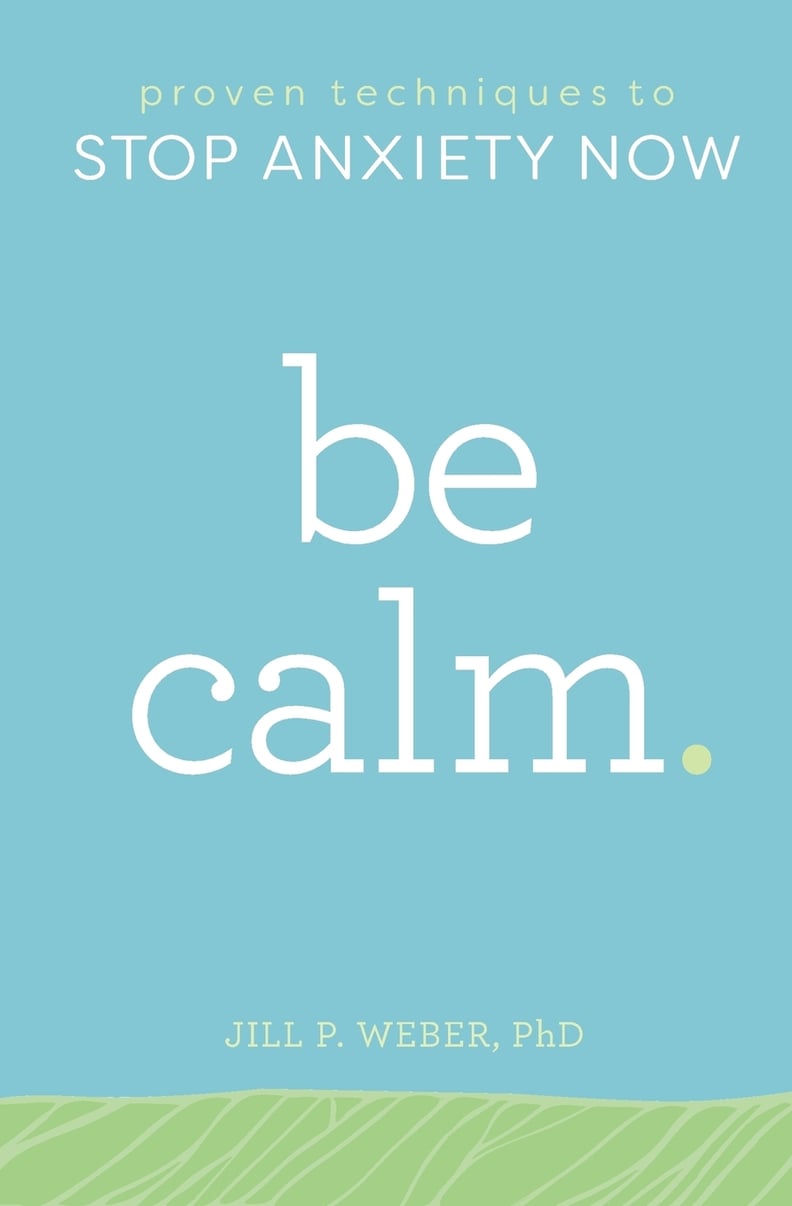 Be Calm by Jill P. Weber, PhD
In Be Calm, clinical psychologist Jill P. Weber thoughtfully translates a number of scientifically proven tools and methods that can help soothe your anxiety in any situation.
The No Worries Workbook by Molly Burford
The doodles and drawings in The No Worries Workbook are lighthearted and fun, but spending time on these activities can actually go a long way in helping you better handle the everyday stressors that make anxiety worse.