7 Ways to Reset Your Gut For 2022 — Juice Cleanses, Meal Plans, and More
As POPSUGAR editors, we independently select and write about stuff we love and think you'll like too. If you buy a product we have recommended, we may receive affiliate commission, which in turn supports our work.
If you've been feeling fatigued, constipated, or you can't put word to it but "bleh" makes sense, you'll want to look into a reset for your gut. Your gut (aka your digestive system) is responsible for digestion and nutrient absorption, while being the home to part of your immune system. So, if it's talking to you, listen. Cleanses can come with a range of benefits from an increase in nutrients from fruits and vegetables to an increase in energy.
Depending on your lifestyle, you might go for a one-day cleanse or a 21-day reset. Ahead, we've listed seven resets including meal plans, smoothies, soups, and the classic juice cleanse, so that you can find what works for you. Before you start investing in a cleanse, here are a few things to keep in mind:
01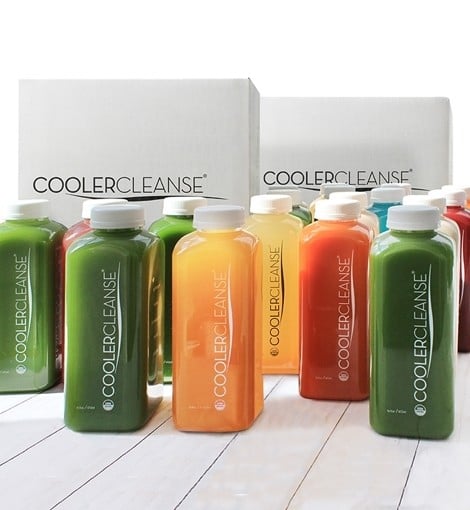 Juice Generation: One-Day Cleanse
If you're new to the world of cleanses, Juice Generation's 1-Day Cleanse ($58) is an easy way to get started. Comprised of six juices — green curve three, cherry melon, green curve one, spicy lemonade, sweet roots, and vanilla almond — this cleanse aims to provide an energizing and clarifying effect after 24 hours.
Note: If you find yourself wanting to try a cleanse over multiple days, Juice Generation has three-day and five-day options as well.
02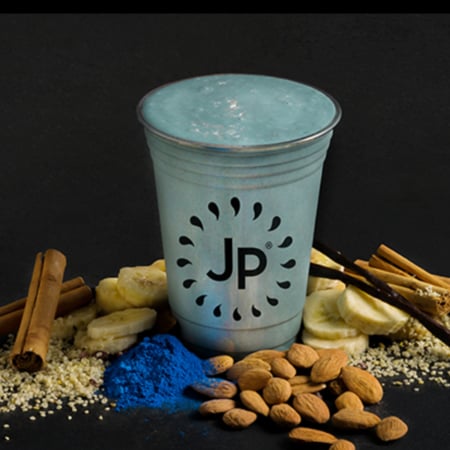 Juice Press: Three-Day Soup Cleanse
Looking for a way to reset that isn't just comprised of cold juices? The Juice Press 3-Day Soup Cleanse ($110) combines juices, soups, and nutrient shots to offer a more satiating cleanse.
03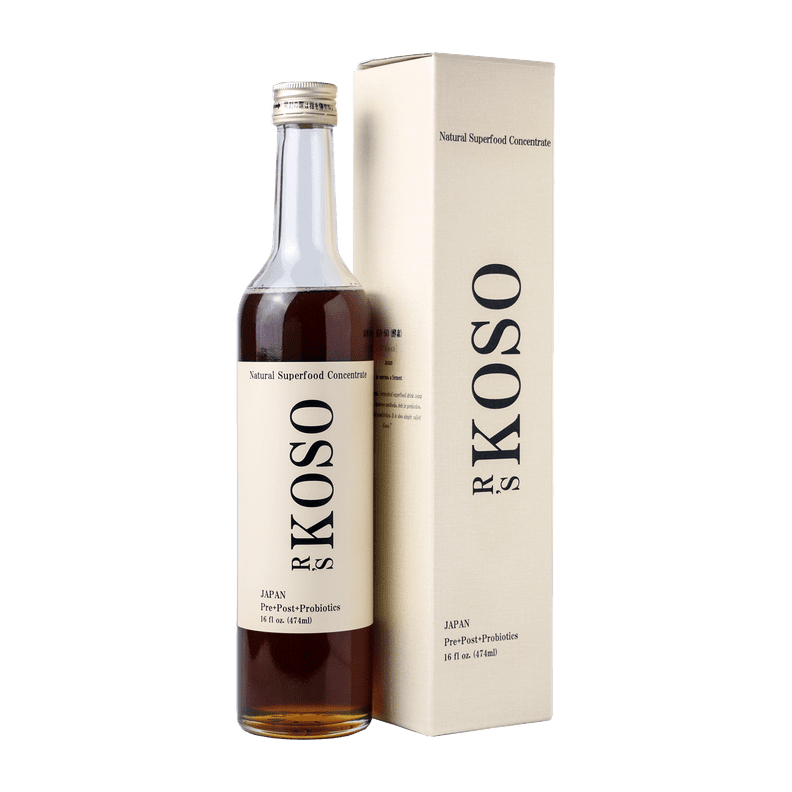 Koso: Cleanse
04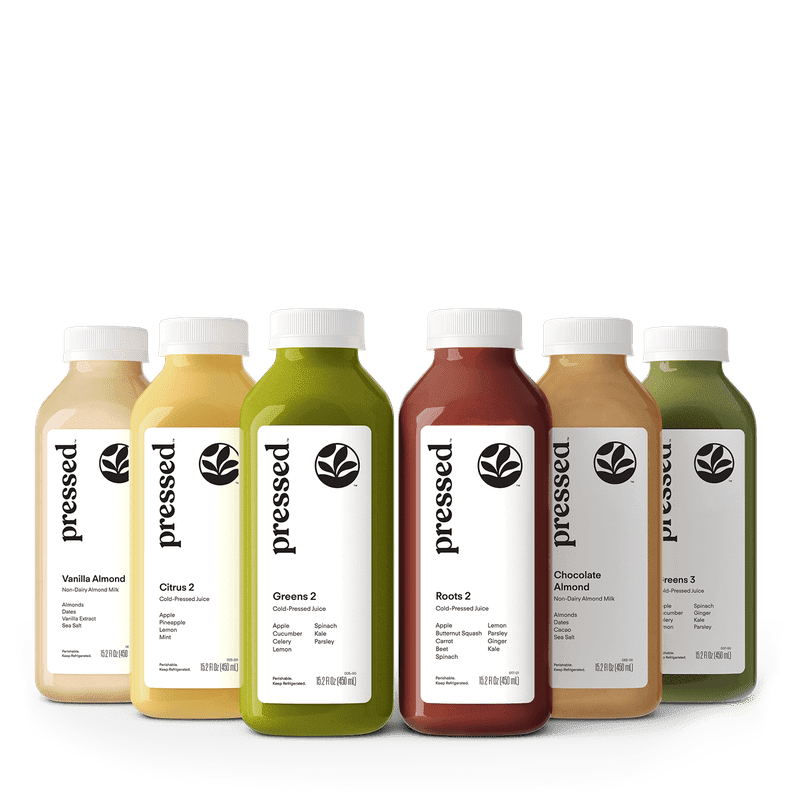 Pressed: Cleanse With Smoothies
Pressed's Cleanse With Smoothies ($29) is a one-day cleanse comprised of four juices and two smoothies. With a recommended schedule of drinking each item every two hours, you'll be able to cleanse without feeling empty.
05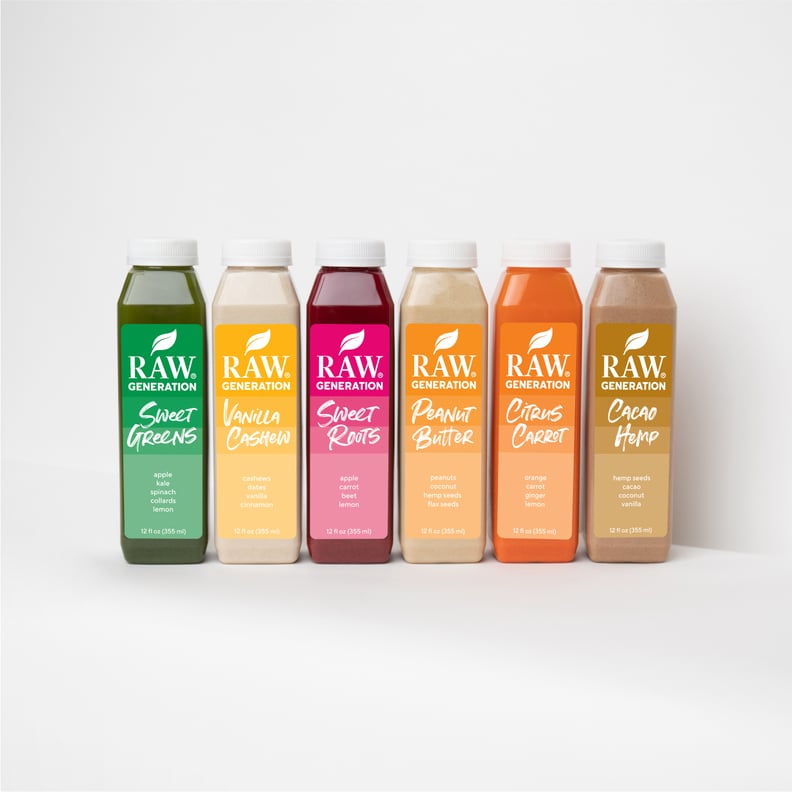 Raw Generation: Build-a-Cleanse
If you're the type of person that has always wanted to try a cleanse but didn't like all of the options offered, then meet Raw Generation's Build-a-Cleanse ($140-$417). Raw Generation has the option to customize a three-, five-, seven-, or 10-day cleanse so that you'll look forward to the juices that you've picked.
Note: Within the customization process you'll be able to note the types of workouts that you do, so that you can add enough protein to your cleanse.
06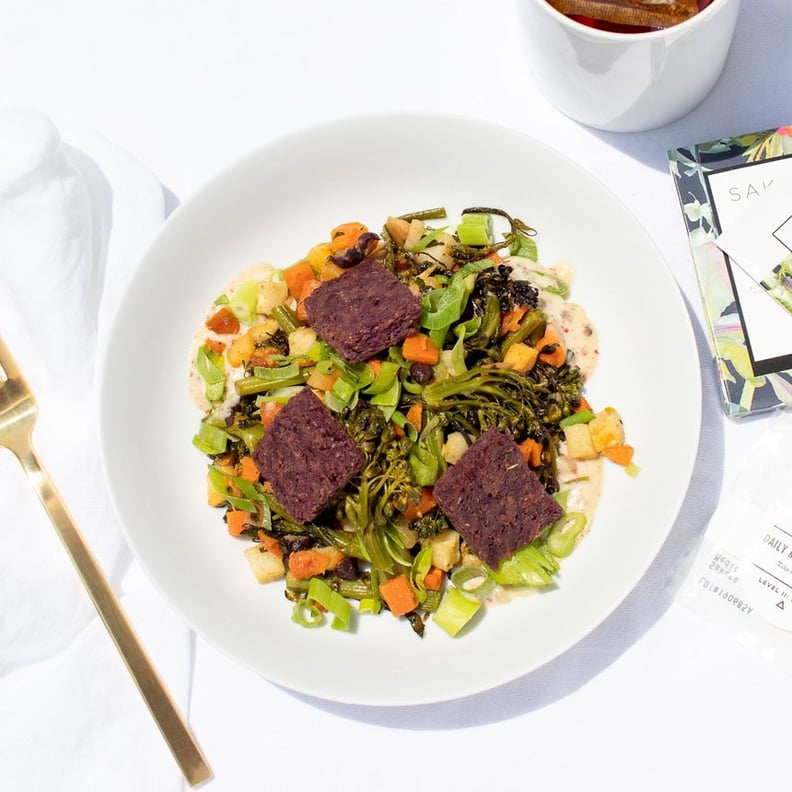 Sakara: Level 2 Detox
Not your first cleansing rodeo? Then check out Sakara's Level 2 Detox ($400). Comprised of meals, soups, juices, teas, and supplements, this five-day cleanse is a true overhaul of an eating plan that'll take up some room in the fridge. With a detailed plan laid out for each day you'll know exactly what to eat when so that you can go through your cleanse with ease.
07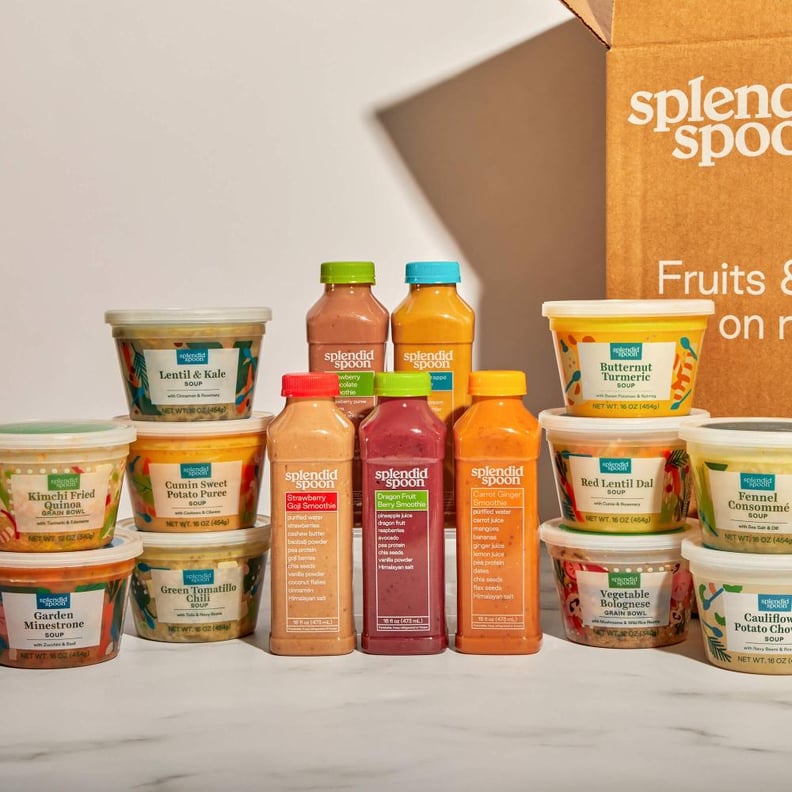 Splendid Spoon: 21-Day Splendid Reset
Splendid Spoon's 21-Day Splendid Reset ($165 per week) is meant to help you reset for the long haul while shifting your eating habits. This four-week plan breaks down to five smoothies, five bowls, five noodle bowls, and a one-day reset (soup and water only) per week.