Even if you have two left feet (or can't manage even the easiest TikTok dance challenges), it's hard not to enjoy a fun dance movie. From flashy, high-energy musicals to dark ballet dramas, films about dance are as impressive as they are entertaining, and sadly, there's not nearly enough of them out there. Maybe you're looking for a love story between a well-to-do ballerina and a self-trained street dancer. Maybe you're in the mood for an inspiring tale about an unlikely dance duo training to win a competition. No matter what you're into, if you need more high kicks, pirouettes, and breakdance battles in your life, then here are 10 dance movies you should stream on Netflix tonight.
01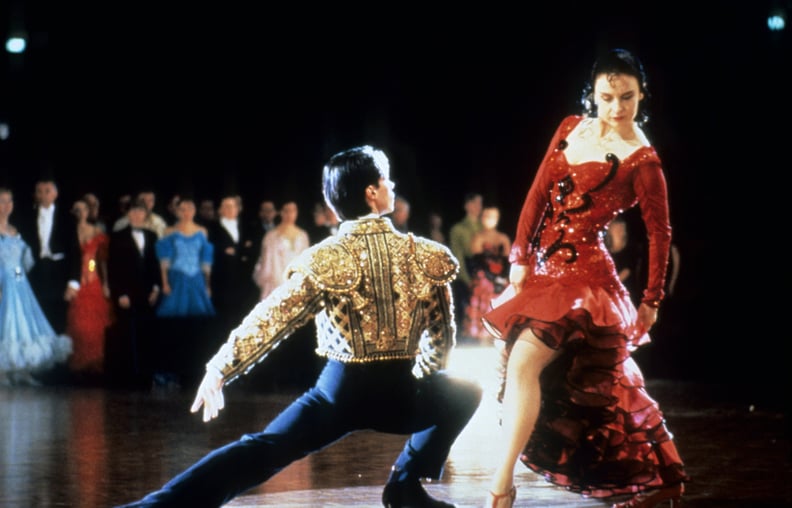 Strictly Ballroom
This Australian romantic comedy centers around an elite ballroom dancer and his new partner, a woman who lacks talent but makes up for it with a willingness to try anything. Together, the two of them shake up the dance world by introducing some scandalous new moves that definitely defy strict ballroom etiquette.
02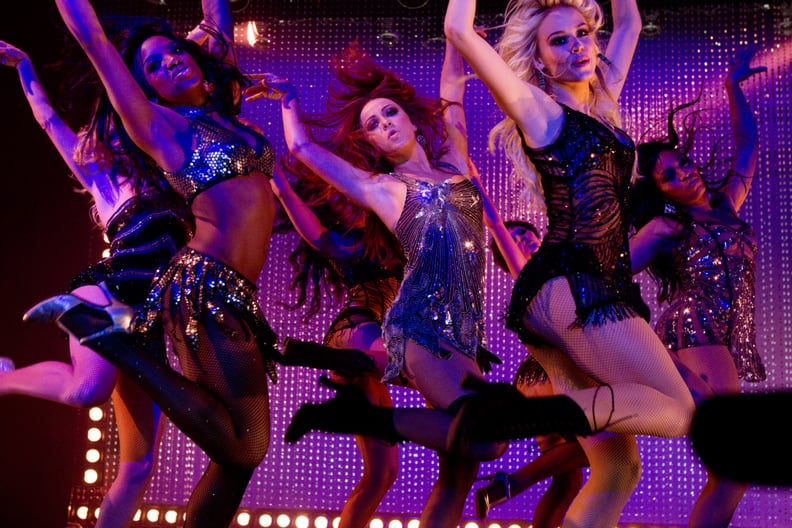 Burlesque
What happens when Cher and Christina Aguilera (who play a theater proprietor and a small-town girl with a big dream, respectively) team up to revive a musical burlesque club back to its former glory? Some incredibly impressive (and extremely sexy) dance numbers, of course.
03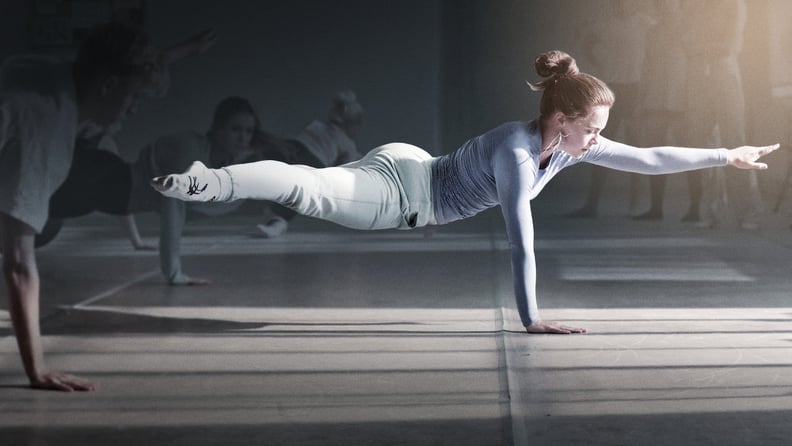 Battle
The storyline may be overdone, but if you love Step Up and Save the Last Dance, then you'll definitely enjoy Battle. This Norwegian romantic drama revolves around an affluent dancer whose father's bankruptcy means the end of her formal dance training — that is, until she's introduced to a hip-hop dancer who wants to teach her new moves.
04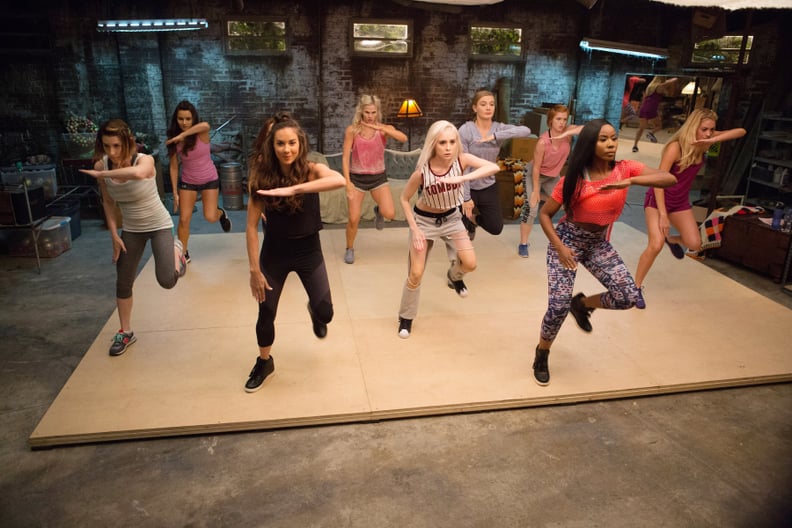 Step Sisters
This dance comedy takes place on a college campus, where an ambitious step team captain finds herself with surprising new recruits: a pack of hard-partying sorority girls who've managed to sully the whole university's reputation. To save the school's rep, Jamilah is recruited to teach the uncoordinated Sigma Beta Beta sisters how to dance so they can win Steptacular, an upcoming step competition.
05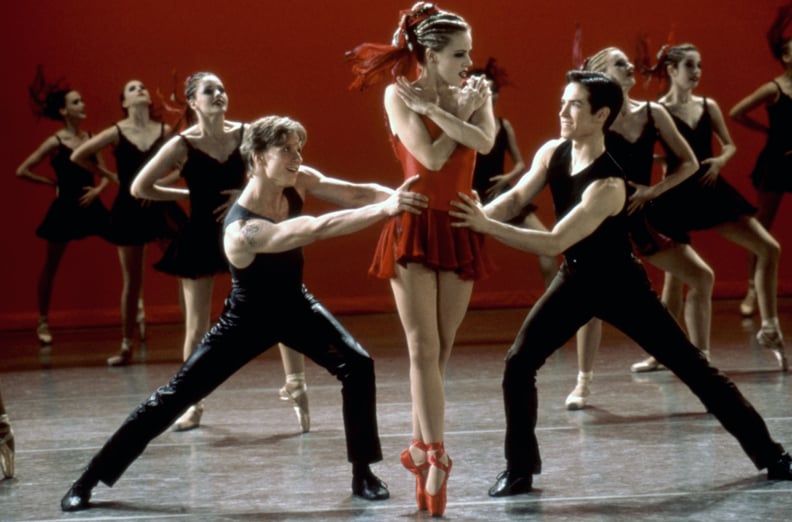 Center Stage
Zoë Saldana made her film debut in this 2000 teen drama, which takes place at the fictitious American Ballet Academy in NYC. The movie follows a dozen talented young dancers as they cope with the stress of classes and performances, all with the hope of securing one of the six available spots in the prestigious American Ballet Company.
06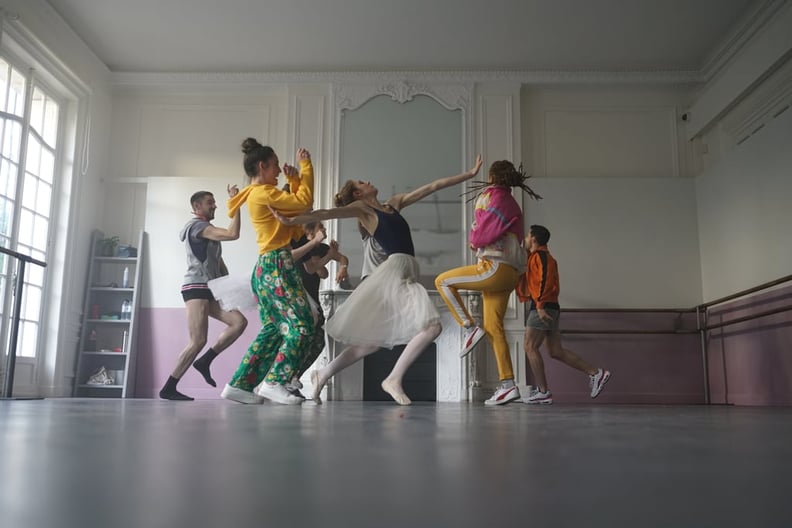 Let's Dance
Similar to Battle, this French film follows the love story that unfolds between a hip-hop dancer and an aspiring ballerina after the former takes a job teaching at a top ballet academy in Paris. Predictable? Yes. Totally entertaining? You better believe it.
07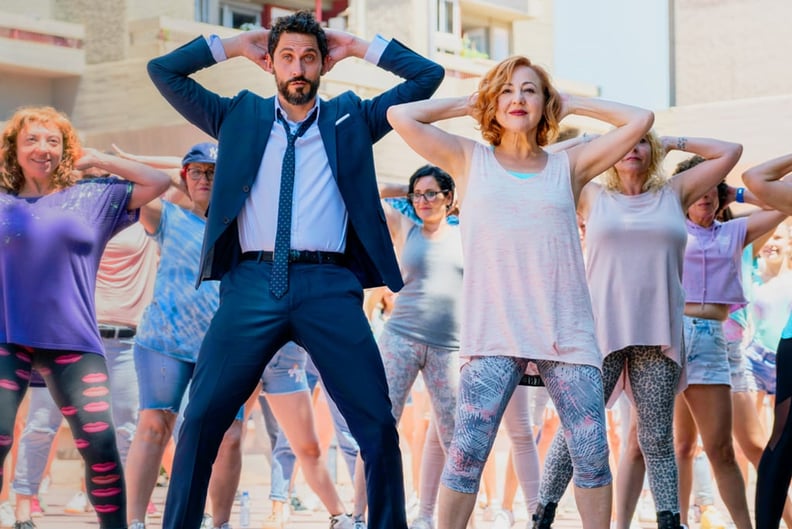 The Tribe
In this Spanish comedy, a cleaning woman and vocational street dancer manages to track down the son she gave up for adoption years before: a CEO who recently lost everything, including his memory. Once they're reunited, the disgraced former CEO begins a new life with his biological mother and her empowering dance group.
08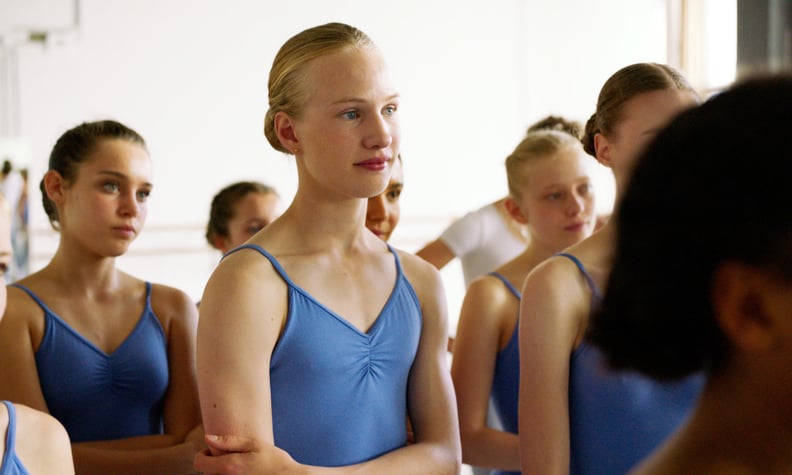 Girl
This revolutionary Belgian drama tells the true story of a 15-year-old transgender student who moves in with her supportive father after she's accepted at a prestigious dance academy in Antwerp, Belgium. Though Lara manages to excel both in her new ballet classes and socially, her dreams of becoming a professional ballerina are challenged by her upcoming sex reassignment surgery.
09
Silver Linings Playbook
Based on Matthew Quick's novel The Silver Linings Playbook, this comedy-drama stars Bradley Cooper as a man suffering from bipolar disorder and desperate to win his estranged wife back. At a dinner party, he meets a young widow suffering from an unnamed disorder (played by Jennifer Lawrence), and she hatches up a plan to help him get his ex-wife's attention. Her idea: he partners with her for an upcoming dance competition.
10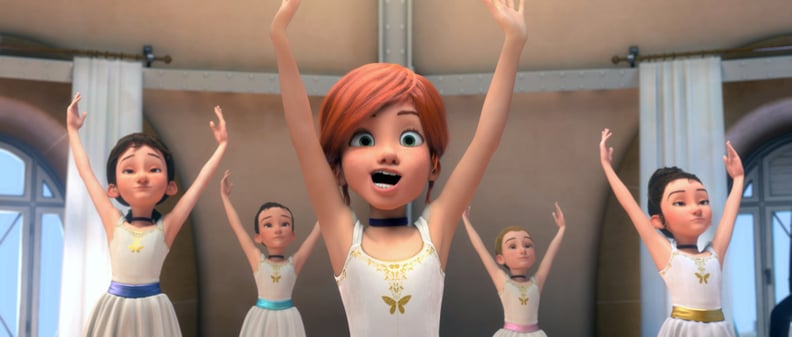 Leap!
Set in 1880s France, this sweet animated movie revolves around two orphaned besties, Félicie and Victor, who commit themselves to becoming professional dancers in Paris. With a stacked cast of voice actors that includes Elle Fanning, Nat Wolff, Maddie Ziegler, Carly Rae Jepsen, Kate McKinnon, and Mel Brooks, you know this one has to be good.