Between the mountains of mashed potatoes, turkey, gravy, and mac and cheese on my plate, holiday meals are always hard on my stomach. I'm really up for a challenge come the dessert course — especially since gluten is usually the star of that show.
Historically, I have to excuse myself from the table early after a bite or two of Grandma's signature pumpkin pie, but this year, I'm not letting my gluten sensitivity stand in the way of dessert. Instead, I'm bringing these gluten-free recipes to the table so I can indulge in seasonal sweets without paying for it later.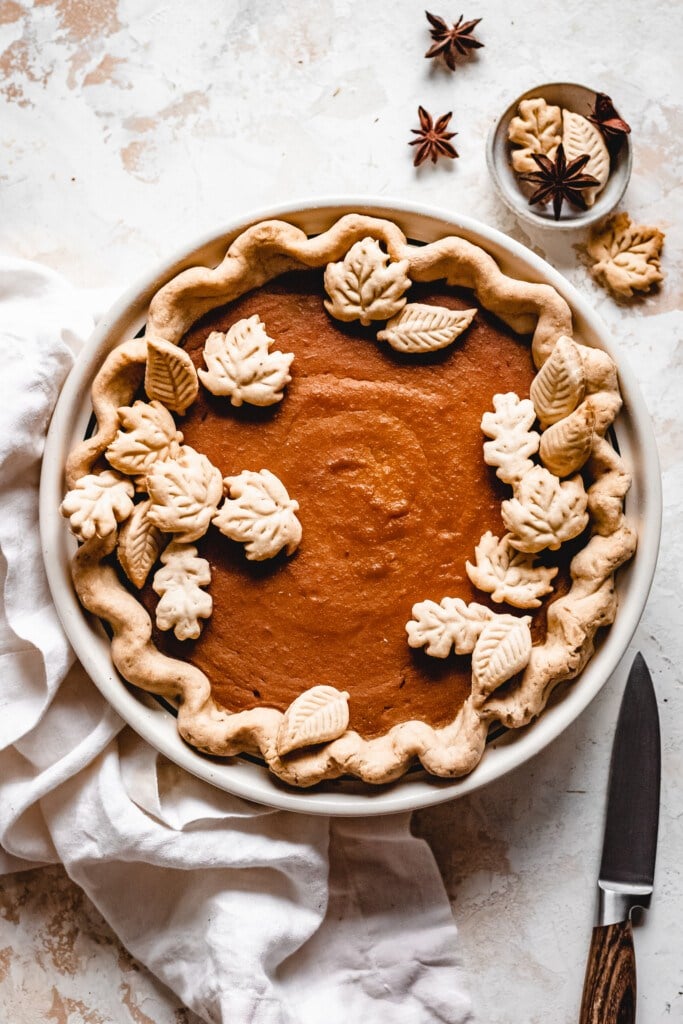 Creamy Vegan Butternut Squash Pie
Like pumpkin pie — but sweeter with a nuttier taste — this plate is rich while still maintaining a light and fluffy texture. And the cherry on top: the dish's classic look can upgrade any autumnal tablescape.
Get the recipe: creamy vegan butternut squash pie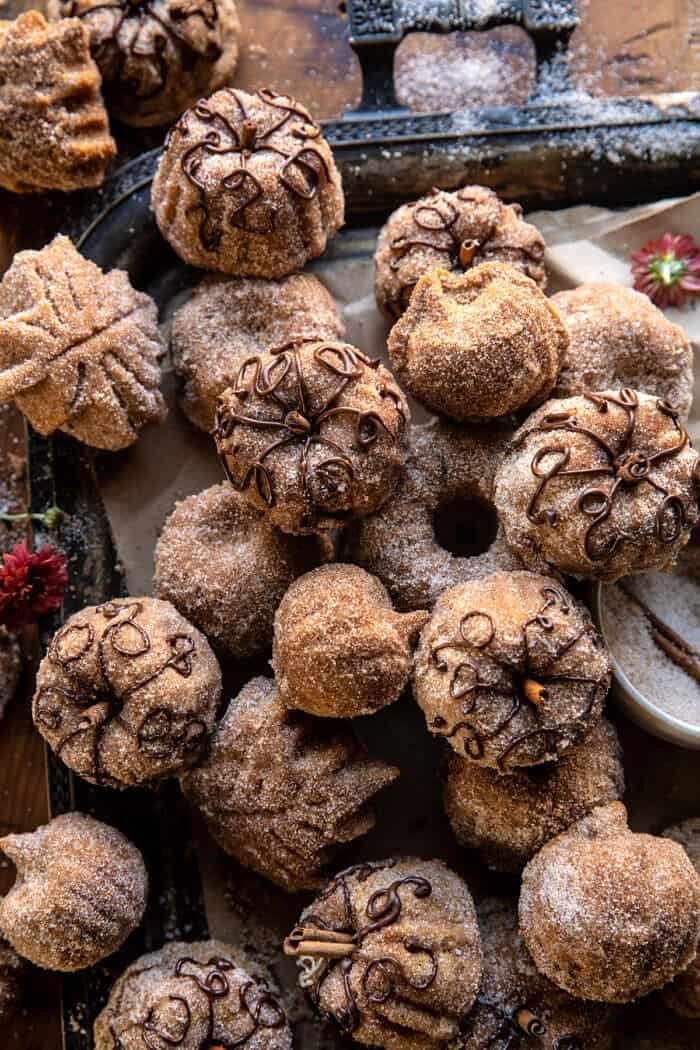 Mini Apple Cider Cake
In case you can't get ahold of gluten-free cider doughnuts at your local bakery, these baked mini cakes should fulfill your cravings. Just replace the all-purpose flour with an equal amount of your favorite gluten-free flour blend — don't worry, the recipe will remind you!
Get the recipe: mini apple cider cake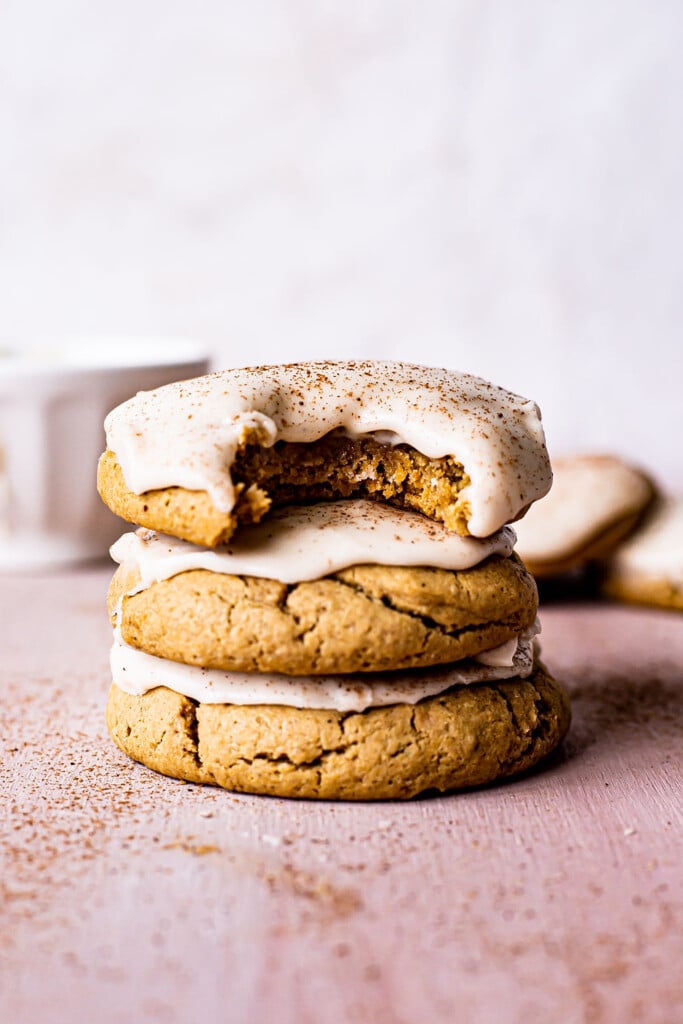 Pumpkin Sugar Cookies With Bourbon Cinnamon Frosting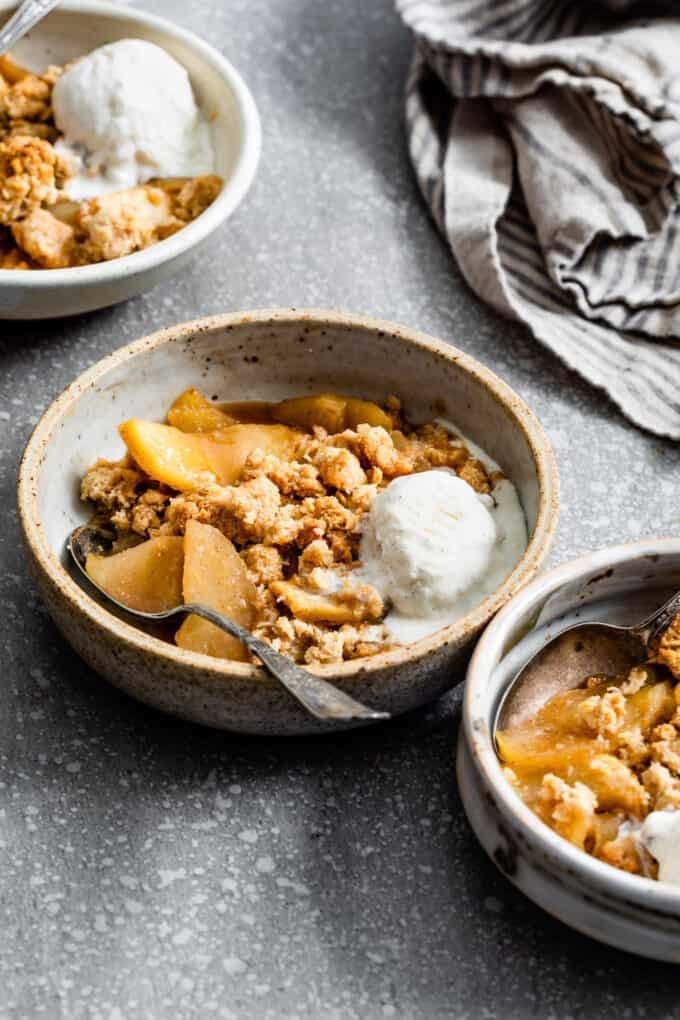 Apple Crisp
Warm and crunchy almond oats, creamy vanilla ice cream, and soft cinnamon-spiced apples: this dish delivers on flavors and textures without overpowering your palate.
Get the recipe: apple crisp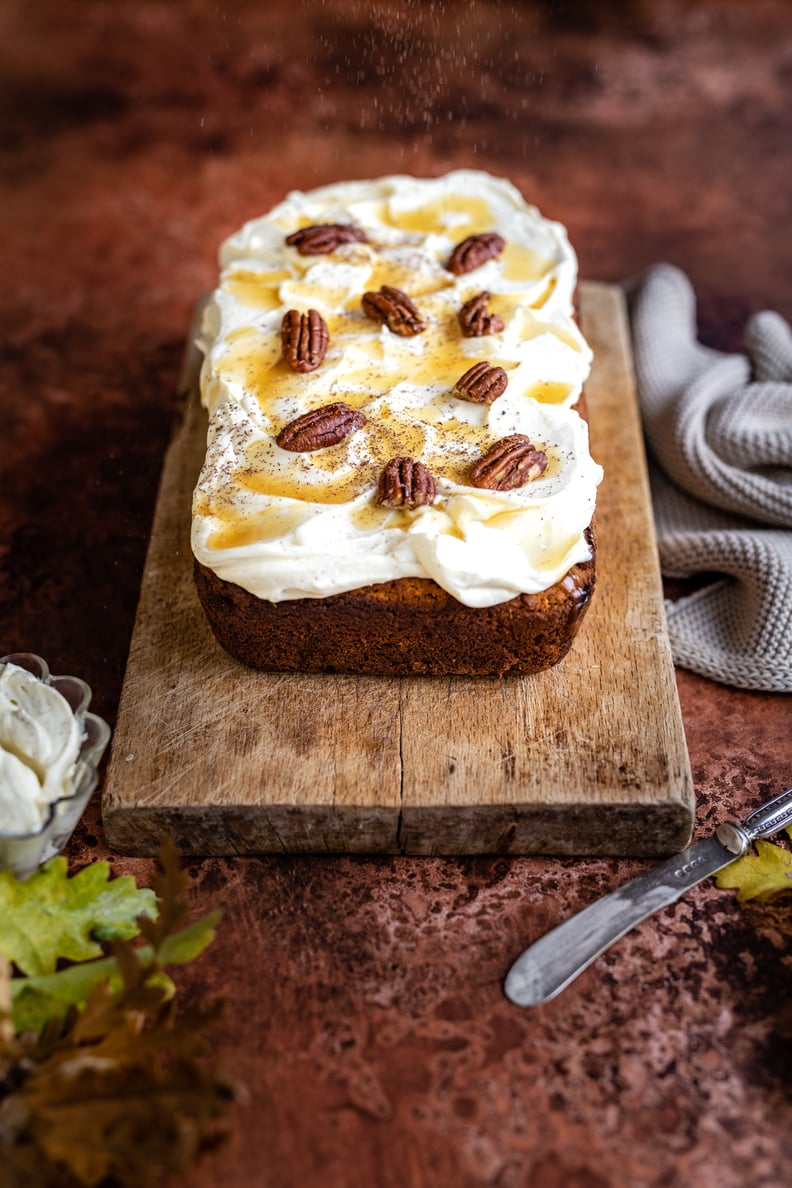 Keto Pumpkin Bread