Stay on Top of Your Health and Fitness Goals With These Wellness Planners and Journals
As POPSUGAR editors, we independently select and write about stuff we love and think you'll like too. If you buy a product we have recommended, we may receive affiliate commission, which in turn supports our work.
Whether or not goal-setting and planning comes easy to you, writing everything down in a planner or journal is key to making it happen. These wellness planners will help keep track of your health and fitness goals.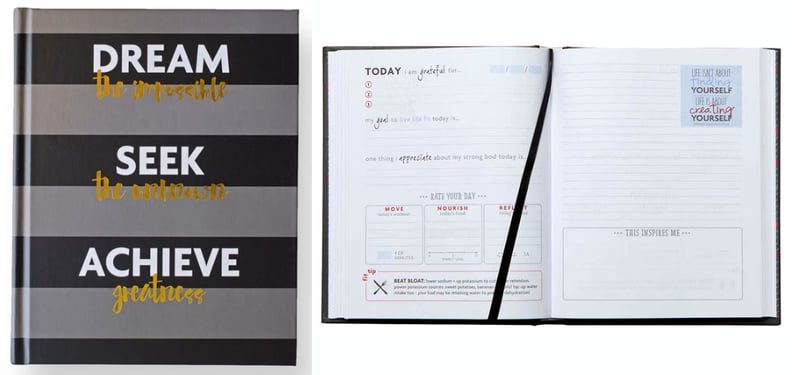 Dream Seek Achieve Journal
This Fitlosophy Fitspiration Gratitude + Fitness Journal ($17) helps to keep your daily goals in mind with space to journal about things you are grateful for, your goals, and to jot down notes about your nutrition, fitness, and mood. It includes motivational quotes and wellness tips.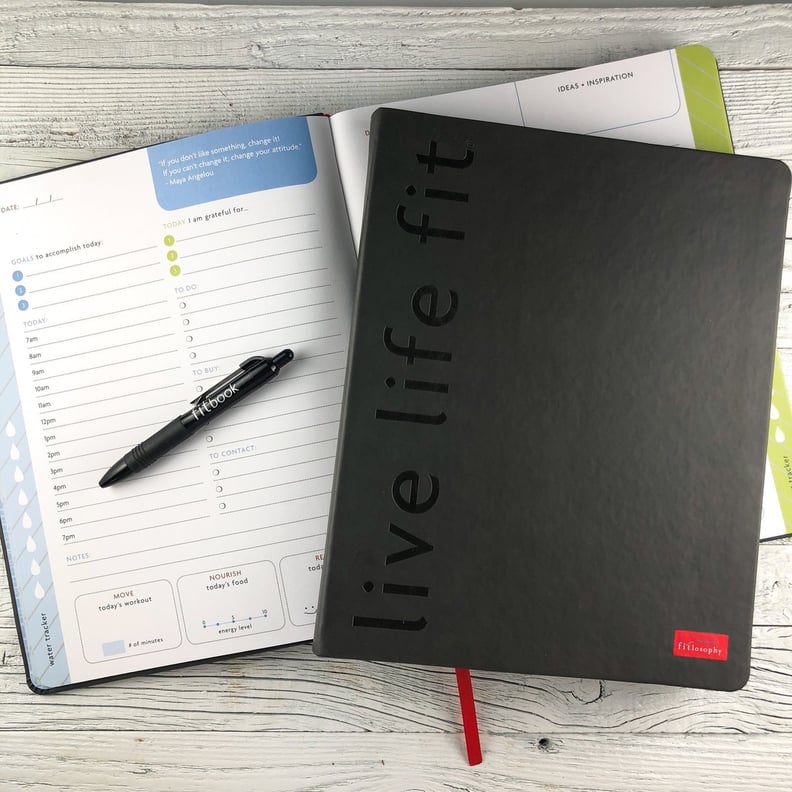 Daily Flex Planner
If you like to track your day hour by hour, you'll love the Fitlosophy Daily Flex Planner ($31). You can prioritize your plans, to-do lists, and goals, and because you fill in the dates, you can choose which days you want to track.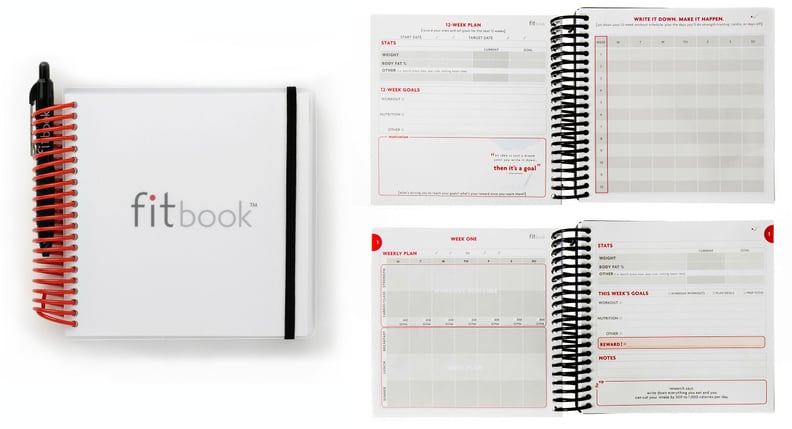 Fitbook
The Fitlosophy Fitbook ($23) is a detailed planner to help you stay on track with a 12-week plan. There are weekly planning pages to set goals, and to plan workouts and meals. It's a great way to keep track of progress.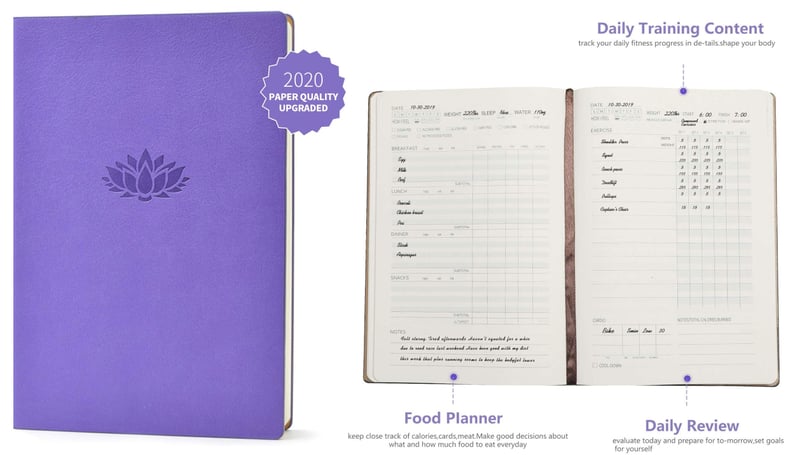 Fitness Journal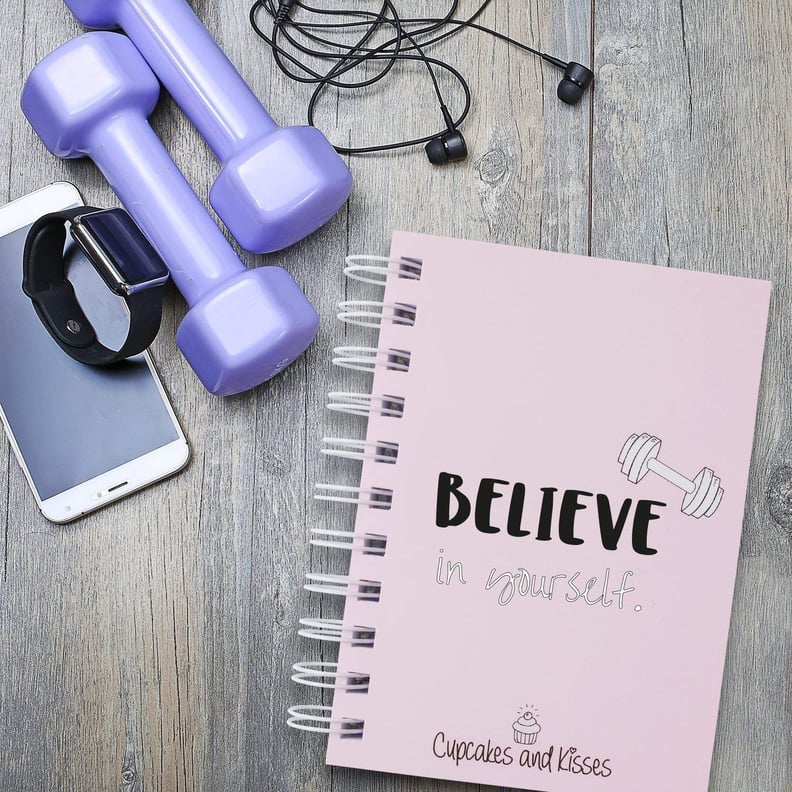 Fitness Journal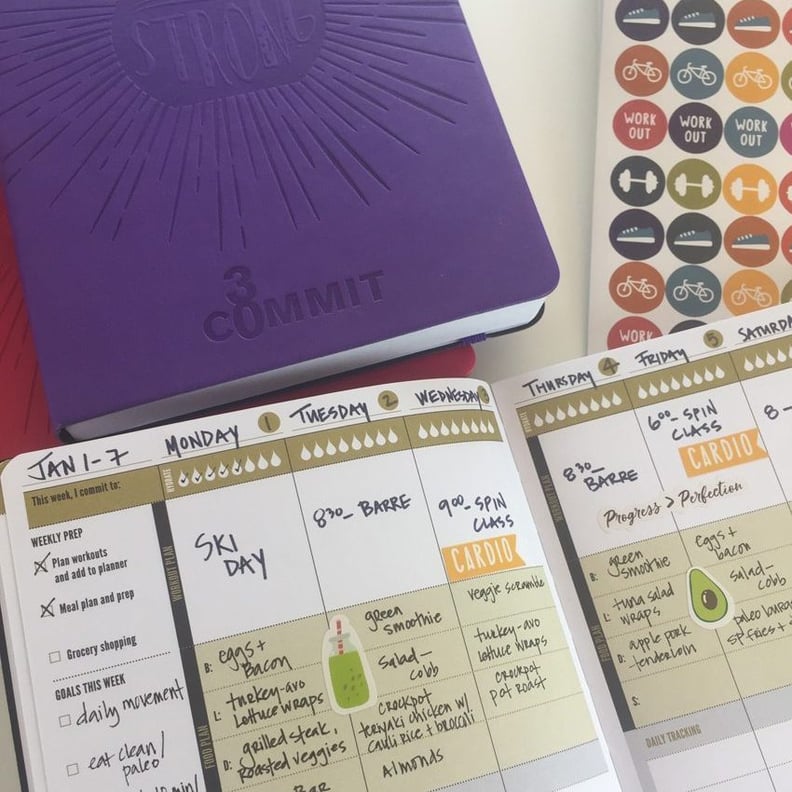 Commmit30 Fitness Journal
If you like to customize your fitness journals, go for the Commmit30 Fitness Journal ($30, previously $35) so you can track your movement, nutrition, and mindfulness.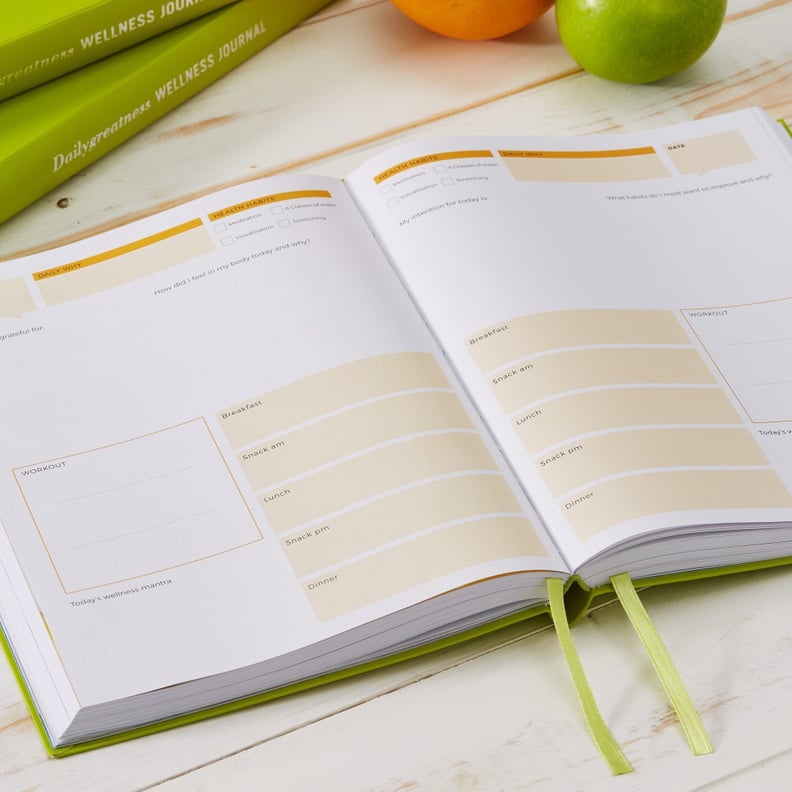 Dailygreatness Wellness Yearly
Weekly Meal Plan
This weekly meal plan magnetic pad ($10) for the fridge lets you plan out the week's meals and jot down the groceries you'll need to make it happen.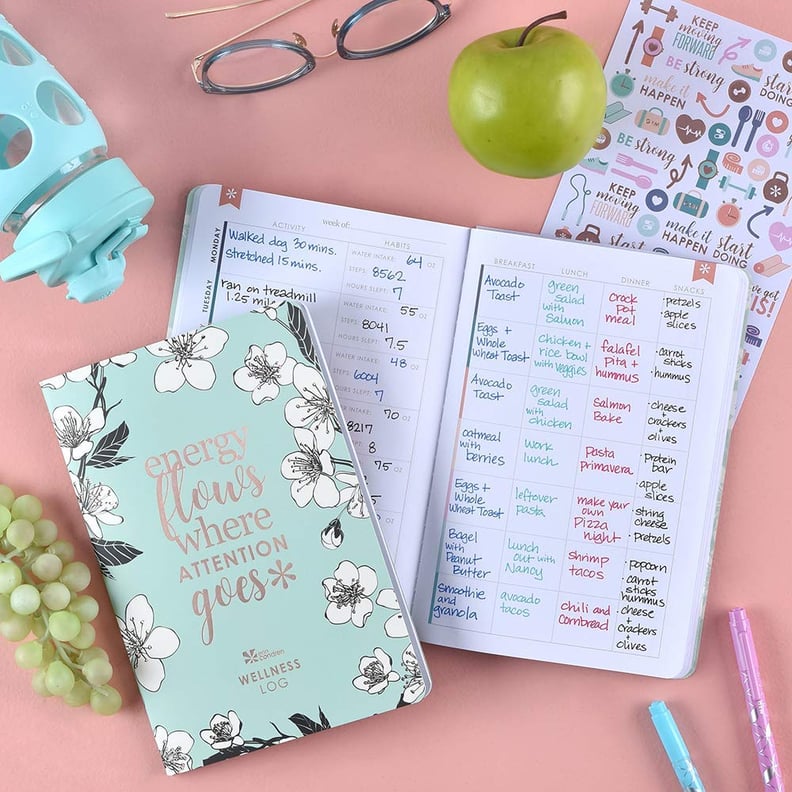 Wellness Log
This Erin Condren Designer Petite Planner ($17) has it all! It includes six months of wellness planning so you can keep track of your wellness goals, your daily steps, water intake, sleep, and your meals, and allows you to reflect on your monthly progress.