Skip the Store-Bought Stuff and Stir Up a Healthy Homemade Dressing Instead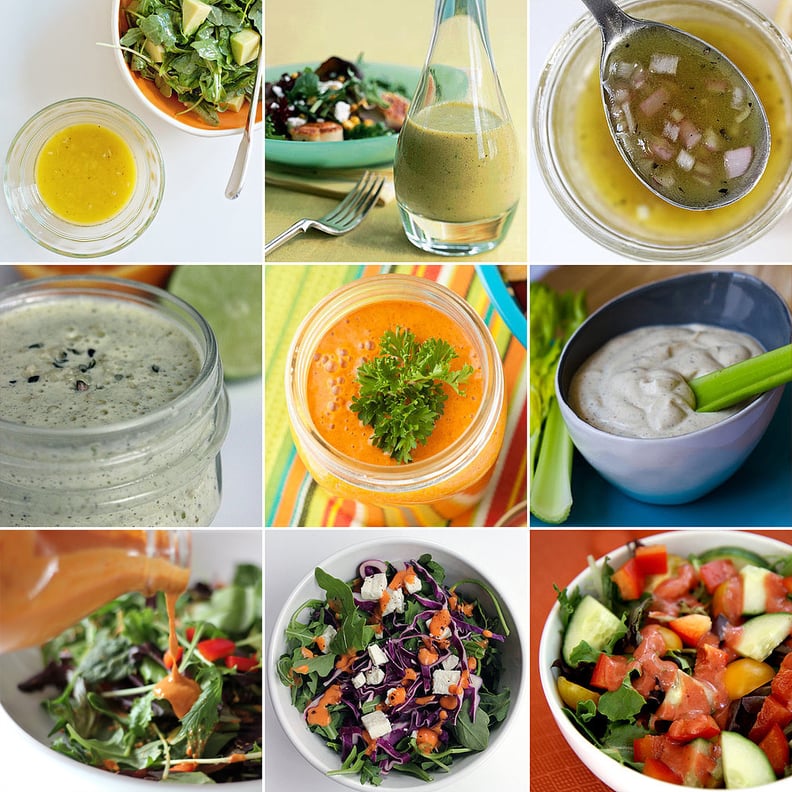 POPSUGAR Photography
POPSUGAR Photography
Your grocery store may seem like a mecca for gourmet salad dressing, but it's easy to get caught up in pretty packaging. The front of the bottle may boast health-conscious mantras, but when you read the label, it's often a very different story. Making your own dressing at home may seem unnecessary, but the freshness and flavors are incomparable; most of the time you just toss a few ingredients in the food processor and blend away.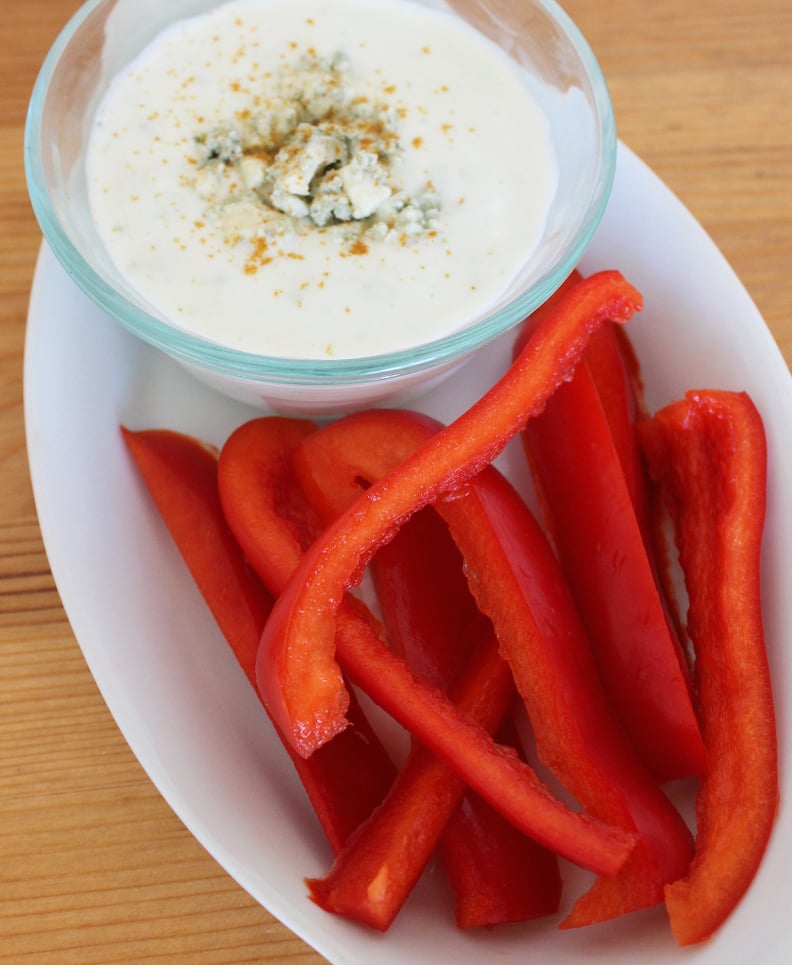 Blue Cheese Dressing
The next time you want to take a dip in blue cheese, skip the store-bought stuff, and stir up this much lighter recipe instead. Subbing in plain yogurt for fatty ingredients is an easy switch that (surprisingly) does not sacrifice the flavor. The best part? It's only 40 calories per serving.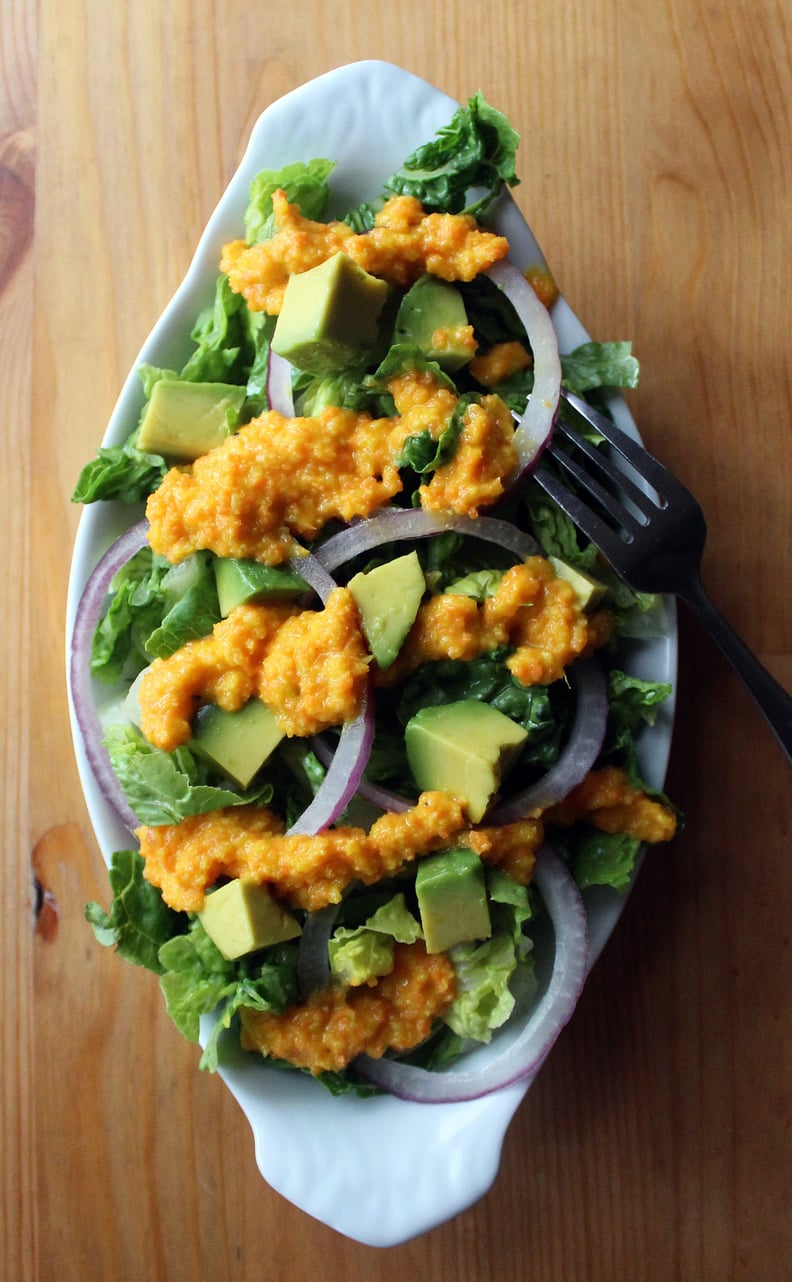 Carrot-Ginger Dressing
Reminiscent of the salad dressing at your favorite sushi spot, this vitamin-A-rich carrot-ginger dressing is refreshing, sweet, nutty, and spicy, and it will soon become your new go-to dressing. Luckily, this recipe makes well over two cups, so you'll have plenty of leftovers to enjoy all week long.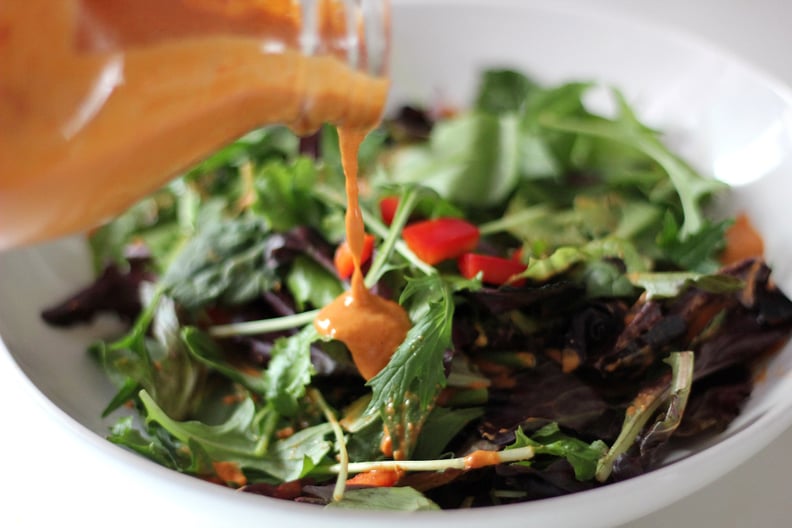 Spicy Hummus Dressing
Power up your standard salad dressing with protein-rich spicy hummus dressing. All you need is a handful of ingredients and 10 minutes to whip up this easy recipe that will make any serving of greens more satisfying.
Citrus Hemp Seed Dressing
Hemp seeds blend with fresh citrus juice and extra-virgin olive oil to create a smooth and creamy hemp seed salad dressing. Even better, this low-calorie, flavorful recipe is free of preservatives and low in sugar.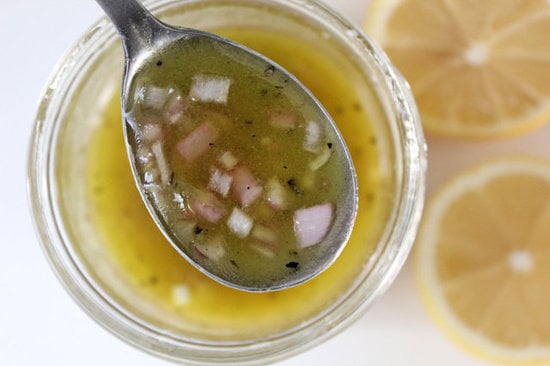 Honey Apple Cider Vinaigrette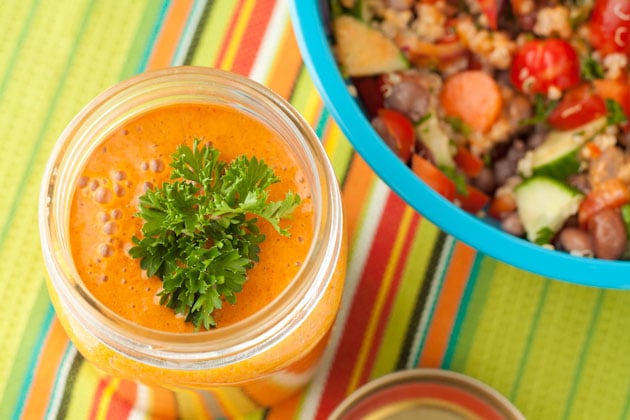 Smoky Bear BBQ Dressing
This low-fat yet sweet BBQ smoky bear dressing would be a perfect topper for a healthy veggie side at your next barbecue. For those of you who have a special diet, you'll be happy to know it's also dairy- and gluten-free.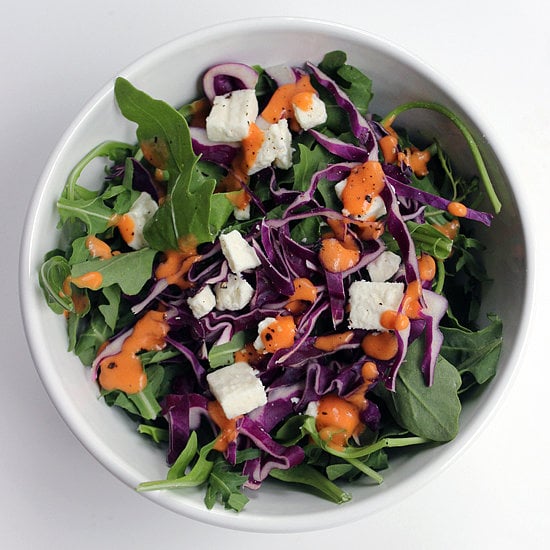 Tomato-Paprika Dressing
Stuck in the salad dressing doldrums? Antioxidant-rich tomato-paprika dressing will be a welcome change of pace. The flavor will remind you of a bowl of gazpacho.
Quick Dijon Vinaigrette
For a healthy throw-together salad dressing, try this simple Dijon vinaigrette. Most of the ingredients are probably in your pantry or fridge ready to go.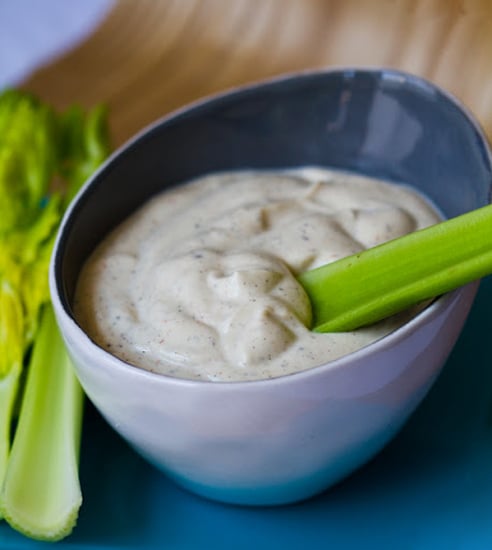 Vegan Ranch Dressing
Ranch dressing can be so heavy and full of empty calories. For a much lighter twist, try this vegan ranch dressing that makes use of silken tofu.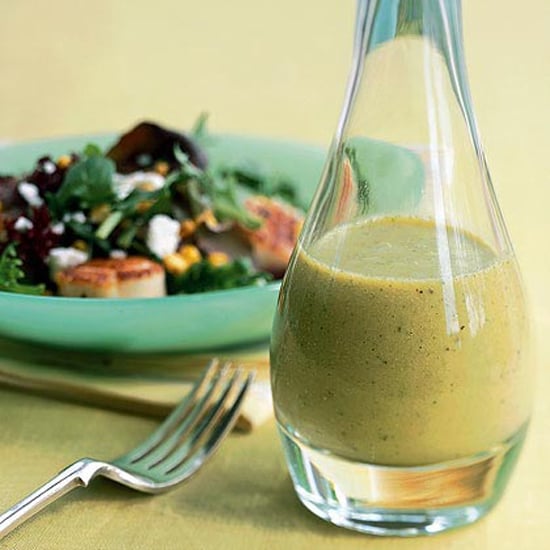 Shallot and Grapefruit Dressing
Get doses of vitamin A and vitamin C in a zesty homemade dressing. This simple shallot and grapefruit dressing will do the trick at only 35 calories per serving.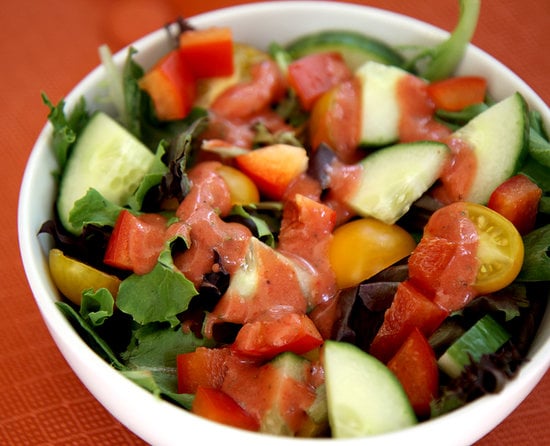 Strawberry Balsamic Vinaigrette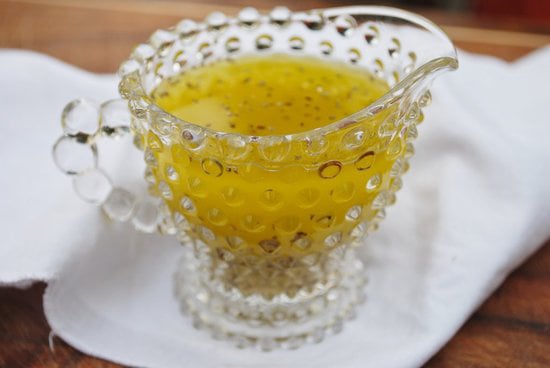 Lemon Chia Dressing
Here's a tasty way to get your fill of chia seeds without gulping them down in water or kombucha. This lemon chia seed dressing is constructed in the same vein of classic poppy-seed dressing.