As POPSUGAR editors, we independently select and write about stuff we love and think you'll like too. If you buy a product we have recommended, we may receive affiliate commission, which in turn supports our work.
No one should get cold feet (literally and metaphorically) on the slopes due to chilly conditions — instead, maximize your mountain time by splurging on heated snowboard and ski gear. When mother nature dishes out her worst, be prepared with the following electric products. You'll thank us the minute you feel those peak winds.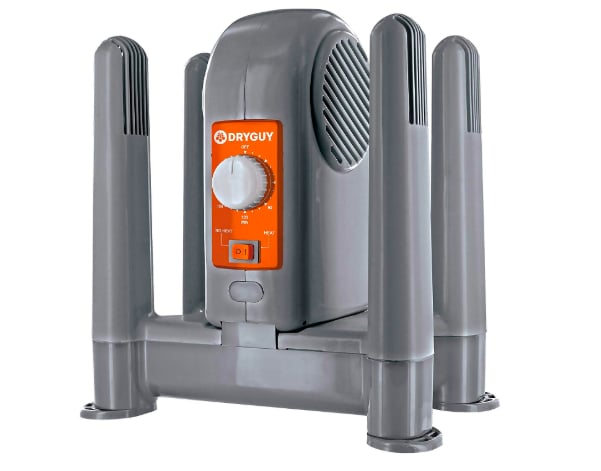 DryGuy Force Dry Boot, Shoe, and Glove Dryer
Slipping on your boots to find that they're still moist from the afternoon before isn't the best way to start your day on the mountain. Practice proper gear upkeep with the DryGuy Force Dry Boot ($65) — in just one to two hours, any boot up to 16 inches tall will be moisture- and odor-free.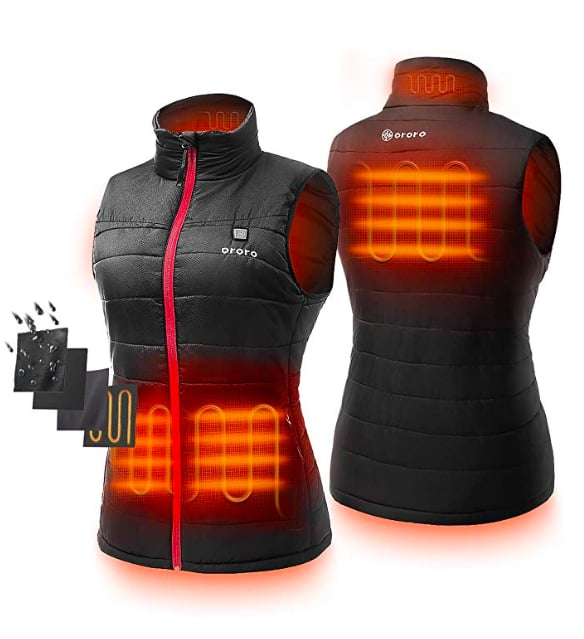 ORORO Women's Lightweight Heated Vest with Battery Pack
Skiing in superbulky layers isn't always comfortable — but, luckily that isn't the only way to keep warm on frigid days. With the ORORO Women's Lightweight Heated Vest with Battery Pack ($130), you can pick from three heating settings, each of which is easily accessible with the click of a button. The vest lasts up to 10 hours and features a USB port for charging smartphones — plus, it's machine washable and water- and wind-resistant.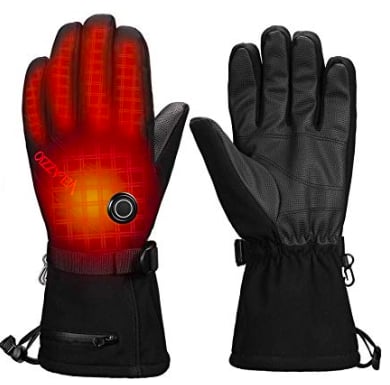 VELAZZIO Thermo1 Battery Heated Gloves
When the temperature drops as you make your way up the mountain, your fingers are often the first to suffer — especially after a fall causes snow to infiltrate your gloves. But, if you're prepared with VELAZZIO's Thermo1 Battery Heated Gloves ($70), you're guaranteed three heating levels that last between four and 10 hours. These durable, water-repellent windproof gloves feature touchscreen-compatible fingertips, nonslip palm grips, cuff drawstrings, and adjustable wrist loops for max comfort and convenience.
XBUTY Heated Socks
Fingers may be the first to feel the cold but toes are a close second — especially when you're gliding through deep powder. Do yourself a favor and order a pair of the XBUTY Heated Socks ($45) — they're soft, durable, and last between seven and 18 hours. Fit with rechargeable batteries that provide three heated settings, these breathable, moisture-wicking socks will help you maximize your mountain time.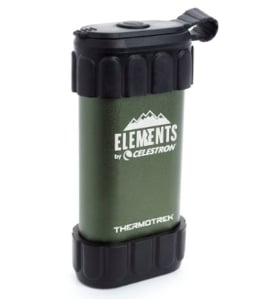 Celestron Elements ThermoTrek Rechargeable Hand Warmer