As POPSUGAR editors, we independently select and write about stuff we love and think you'll like too. If you buy a product we have recommended, we may receive affiliate commission, which in turn supports our work.
This was the year of at-home workouts, and if you know someone who has developed a love of rolling out of bed and into the "gym," this is the gift guide for them! Many fitness studios have begun offering online classes, there are lots of gadgets to help you get your sweat on at home, and let's not forget about all the workout recovery products out there. Personally, I was a workout-class fanatic and would go to different studios almost every day before the pandemic. Now, I've surprised myself by how much I love working out at home. Keep reading for some of the best finds that every home exerciser will love (I know I do!).
01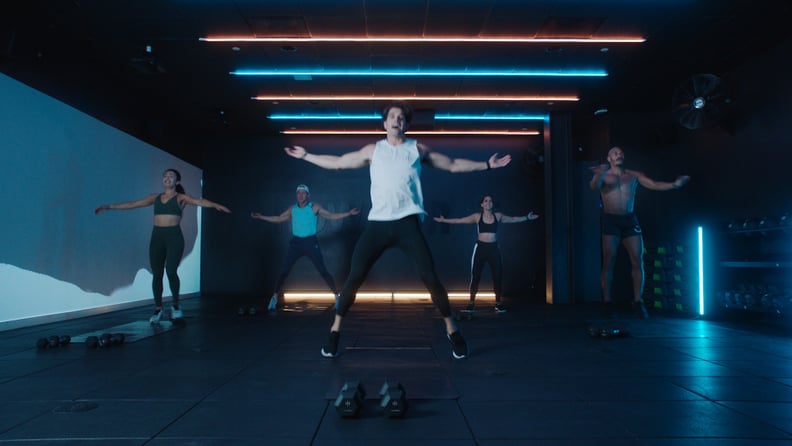 Health House at Home Subscription
02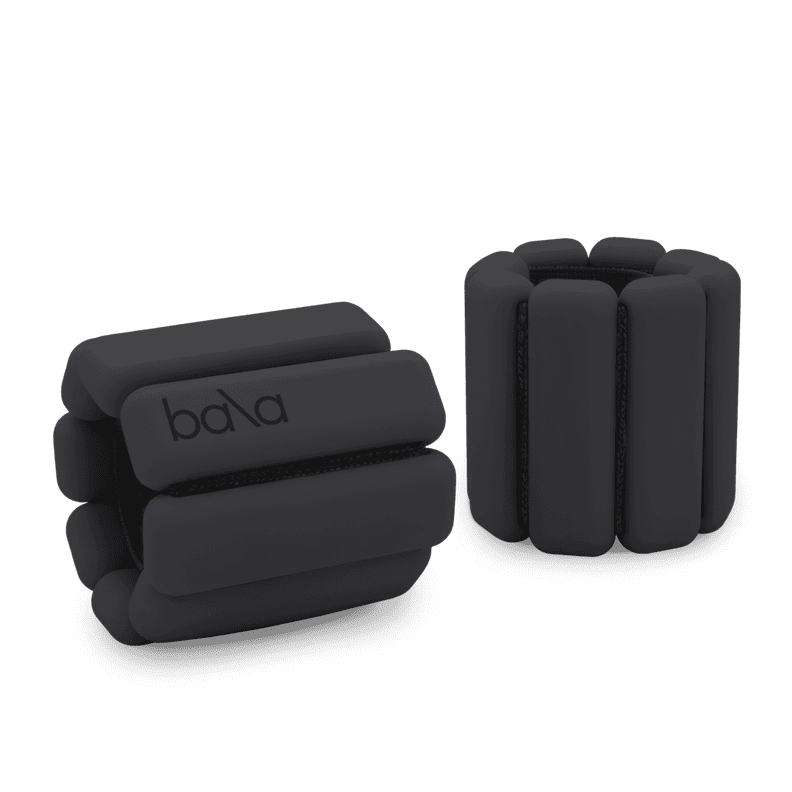 Bala Bangles
Bala Bangles ($49) are one-pound weights that can be worn on your wrists or ankles to add resistance to any workout. I love to wear mine when I go for walks with my dog or even when I sit at my desk all day.
03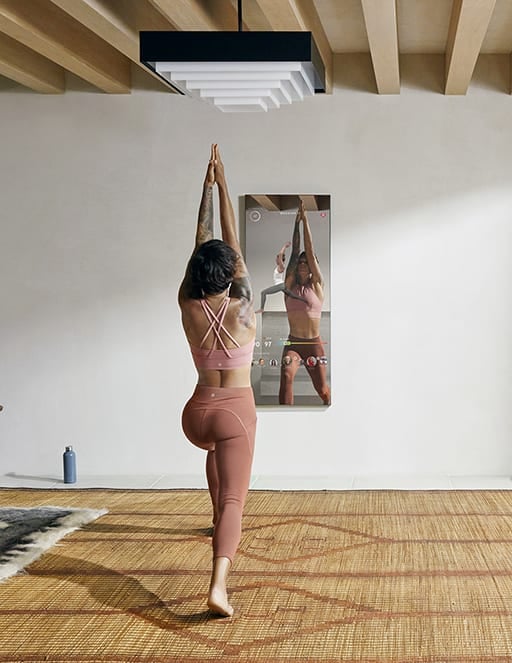 The Mirror
This interactive smart gym looks like decor, but The Mirror ($1,495) is so much more! The brand's streaming subscription ($39 per month) offers more than 50 genres of classes with certified instructors who motivate and provide live feedback. Whether they're beginners or advanced, this is a gift everyone on your list will love to use and display in their home.
04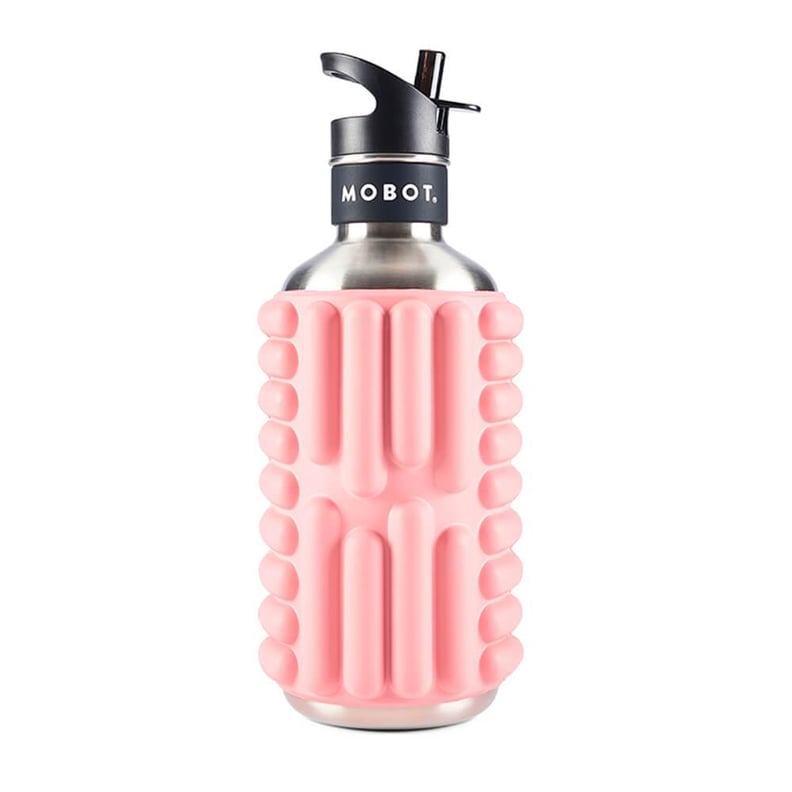 Mobot Big Bertha Foam Roller Water Bottle
Staying hydrated and rolling out sore muscles are two key components of any home workout program. The Mobot Big Bertha Foam Roller Water Bottle ($60) helps accomplish both, and with a variety of fun colors to choose from, you're bound to find the perfect shade for the fit enthusiast in your life.
05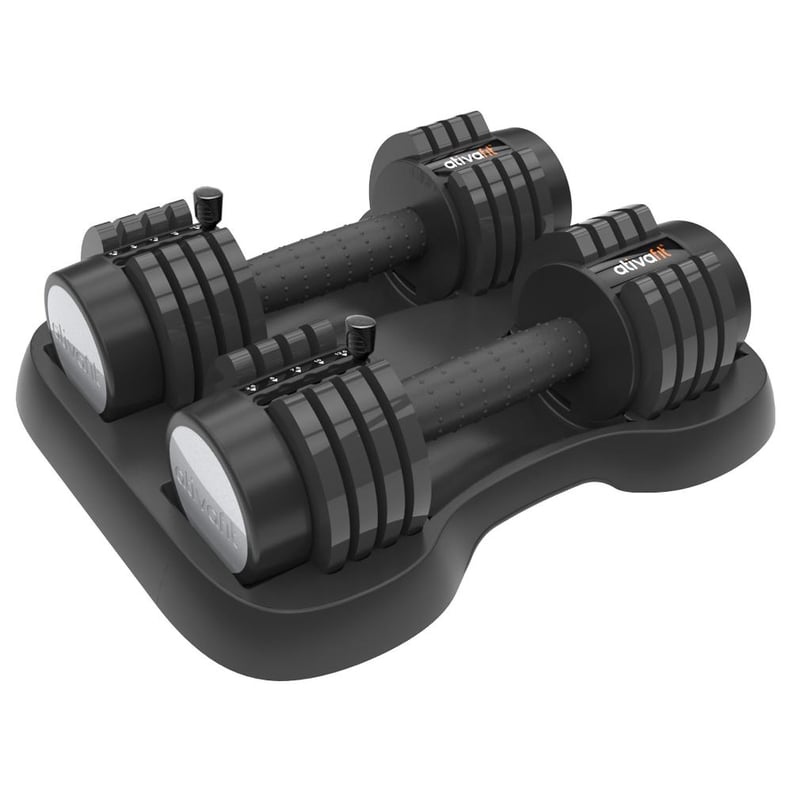 Ativafit 12.5-Lb. Adjustable Dumbbell Set
If you know space is tight, gift your friend or family member this Ativafit 12.5-Lb. Adjustable Dumbbell Set ($180). The dumbbells adjust from 2.5 to 12.5 pounds, and I personally love that I can use a lower weight for my barre workouts and a heavier one when I strength train.
06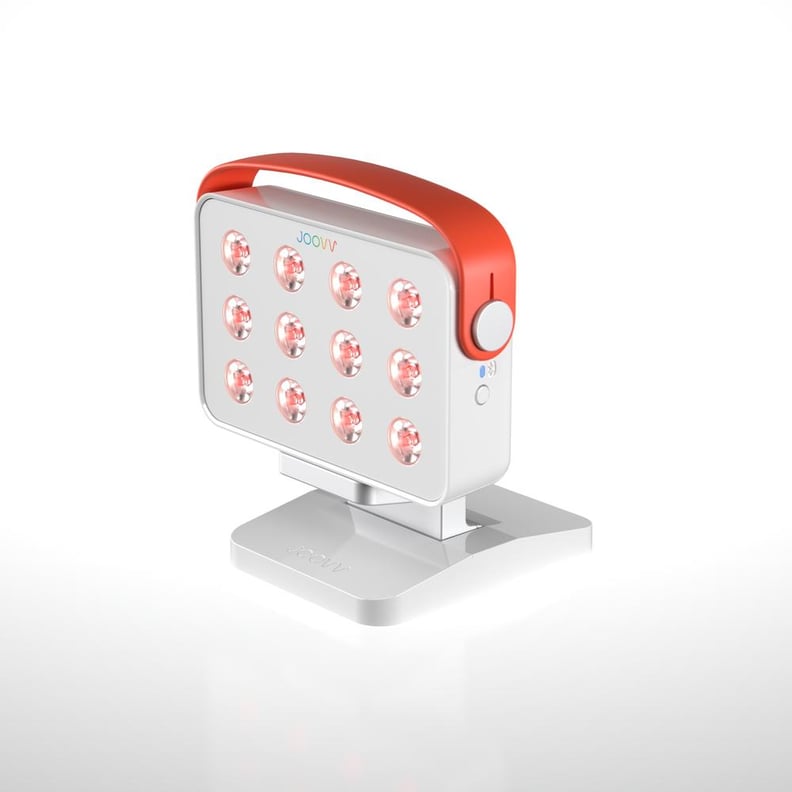 The JOOVV Go 2.0
If your loved one is into the latest performance-boosting technology, they're probably already familiar with the benefits of light therapy. The JOOVV Go 2.0 ($445) is a targeted handheld option, perfect for at-home use, which includes functions like "Recovery+" for postexercise treatment and "Ambient," designed to optimize sleep and support healthy circadian rhythms. Preorder it now to ship in the new year!
07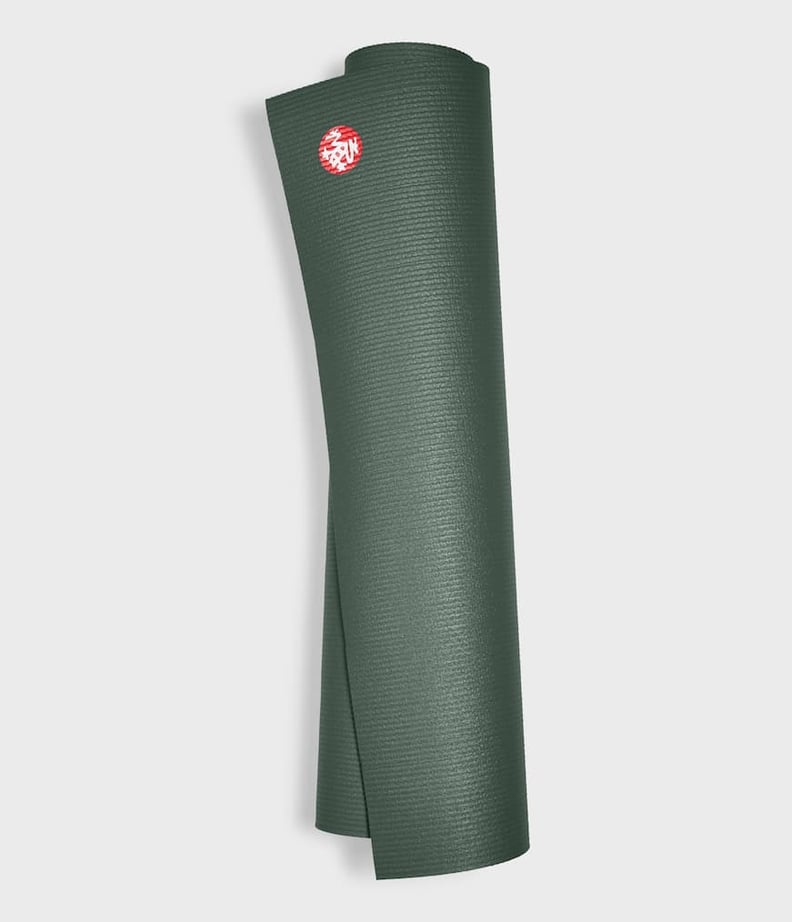 Manduka PROlite Yoga Mat
The Manduka PROlite Yoga Mat ($92) may be just the upgrade the yogi in your life needs. This mat is highly rated and is frequently praised for working well on carpet, making it ideal for home workouts.
08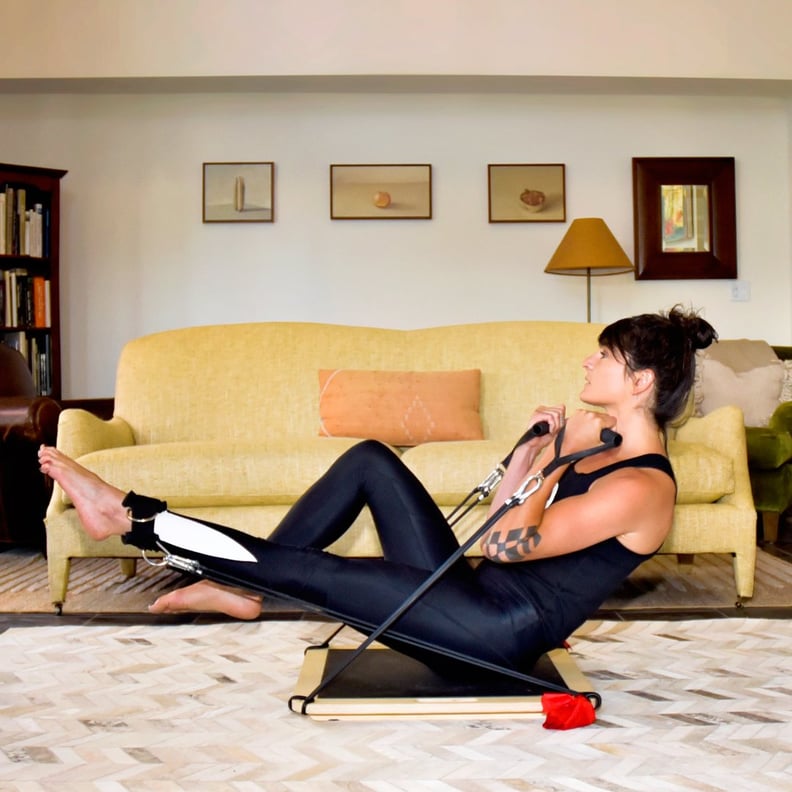 BOARD30MINI
The BOARD30MINI ($250) is like having a mini Pilates reformer in your home, and its portability makes it ideal for apartment-dwellers. Your gift recipient can download the BOARD30 App ($20 per month) to access the brand's resistance-based workouts. I tested out the board, and in only 30 minutes, my entire body was fatigued!
09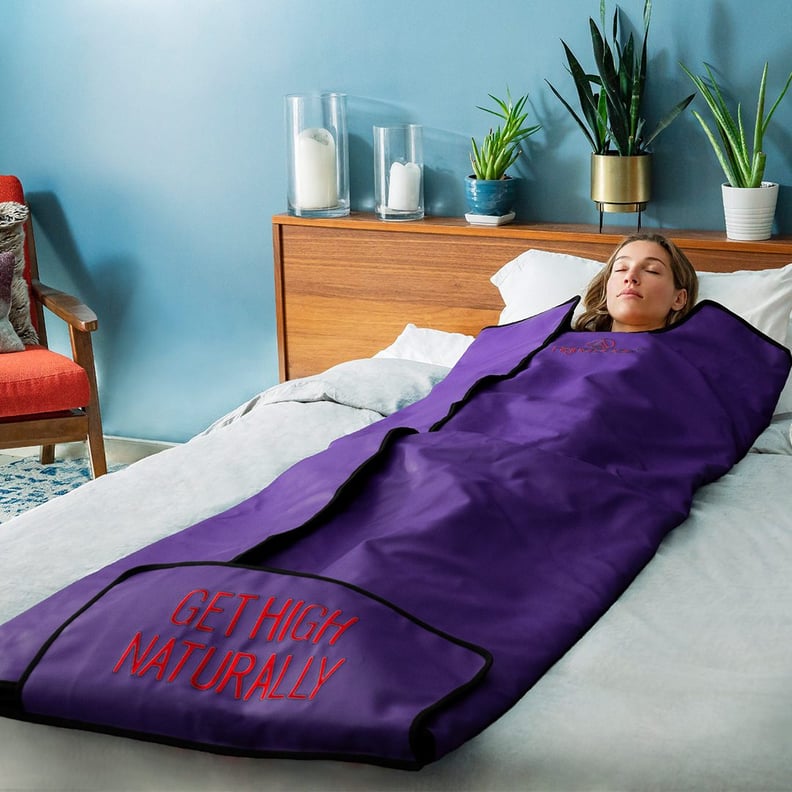 HigherDose Sauna Blanket
The HigherDose Sauna Blanket ($499) is a must buy for anyone who's all about total wellness. Like having a spa treatment at home, the blanket helps with post-workout recovery, while also raising heart rate and increasing calorie burn. I use it on my recovery days — it's a great way to get the benefits of working out while lying down!
10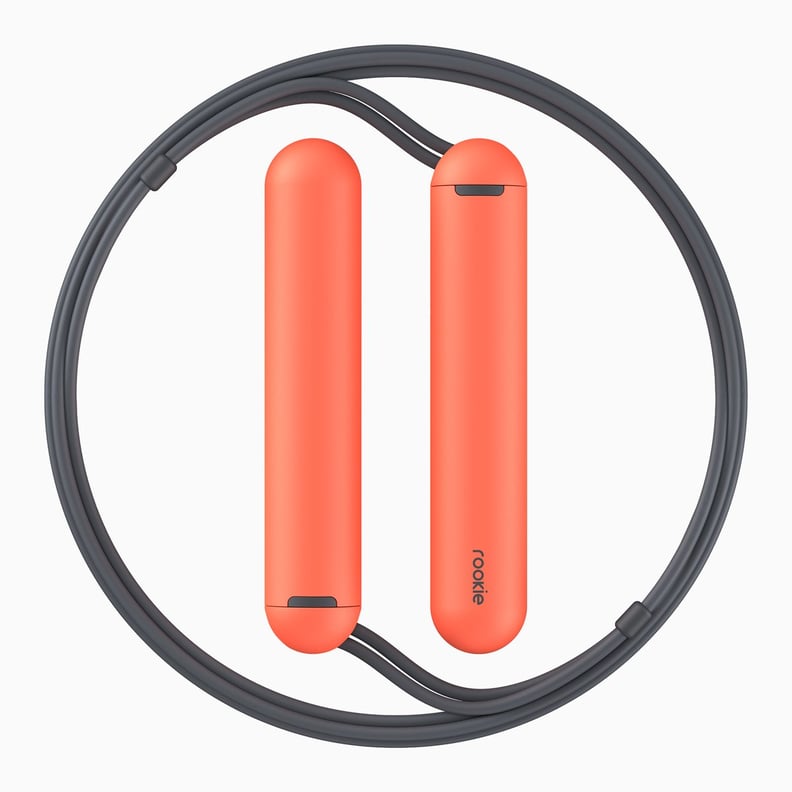 Tangram SmartRope Rookie
Jumping rope is the quickest way to get your heart rate up, so any fitness fanatic will love the Tangram SmartRope Rookie ($40), which syncs with smartphones to automatically record exercise data. It's a supercute stocking stuffer!
11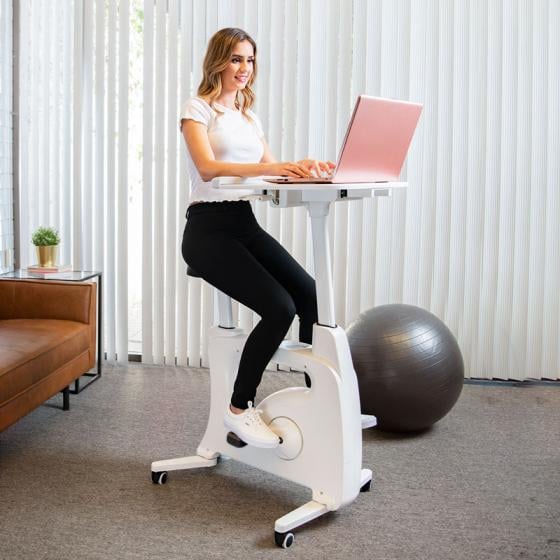 FlexiSpot Cycle Desk Bike
If the fitness enthusiast in your life also works from home, the FlexiSpot Cycle Desk Bike ($260, originally $350) is the perfect gift! The desk is so stable, they won't have to worry about their laptop shifting around while they cycle through Zoom calls.
12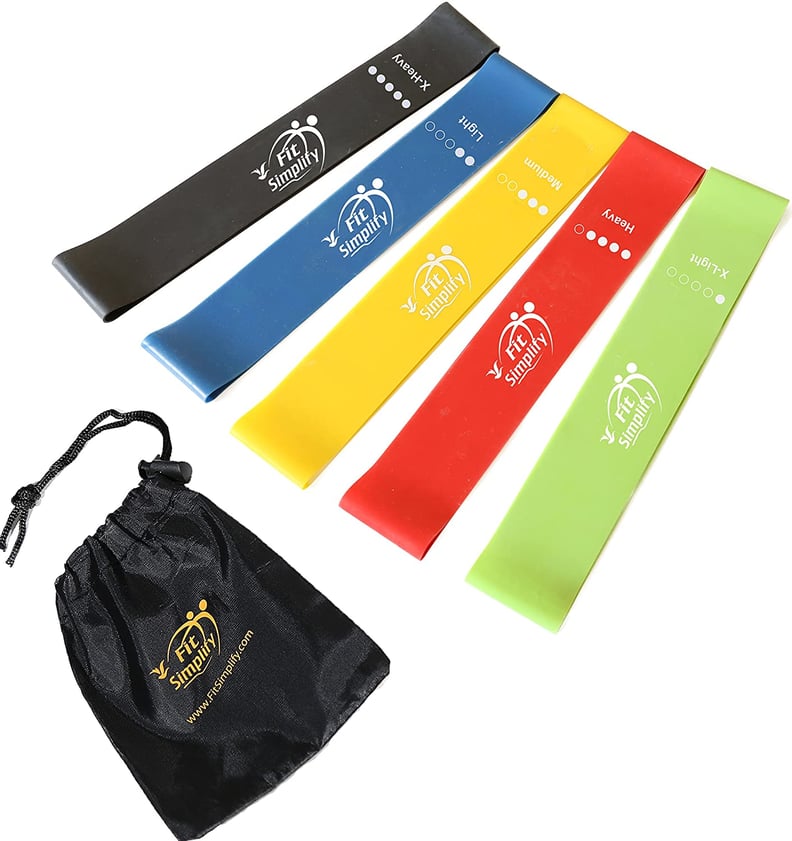 Fit Simplify Resistance Bands
These Fit Simplify Resistance Bands ($11) have more than 53,000 reviews on Amazon, with a rating of 4.5 stars. They come in five varying resistance levels, making this set a great addition to any workout.
13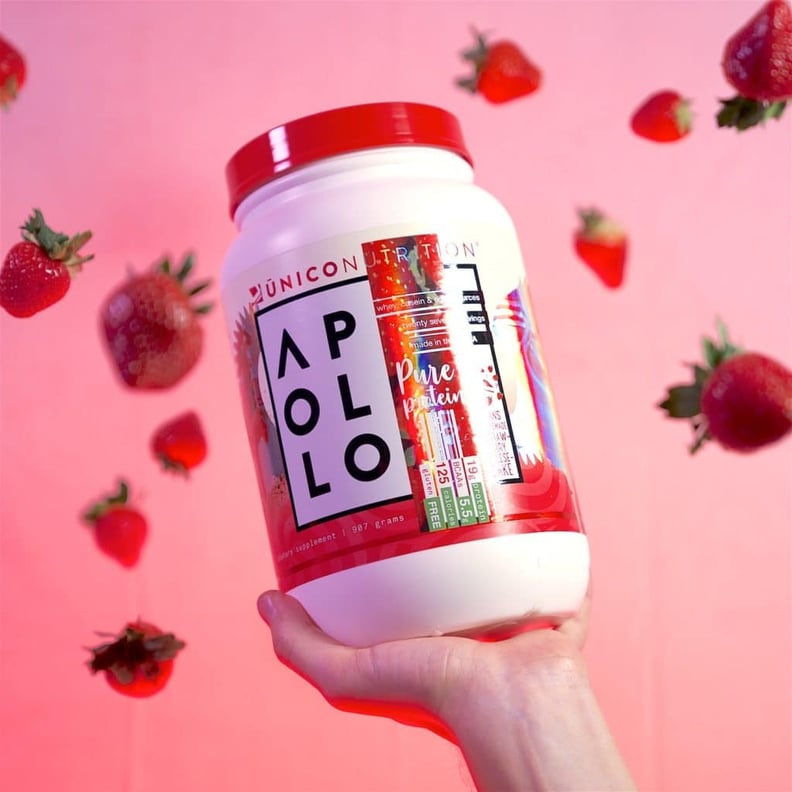 Apollo Pure Protein Powder
If you know your friend misses grabbing a smoothie after a workout class, Apollo Pure Protein Powder ($47) is the perfect gift to re-create that experience at home. This protein powder is great for muscle recovery and comes in eight of the most unique flavors I've ever tried, like Cookie Dough Invasion and Birthday Cake Cupcakes.