Knix (Makers of Period Undies and Sports Bras) Have Face Masks — They're Great For Workouts!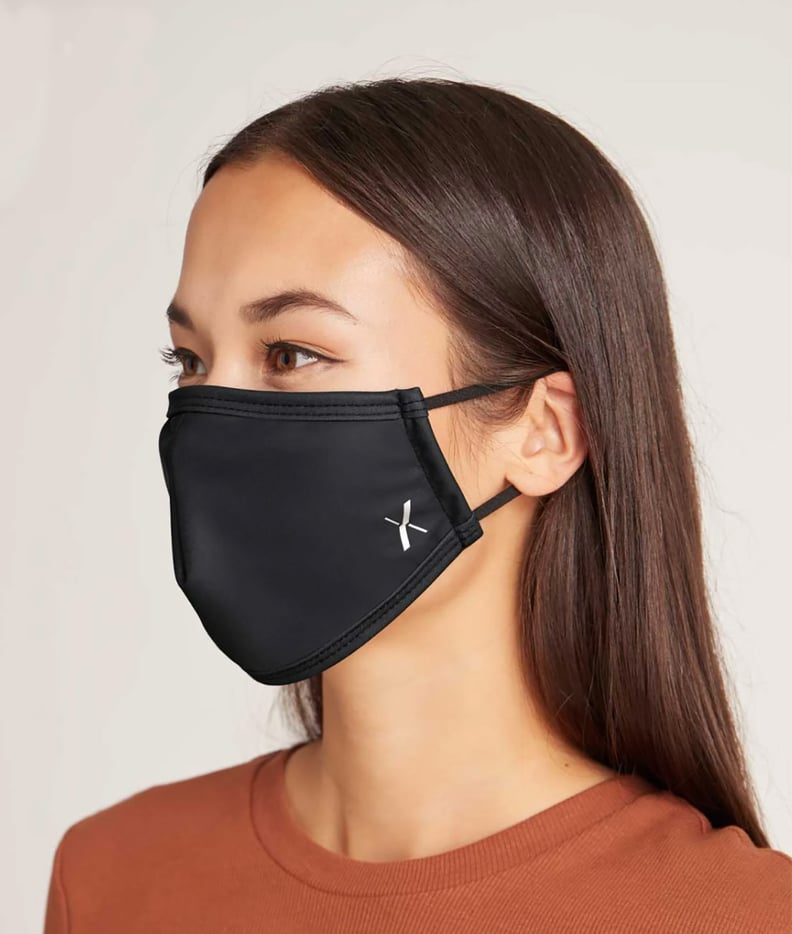 Knix
Knix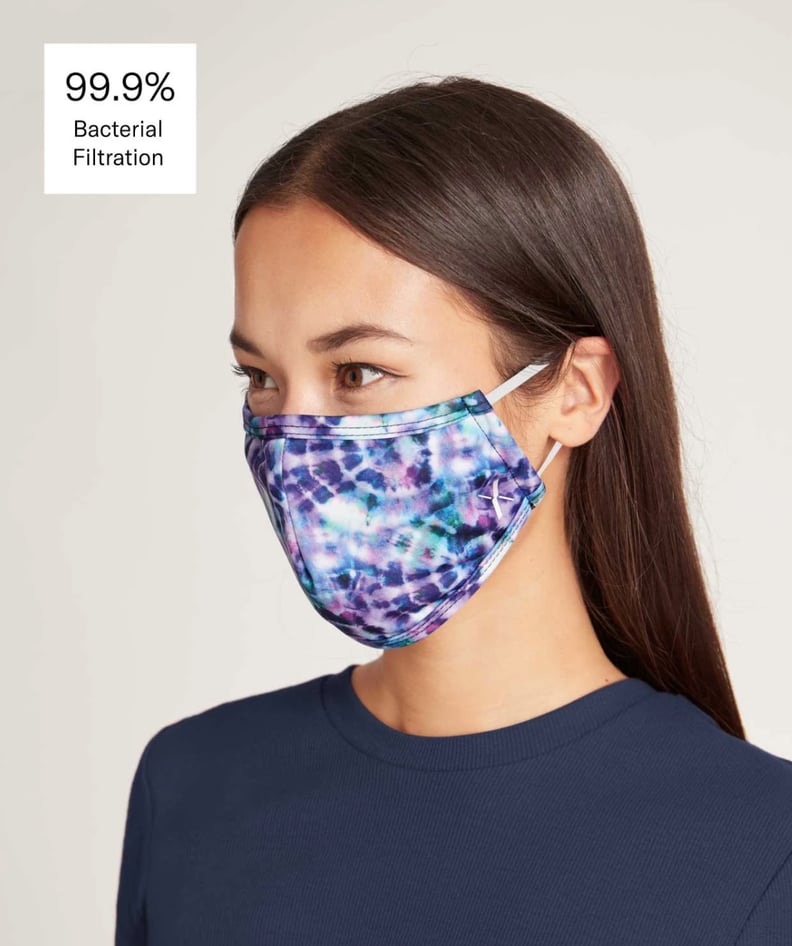 What Are the Best Features of Knix Face Masks?
Knix Freshfix Air Face Masks are lightweight and made up of three technical layers to block liquid, dust, and aerosol particles. They have 99.9 percent Bacteria Filtration Efficiency (BFE) that evolved from their eight years of experience in reusable technical fabrics, which are impermeable to liquids.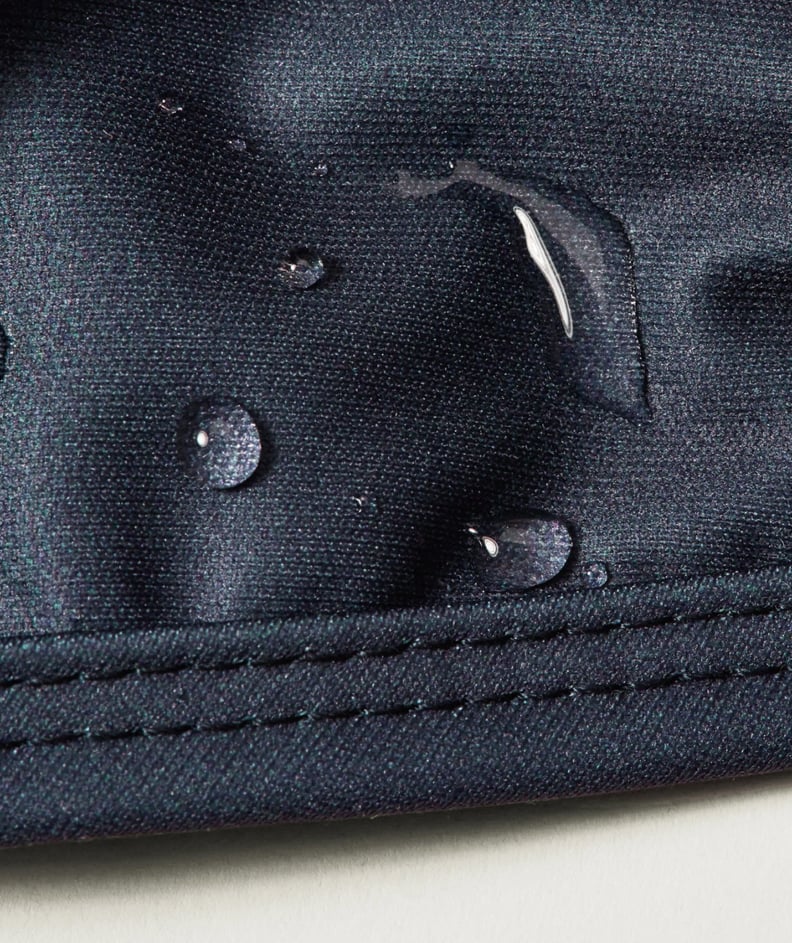 Knix Face Masks Are Water-Repellant
One of the best features of Knix Freshfix Air Face Masks is that the outer layer is water-repellant. This makes it easy to wipe clean, and I also found it's great for winter outdoor workouts. Any snow that comes from the sky or gets sprayed up by skiing just lands on the mask, melts, and beads off, so the mask stays dry. There is also an intermediate layer with what Knix calls "barrier function," and an internal layer made of microfiber for excellent fit and comfort.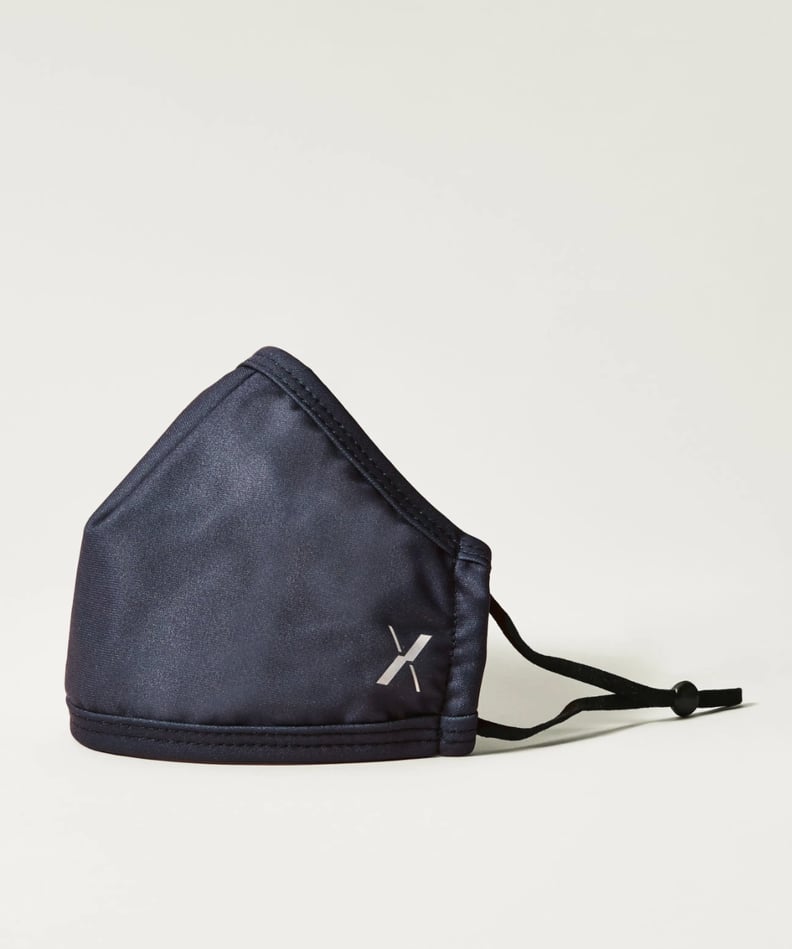 How Do Knix Face Masks Fit?
These Knix Freshfix Air Face Masks fit so well, since they're contoured to fit your face. The fabric is also super soft, flexible, and comfortable.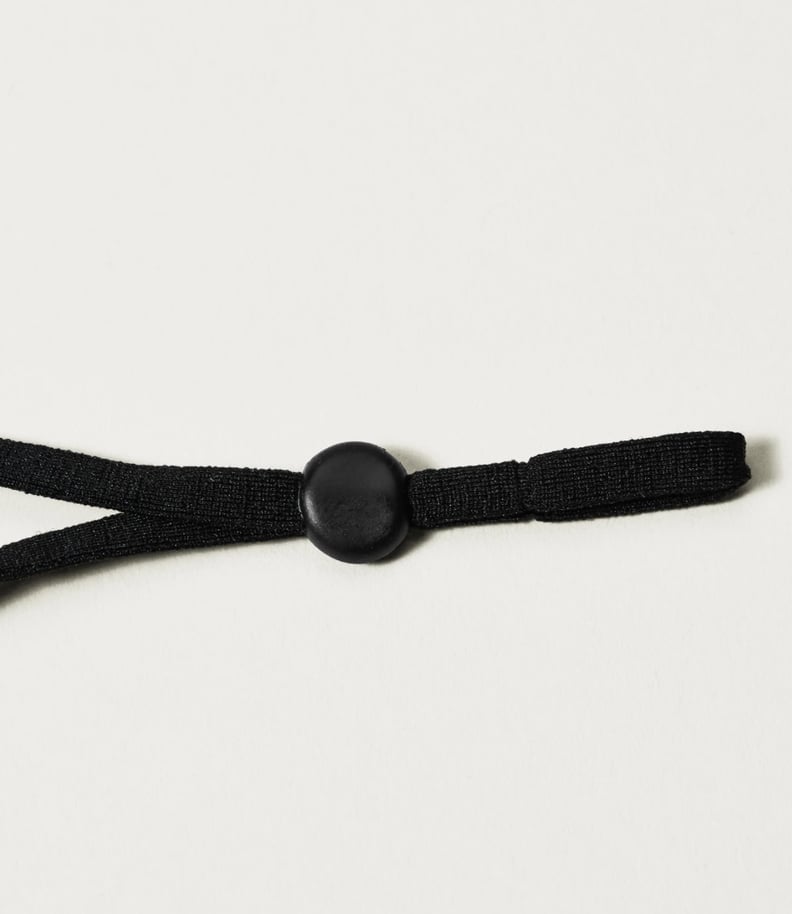 Are Knix Face Masks Adjustable?
Another helpful feature of Knix Freshfix Air Face Masks is that the elastic ear loops are adjustable — just slide the little plastic toggle to get a secure fit. I also love that the thin loops are made of super soft and stretchy material, so they barely feel like anything against the backs of my ears.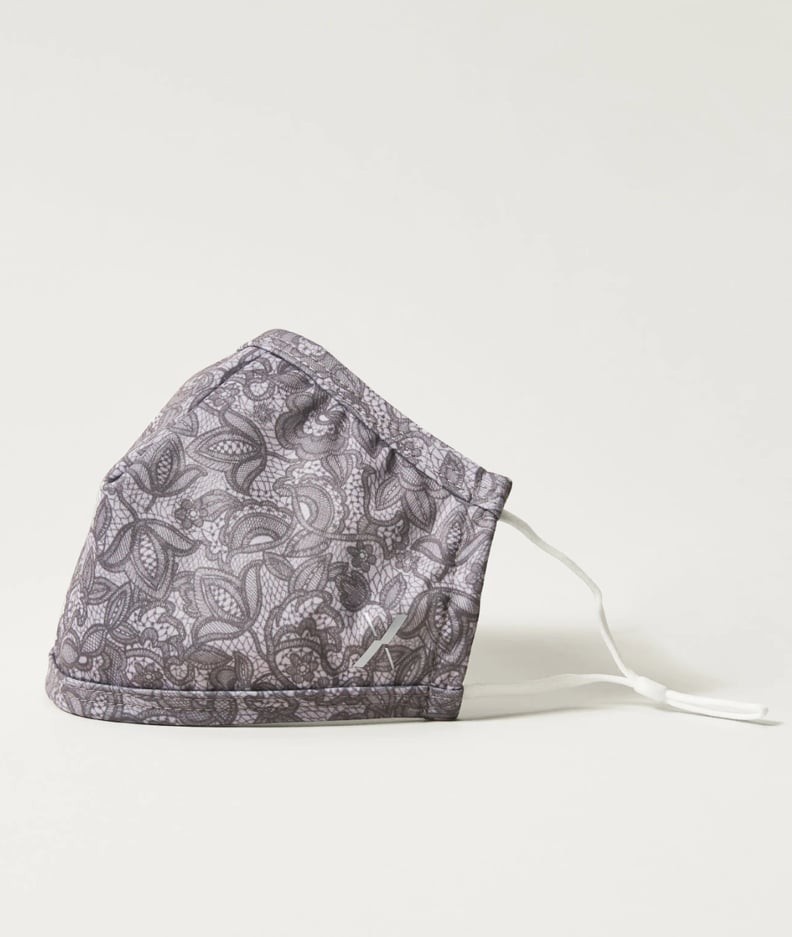 How Do You Clean Knix Face Masks?
Knix Freshfix Air Face Masks can be sanitized and reused over 50 times. Sanitization can be done in the microwave via steaming or by boiling in water. They can also be cleaned using a UV sterilization light or under high heat in the washing machine (that's what I did, and they wash really well!).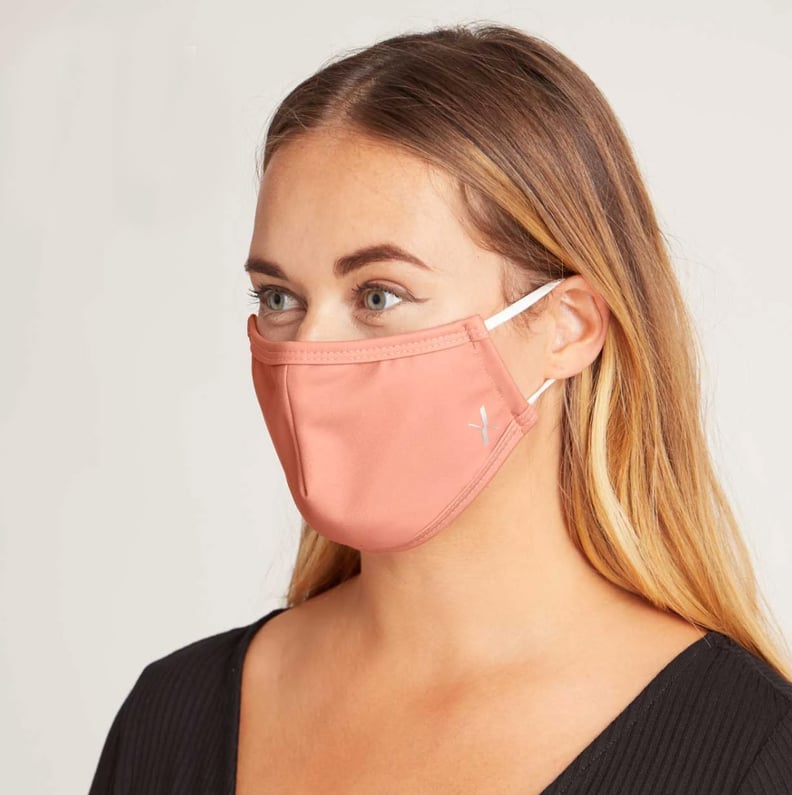 How Much Do Knix Face Masks Cost?
Knix Freshfix Air Face Masks cost $15 for one or $25 for two. They come in six colors: black, eclipse (dark greyish blue), lace print, pink ginger, tie-dye, and twilight magnolia. They're not the cheapest mask on the market, but they're worth the price, and even though the brand sent me a couple masks to try out, I would buy these on my own — I highly recommend them!